Lady Gaga's old Lower East Side apartment in New York is back on the market! FYI: This is where Gaga lived before she was famous, while writing her debut album The Fame.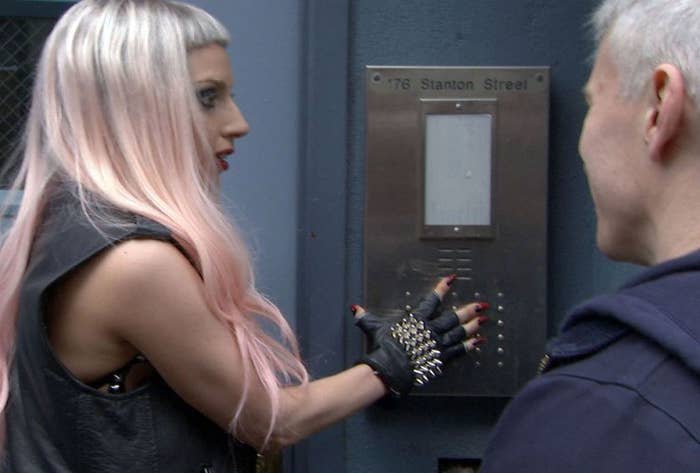 Here's the living room with a ~French door~ into the bedroom.
A whopping TWO windows in the bedroom.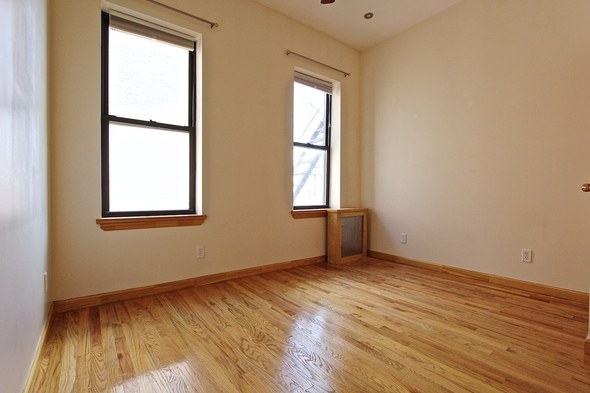 Another view of the bedroom.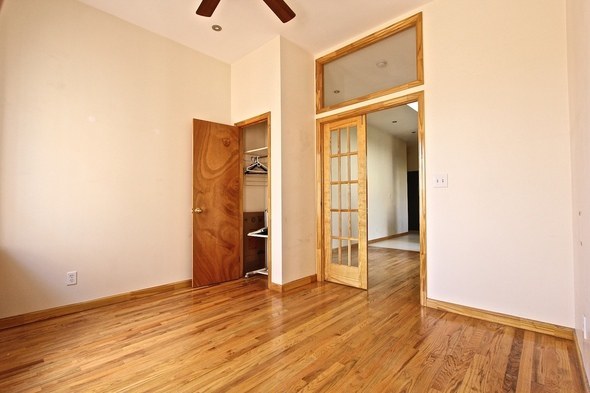 Kitchenette!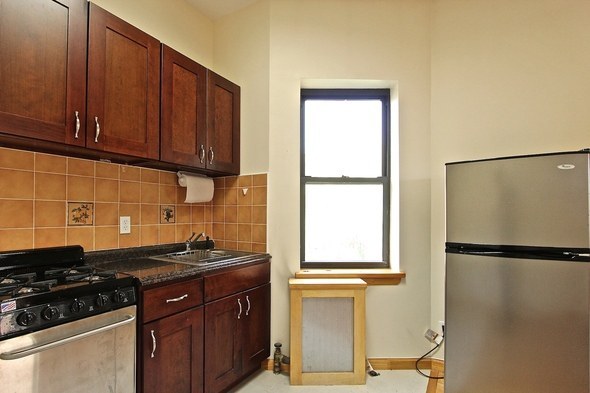 Front door, bathroom (behind kitchen).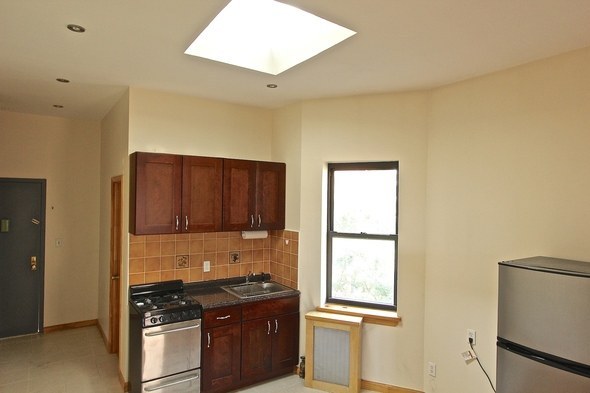 *Moves in*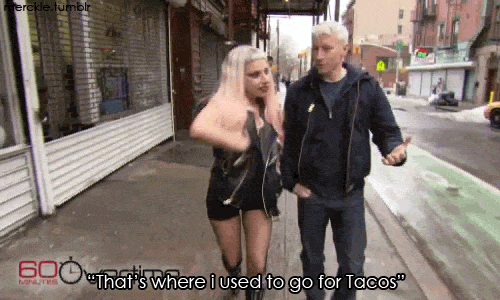 *Licks walls*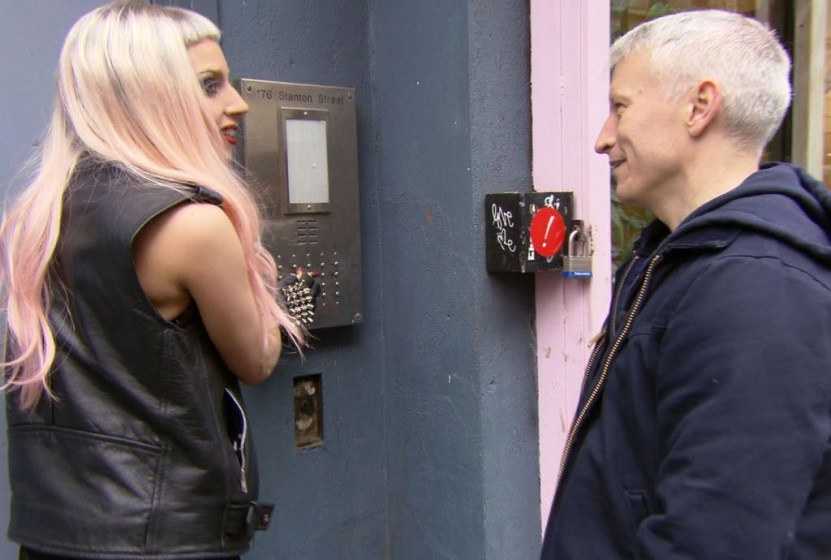 *Becomes Lady Gaga*