1.
He is that attractive intelligent kind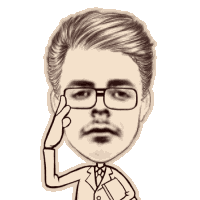 2.
He is a masterchef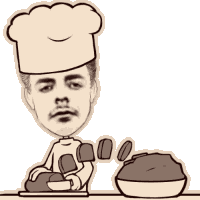 3.
He is a good flirt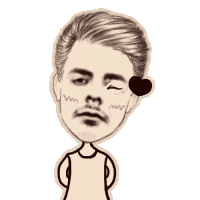 4.
He is that adventure journo that every girl dreams of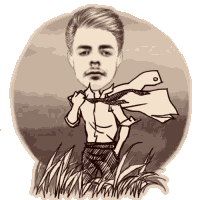 5.
He gives a great massage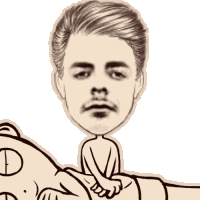 6.
He has an immaculate social media following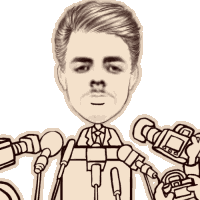 7.
He WOULD pick you up on a first date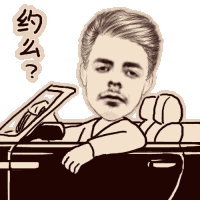 8.
A big movie buff, he will always take you to a good movie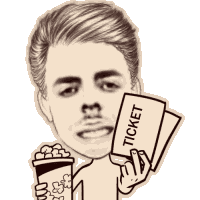 9.
He recently purchased a bow tie to dress up... oh and dress down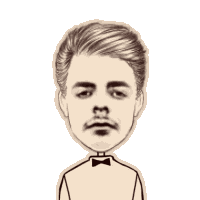 10.
He will shower you in flowers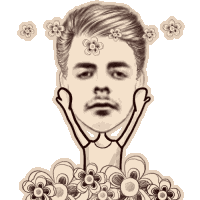 11.
Didddddd I mention he can dress down?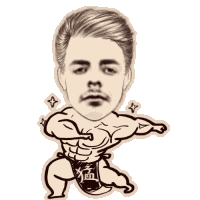 12.
Have you seen those lush locks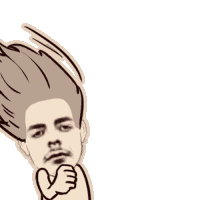 13.
Intelligence, Intelligence, Intelligence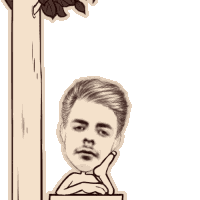 14.
Soooo ladies *clap *clap assemble