Karl Pilkington thinks in an unsual way.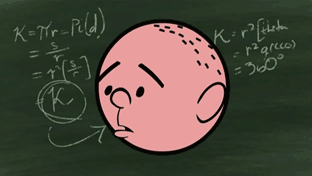 He's a master of metaphor.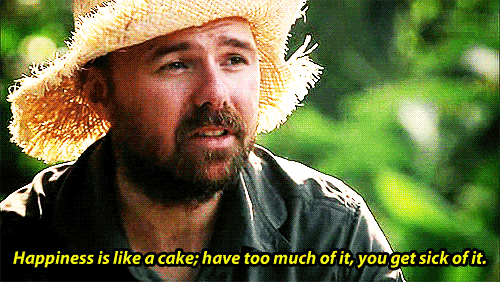 Who tells it like it is.
He's highly observant.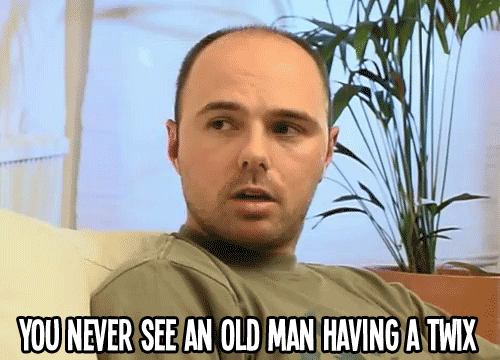 A cautious man.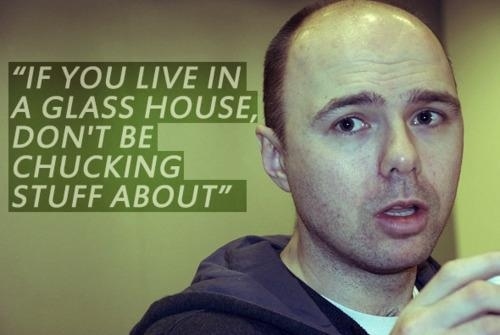 But also one that doesn't mess around ...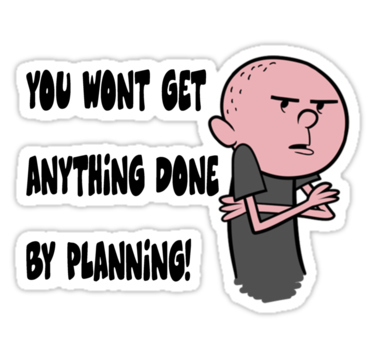 Even when it comes to love.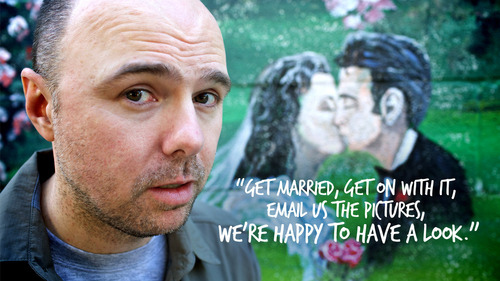 He understands things in a different way.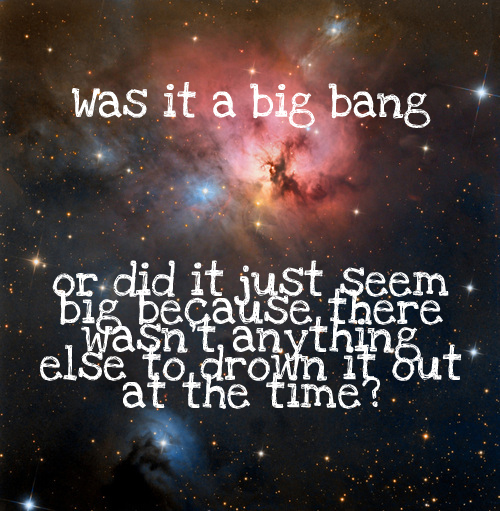 And has a bizzare grasp of biology.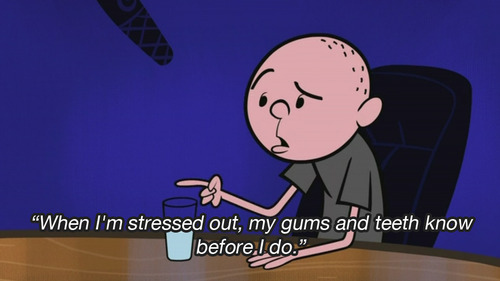 His take on Egyptian history is particularly unique.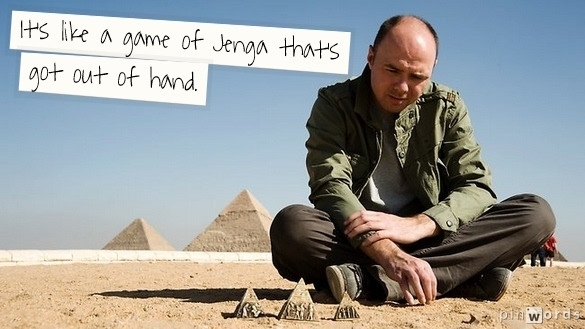 He can even be quite ruthless.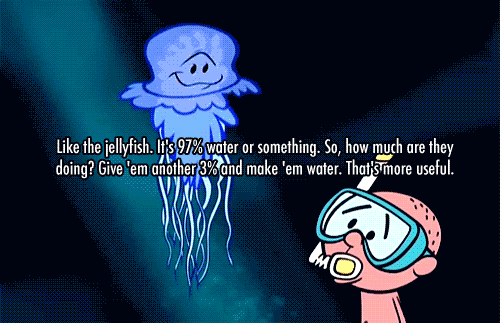 But he means what he says.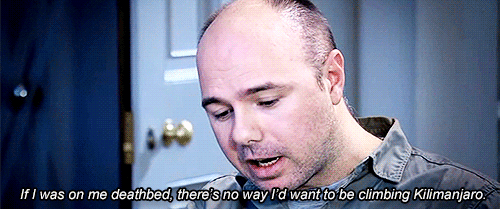 And really, he's smarter than he lets on.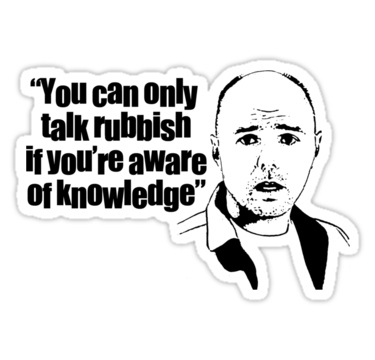 This post was created by a member of BuzzFeed Community, where anyone can post awesome lists and creations.
Learn more
or
post your buzz!