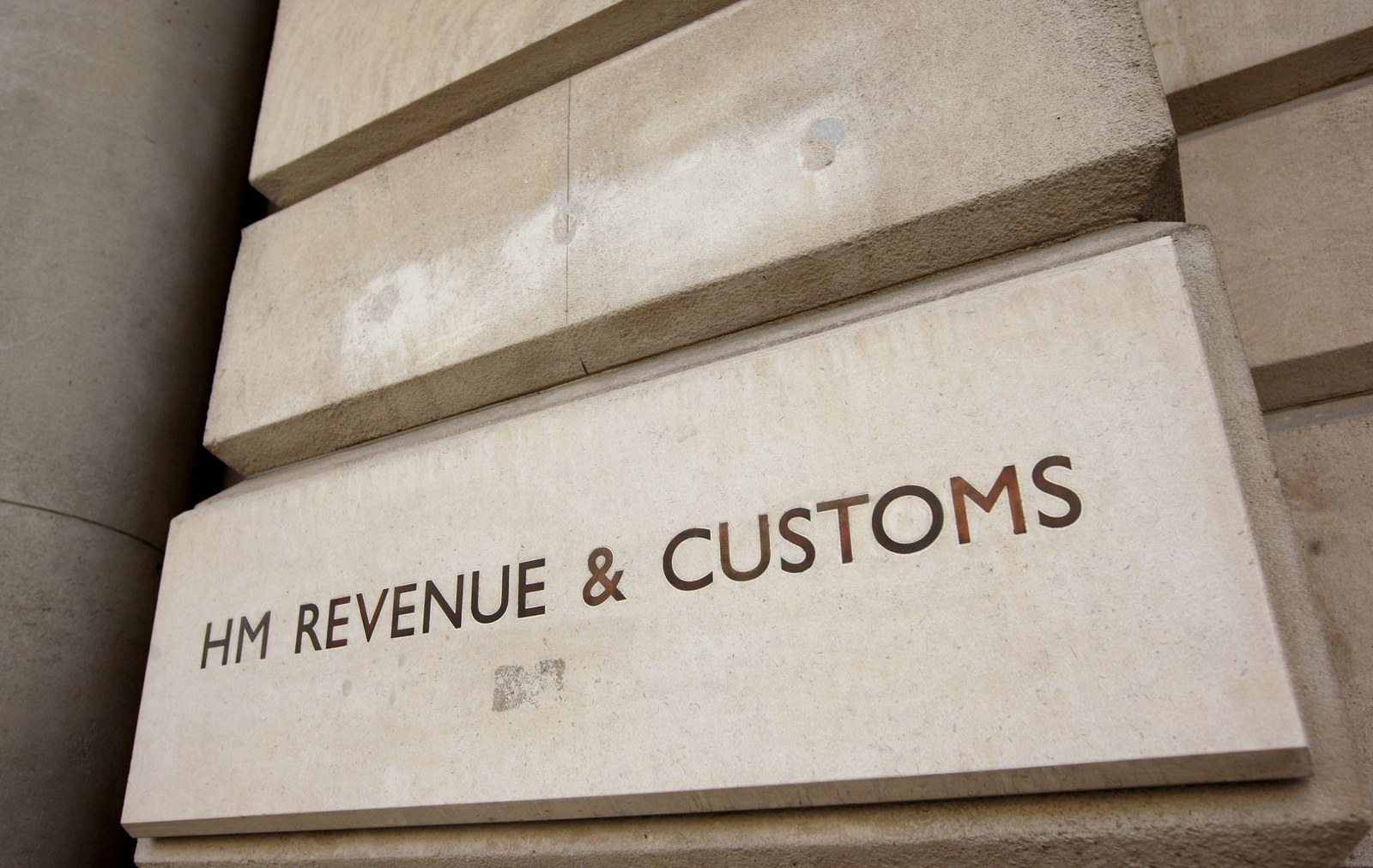 HM Revenue and Customs will bring its team responsible for checking tax credit claims for fraud and error back in-house, the agency announced to staff on Thursday.
The work had previously been handled by the outsourcing company Concentrix. Last month BuzzFeed News and BBC's Victoria Derbyshire show reported on allegations by tax credit recipients that their payments had been wrongly stopped, staff had been rude and unhelpful, and delays on handling cases had run for weeks, leaving families struggling to pay for essentials.
Hours after the reports were published, and with the company facing growing criticism from MPs, HMRC announced it was handing over no new cases to Concentrix and will not renew the firm's contract.
The new contract had been expected by staff and unions to be put out to tender to a different company, but instead HMRC staff were told this afternoon that Concentrix staff in Belfast would be moved to HMRC, which would carry out this work itself.
"As you know, on 13 September we announced that we would not extend our contract with Concentrix on checking tax credits claims," said an internal briefing seen by BuzzFeed News.
"As the work previously carried out by Concentrix is moving back to HMRC, this means that, under employment regulations ... the Concentrix staff carrying out that work in Belfast will automatically transfer to HMRC, too. Concentrix management have started formal discussions with their staff today."
The move means Concentrix staff moved back to HMRC will no longer risk losing their jobs at the end of the contract, but instead have "permanent employment", a spokesman for HMRC said.
"Those people moving to HMRC will be supported through further training, building on the improvements already delivered to the service we provide to our tax credits customers," he said.
"This will provide permanent employment to Concentrix staff to help deliver our priorities, offering job security to them well beyond the scheduled expiry of the contract in May 2017."
Families who had dealt with Concentrix when it was operating the contract told BuzzFeed News the firm had let them down and left them struggling for basic needs.
"There's no understanding, no empathy," Tricia Williamson, 49, said in September. "It feels like they've been given a quota and they just don't care."

Williamson had her tax credits stopped for six weeks after Concentrix mistakenly identified her daughter as her partner and concluded she was in an undisclosed relationship.
"My eldest daughter has had to buy my youngest her school uniform for this year," she said. "I'm nearly 50, I shouldn't be living off my kids."
The Public and Commercial Services Union, which represents HMRC staff, welcomed the agency's decision to move the jobs back in-house, saying it would benefit both staff and families on tax credits.
"We're delighted HMRC has agreed with us this work is best carried out in-house and, crucially, has accepted our argument to protect the jobs of Concentrix staff by transferring them in to the department," said general secretary Mark Serwotka. "We will be pushing for these workers to be employed on the same terms as their HMRC colleagues.
"Sadly, this could all have been avoided and the fiasco is further evidence it is a false economy to hive off important public services."
Louise Haigh, the Labour MP for Sheffield Heeley, who led the parliamentary campaign for action against Concentrix, welcomed the decision.
She told BuzzFeed News: "It is fantastic to hear that the government have today announced they are to bring tax credit services back in-house after we in Labour exposed the utter shame of the Concentrix contract which piled misery onto tens of thousands of low-income families.
She went on: "This will not only be a great relief to the thousands of families and single parents who feel victim to this US multinational; but to the workers too who were often on low-pay and under enormous pressure."
"This is an extremely significant development: it could potentially mark the beginning of the end of private sector involvement in our welfare state. Now, even the Tories are coming to realise that chasing profit on the backs of the very vulnerable is unworkable and despicable."
Looks like there are no comments yet.
Be the first to comment!