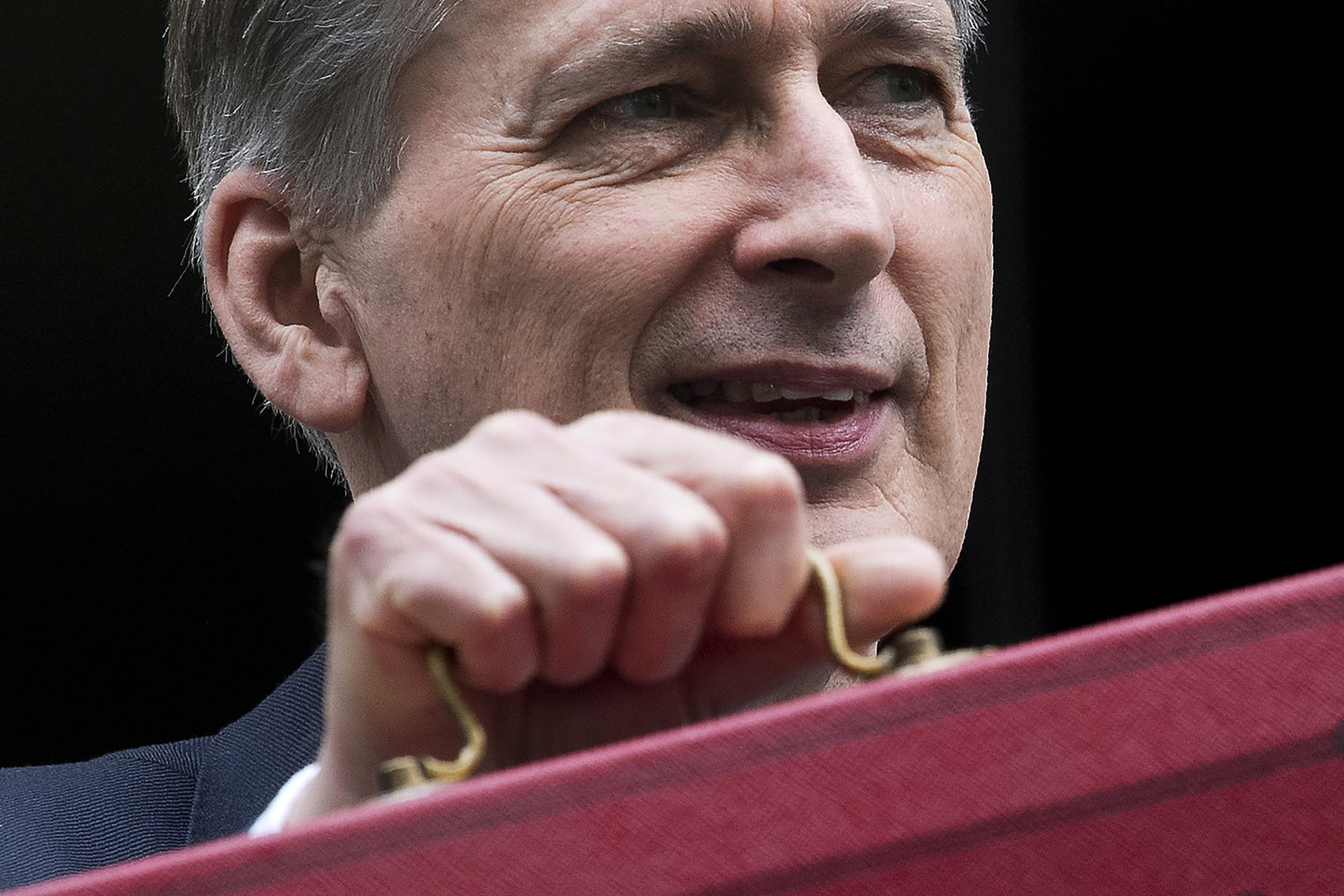 1.
Self-employed people will have to pay more tax from next year.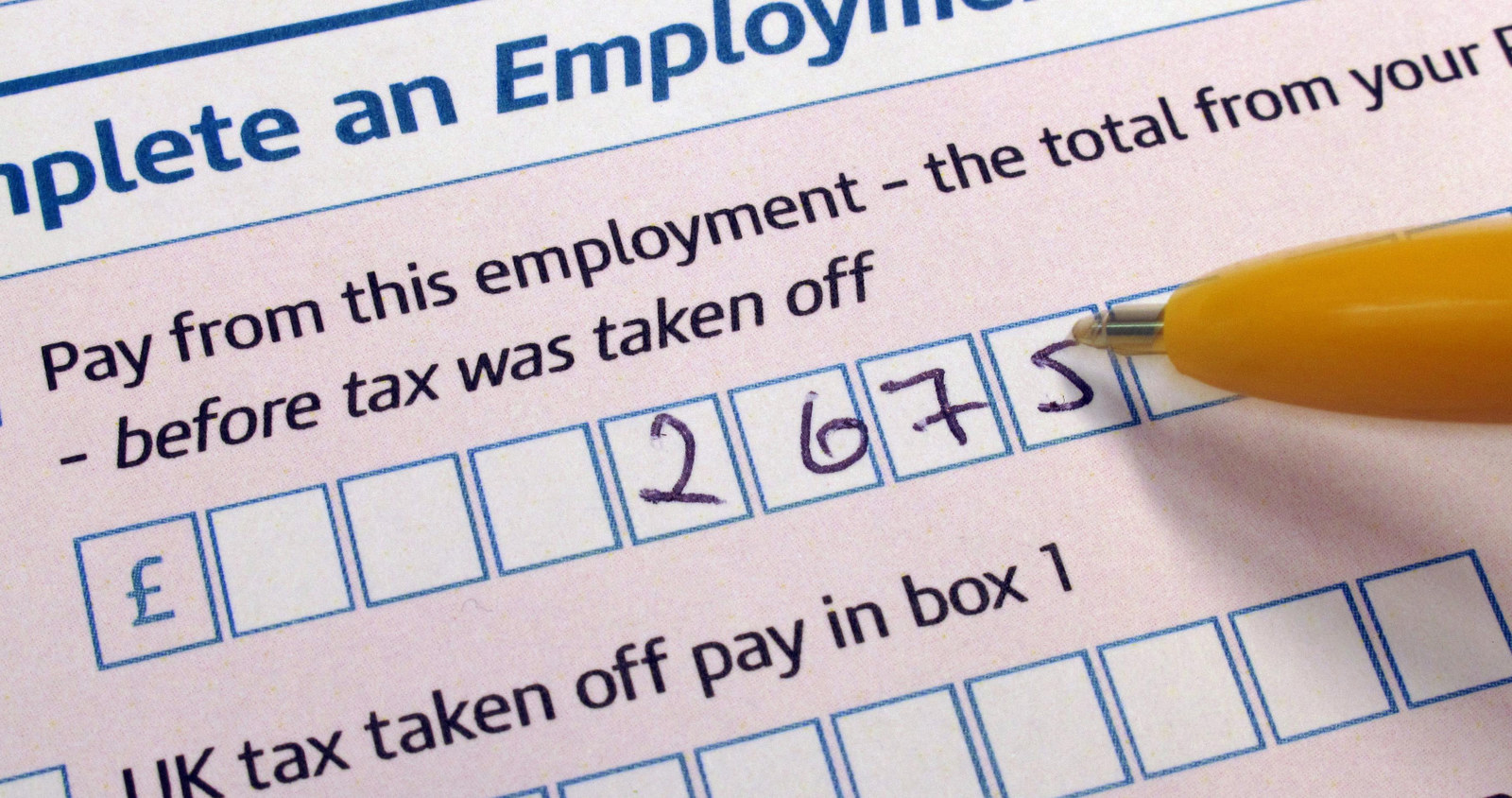 2.
Small-business owners will pay more tax too.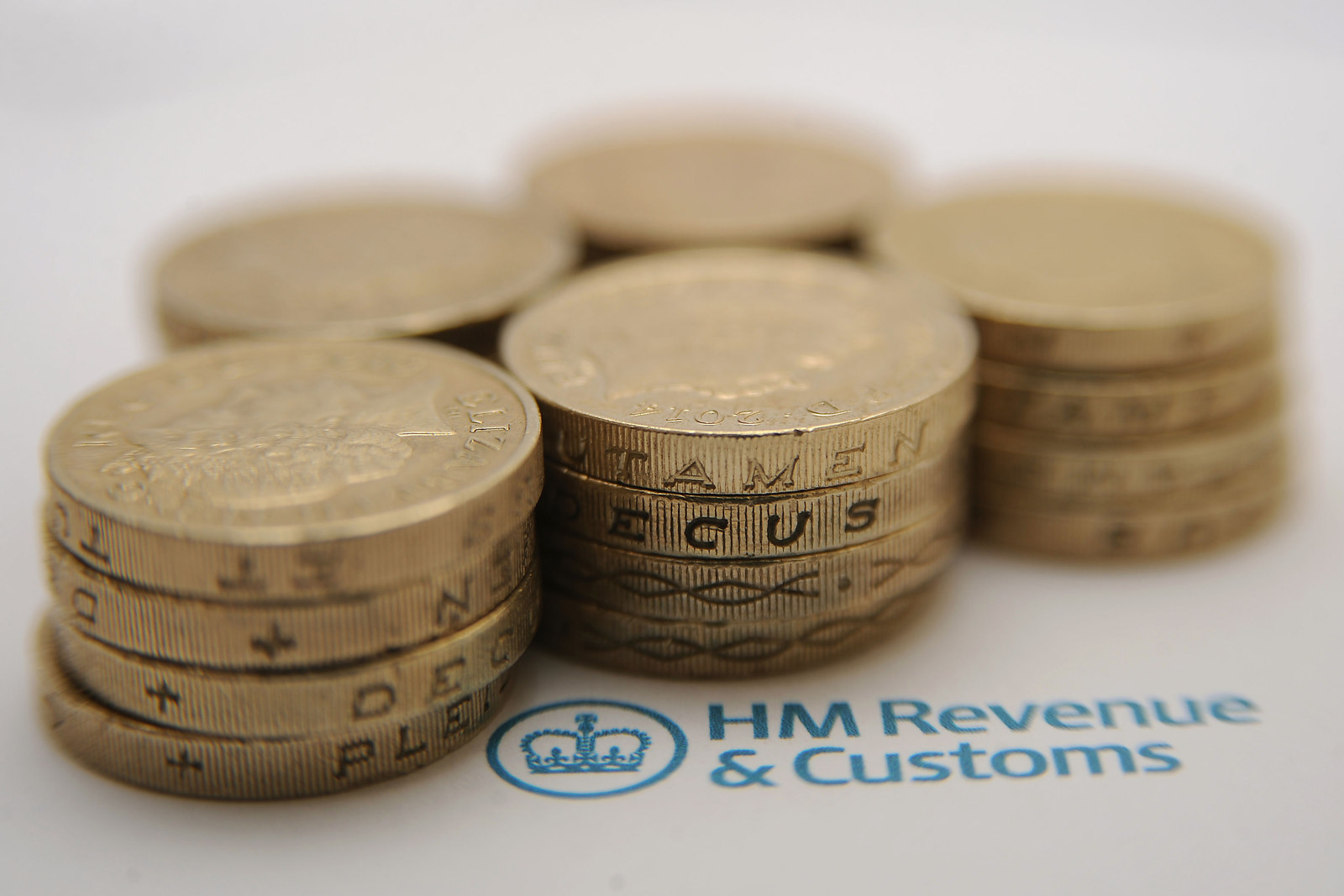 3.
There is some extra funding to help tackle social care.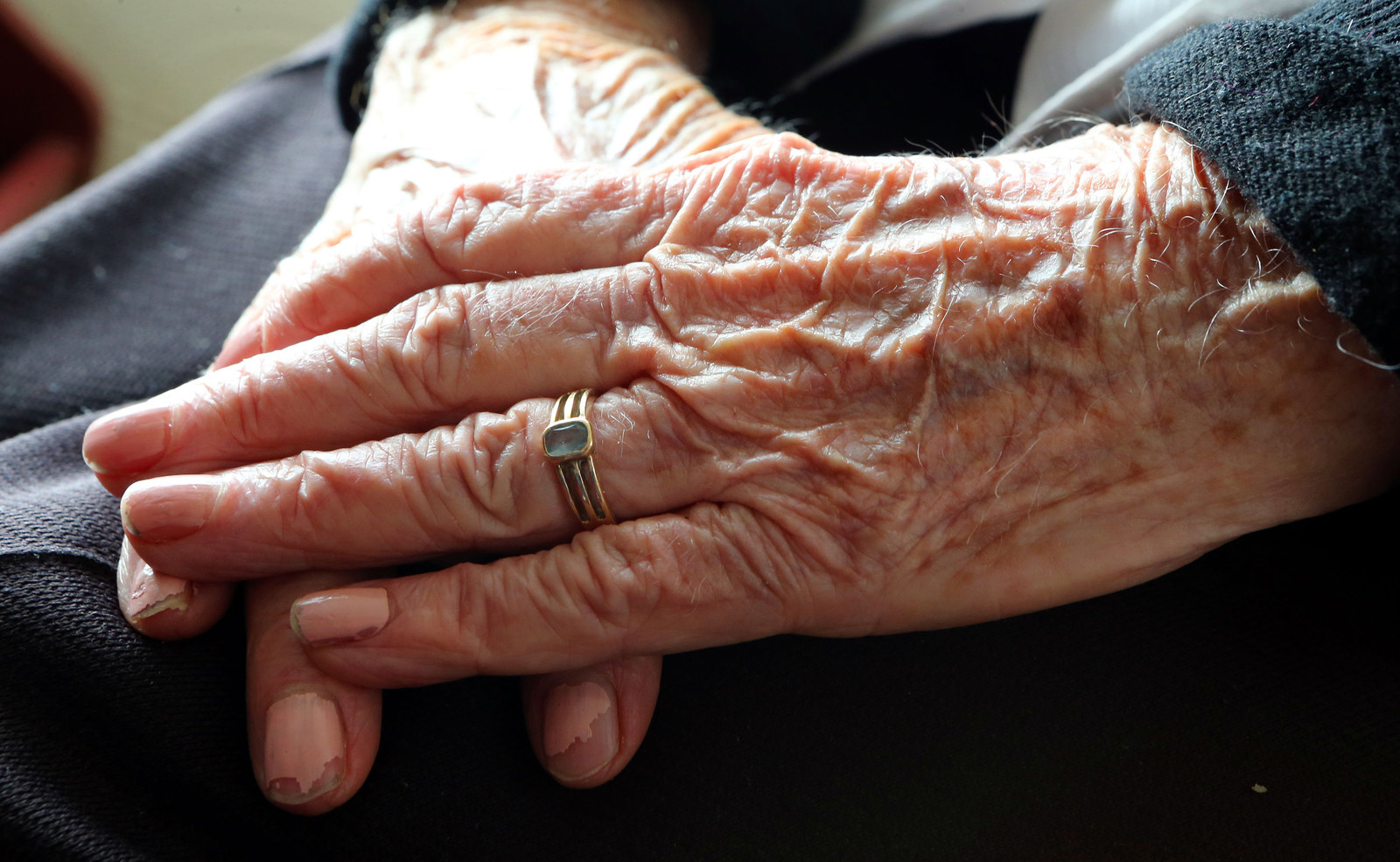 4.
There's money to build new free schools – including ones that will select students with entrance exams.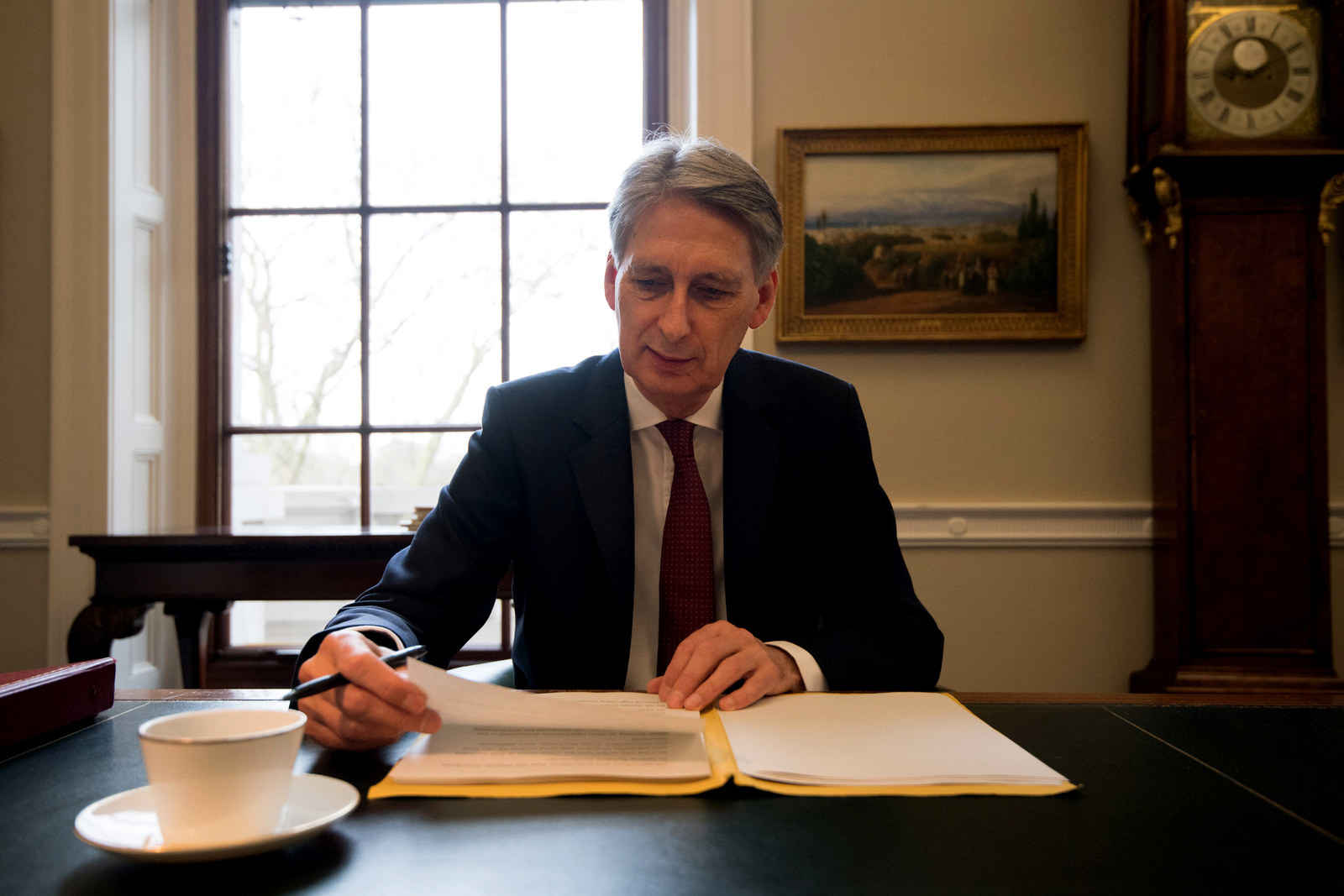 5.
There's new funding to improve technical education in the UK.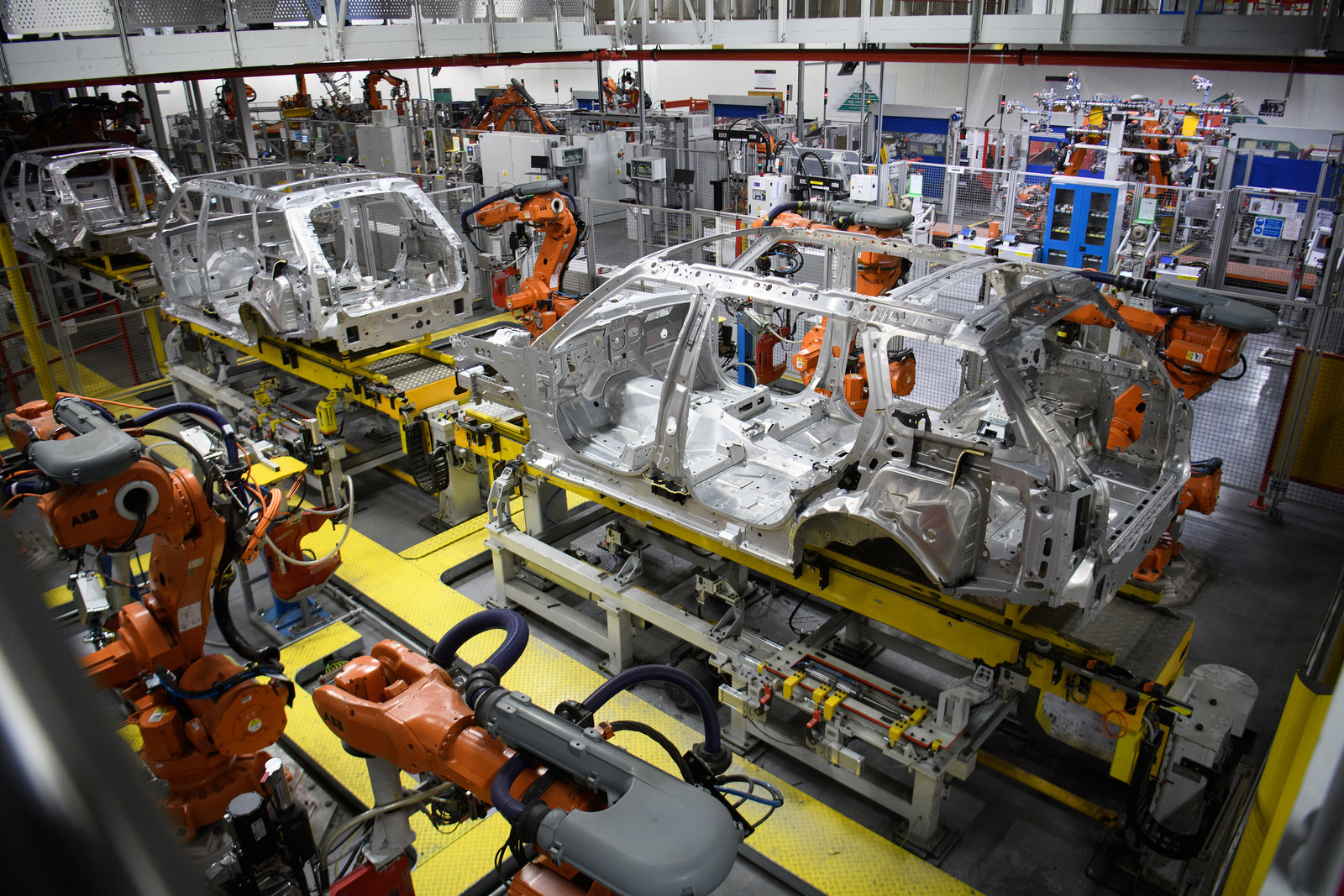 6.
And not much else.
TL;DR: There's a bit of extra money for social care, free schools, and technical education – but self-employed people are going to have to pay for it.