Are UK Trade Unions Trying To Ruin Christmas?
Number 10 has accused rail, air, and postal workers of trying to cause "maximum damage" over Christmas – a charge they dispute.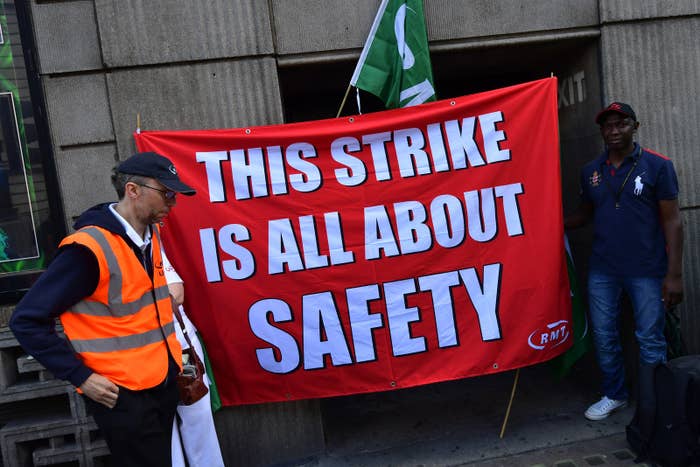 The UK is expected to see a series of strikes over the week of Christmas from several unions in unrelated industrial disputes with their employers – covering post offices, Southern rail services, and several airlines.
The walkouts have provoked calls for action to curtail the right to strike in more sectors – workers such as police officers already lack the right to strike, but almost everyone else is able to do so. But is their scale as widespread as is suggested?
What's going on with railways?
Some rail workers represented by the RMT union are striking on Monday and Tuesday as part of a months-long dispute with Southern rail. The same workers are expected to strike over the New Year period (31 December to 2 January).
The dispute centres around having more Southern trains operated only by a driver, with no train guard controlling the doors. The RMT – which is also supported by the train drivers' union ASLEF in the dispute – says this poses a risk to passenger safety.
Unlike some previous industrial actions, train drivers are not joining RMT conductors in strikes this week or over New Year's, but are expected to join other future actions. As such, disruption caused this week is likely to be less than previous actions.
How about post offices? What's happening there?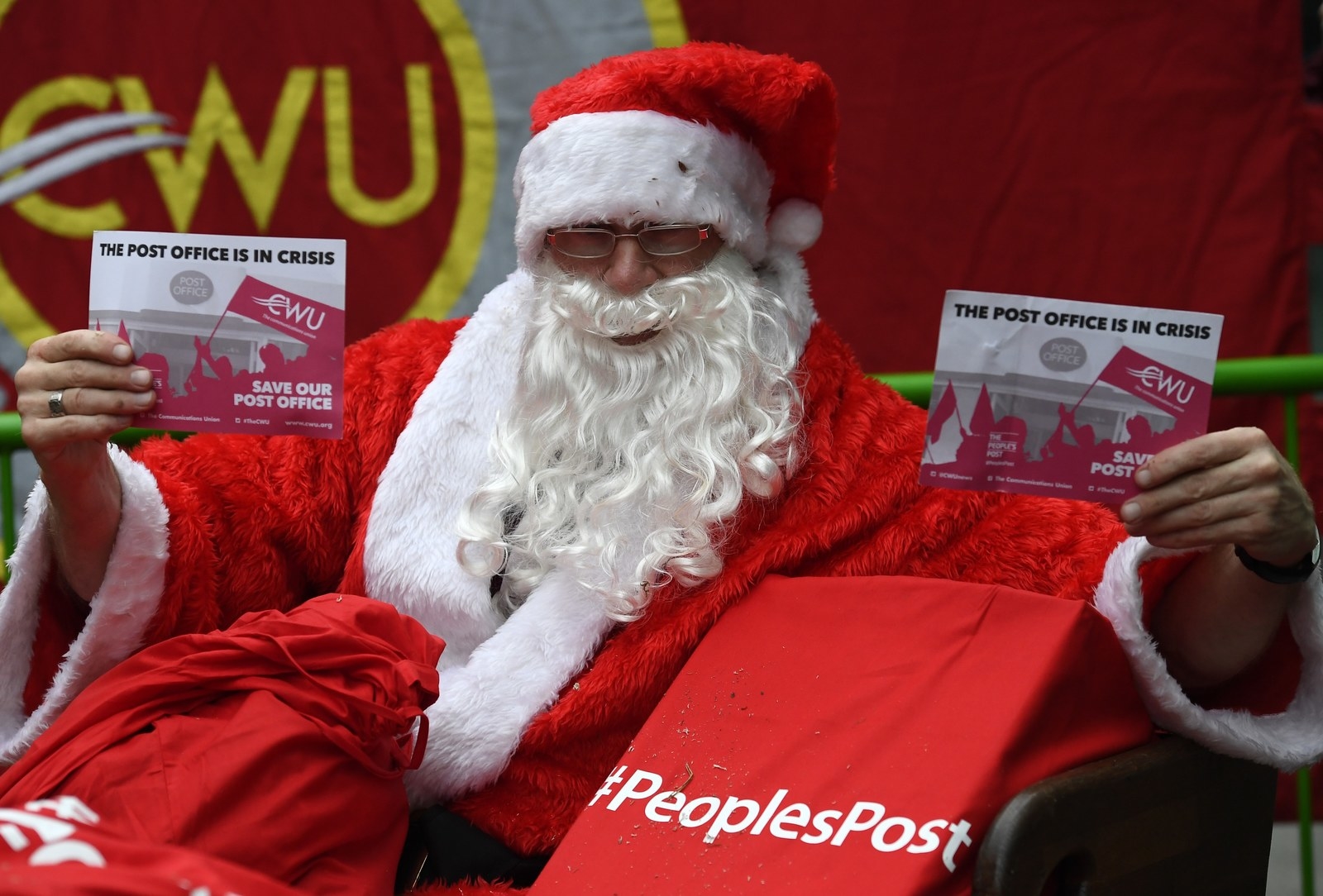 Members of the Communications Workers Union are in a dispute with the Post Office over job security, changes to pensions, and the closure of some Crown Post Offices.
Workers in Crown Post Offices are striking on Monday and Tuesday, while other workers supplying the stores are striking on Wednesday and Thursday. Staggering strikes in this way can be used as a means of increasing the impact of a strike while reducing the days of lost pay for those involved in the action.
Most post offices are operated as franchises by small businesses (in corner shops or service stations, for example), but a relatively small number – 300 out of 14,600 – are operated by the Post Office directly, and offer a wider range of services. The government has told the Post Office it needs to be able to operate without any public subsidy, and the closure of some of these branches is part of its efforts to do this.
Most post offices, therefore, are unaffected by the dispute. The Post Office says only 50 post offices are closed, and "99%" are open. It has not changed the last post day for Christmas mail.
And here's what's going on with airlines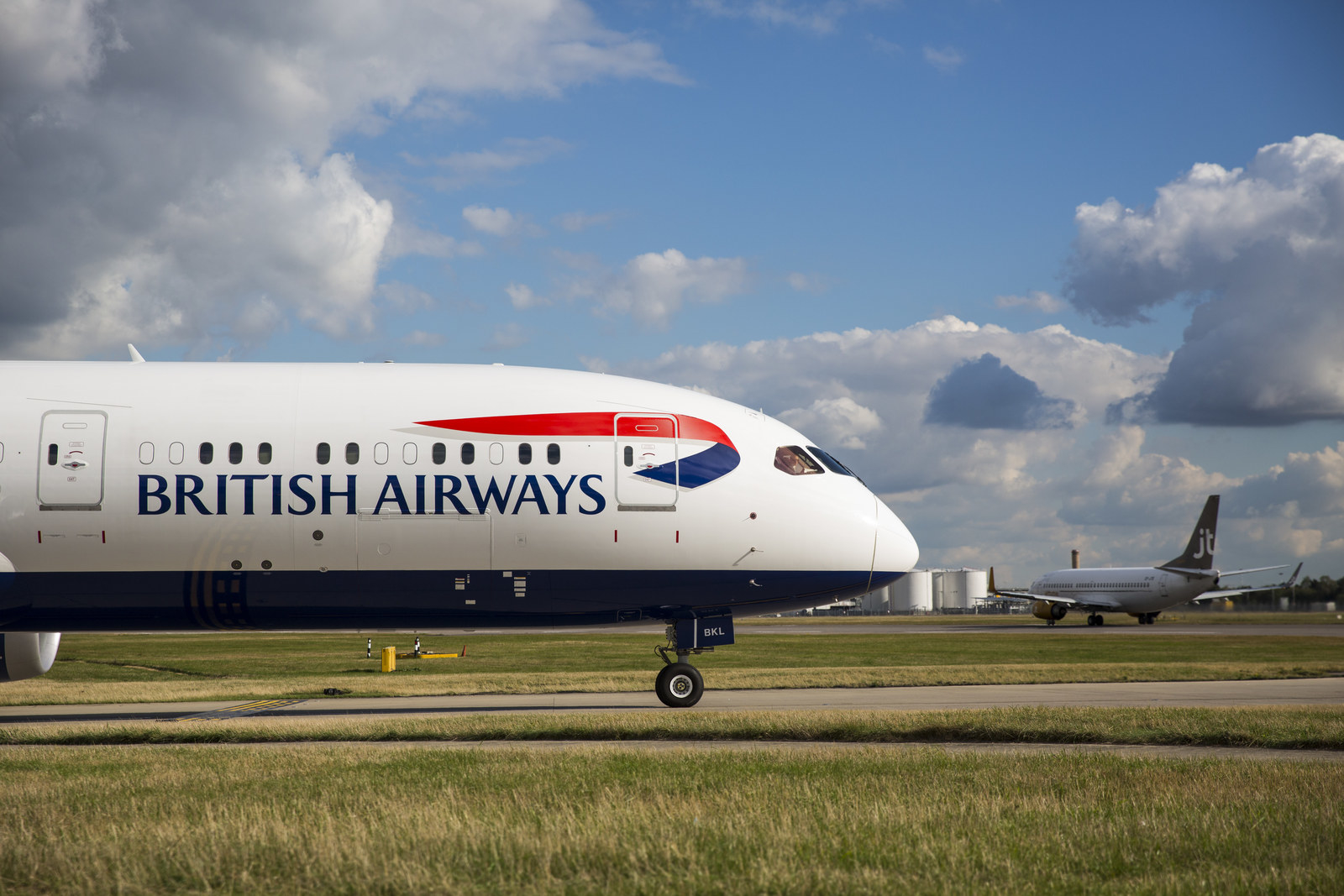 There are a whole bunch of disputes going on here, with different workers, employers, and unions affected.
First up, more than 1,500 baggage handlers, cargo crew, and check-in staff represented by Unite plan to walk out for 48 hours beginning on 23 December as part of a long-running dispute over pay and changes to workers' conditions. The staff work for Swissport, which handles baggage at many of the UK's major airports.
The second dispute – also involving Unite – is a planned cabin crew strike by British Airways workers later this week over "poverty pay" especially affecting newer crew members. The union and BA are in talks on Monday to try to resolve the dispute without strike action.
Finally, pilots at Virgin Atlantic are planning to work to rule from 23 December over a row about which unions are recognised by the airline. The action, which falls short of a strike, would see pilots adhering to the letter of their contracts and withdrawing "goodwill".
Is that everything?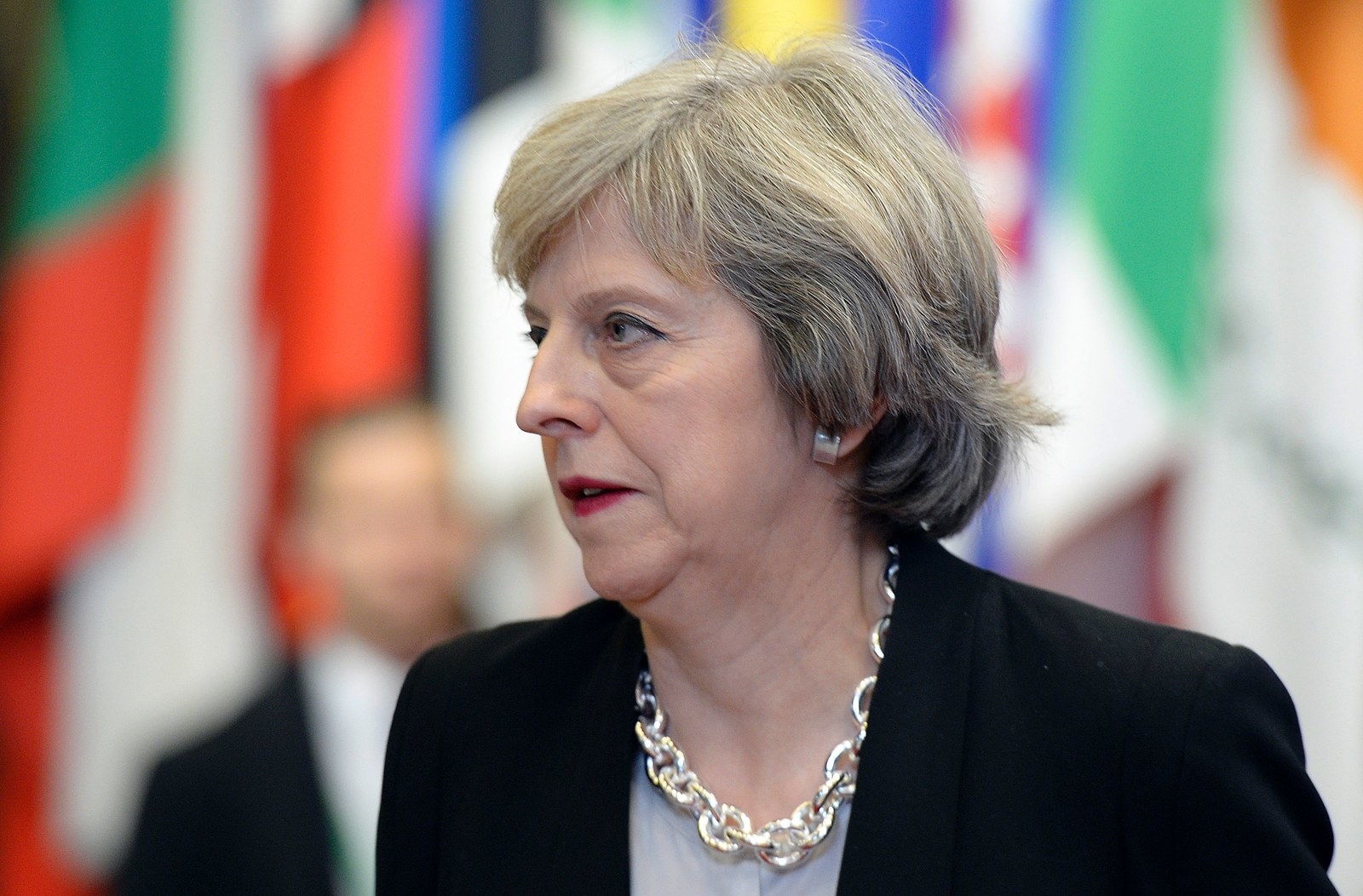 In a briefing with lobby journalists on Monday morning, Number 10's spokesperson held little back when attacking the unions behind the week's proposed strikes.
"Their actions are clearly designed to bring about maximum damage and disruption during the festive period.
"If they have anything in common, it is a shared contempt for ordinary people trying to go about their daily lives."

The statement added that the prime minister, Theresa May, thinks the strikes are "wrong" and cause "untold misery to hundreds of thousands of people".
While UK union membership is well below its peak of 13 million – reached in 1979 – around 6.5 million people are union members.
Are unions actually striking more?
If you only look in the relatively short term, then yes they are. In the first 10 months of 2016, 281,000 working days were lost to strike action – a huge increase on the 170,000 days lost in the same period in 2015.
This view can be misleading, however: 2015 was a particularly quiet year for strikes. If we look at 10 years' worth of strike data, 2016 looks fairly average (and well below several other years).

Taking the even longer view, days lost to strikes are vastly below their peak in the late 1970s and early 1980s, when tens of millions of days were lost to industrial action:

In that long view, 2016's year-on-year increase in days lost to strike action barely even registers as a blip – and certainly doesn't support an idea of unions dramatically stepping up action – though that may prove little comfort to anyone trying to fly home later this week.