27 "Woman Yelling At A Cat" Memes That Have Kept Me Laughing So Hard
Despite it's annoyances, I love the internet.
By now, I know you've seen this split-screen meme of a lady yelling at a cat. It's one of the greatest gems the Internet has given to us lately:

The meme is a combo between Taylor Armstrong, a star on the TV show The Real Housewives of Beverly Hills, and the white cat, Smudge. Twitter user @Missingegirl put the two images together back in May and we were given one the best memes of all time. I can't get enough!
Here are 27 hilarious examples of how people have taken this meme and ran with it:
1.
2.
3.
4.
5.
7.
9.
10.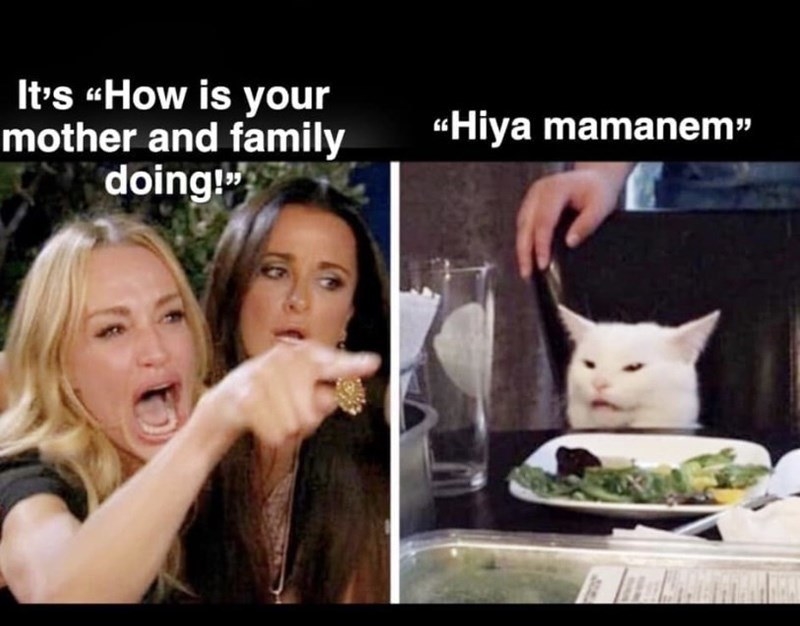 11.
12.
14.
15.
16.
17.
19.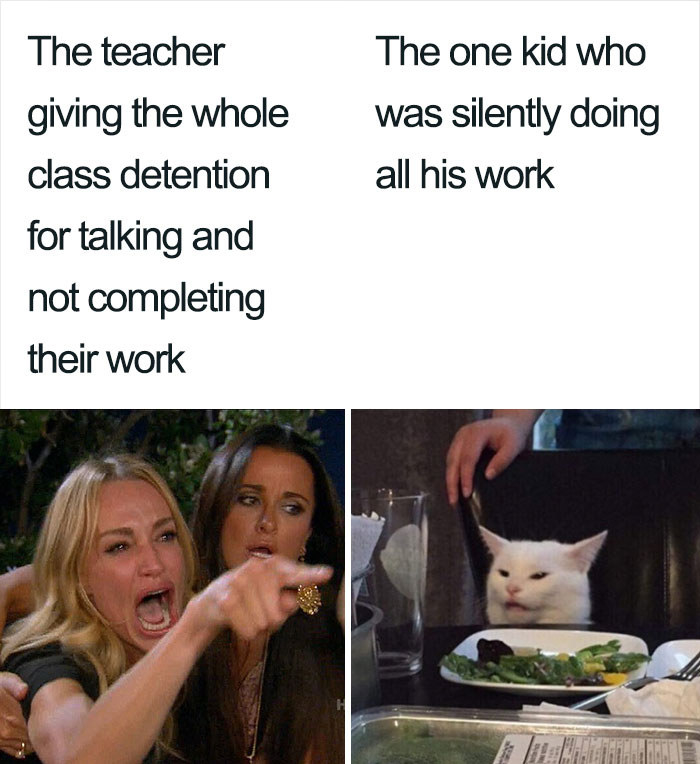 20.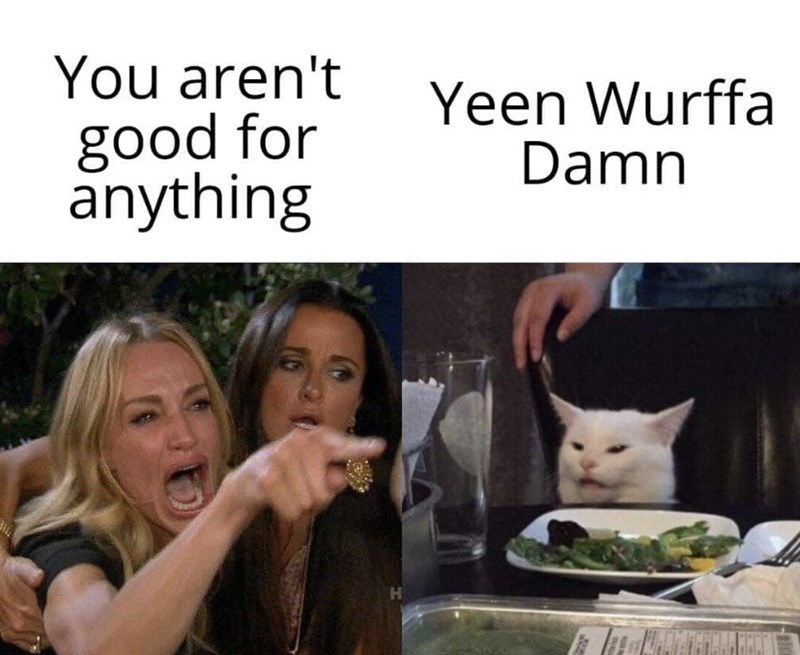 21.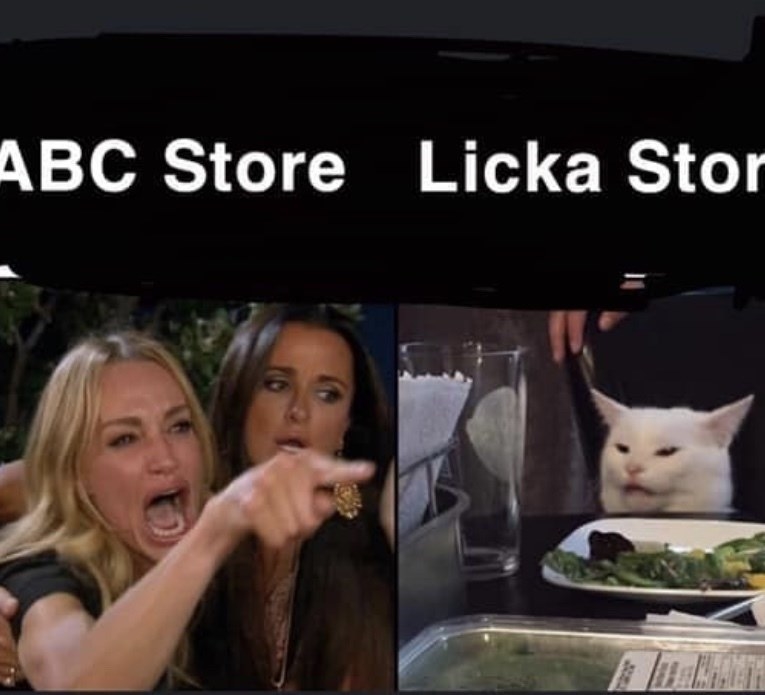 22.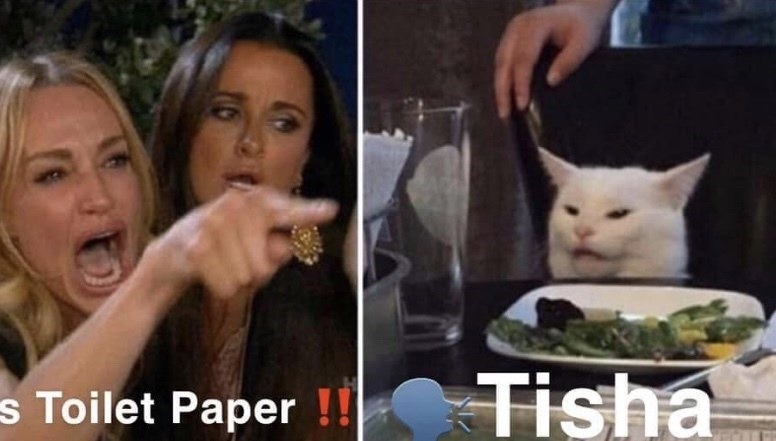 23.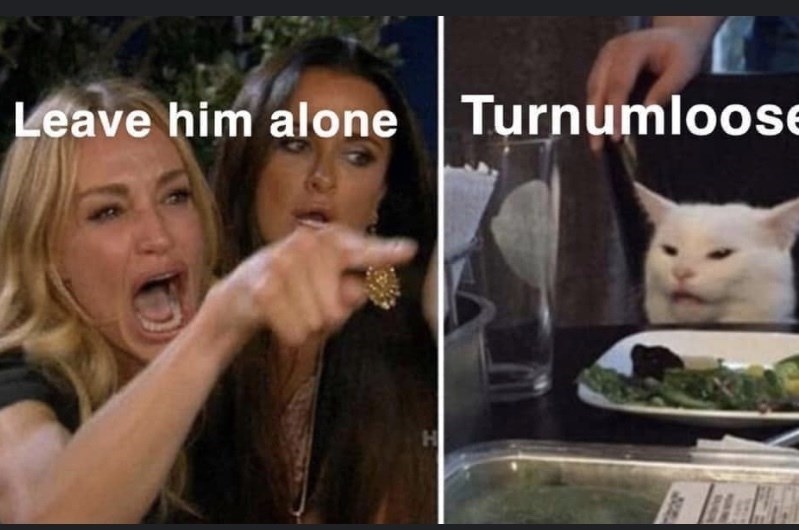 24.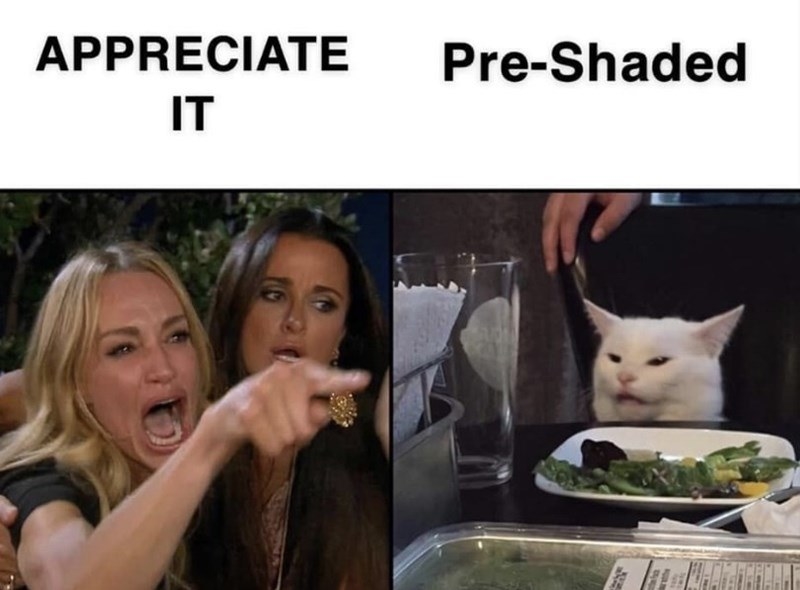 25.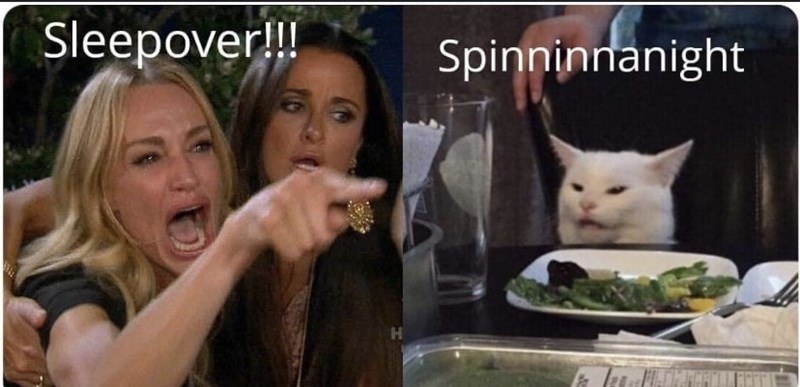 26.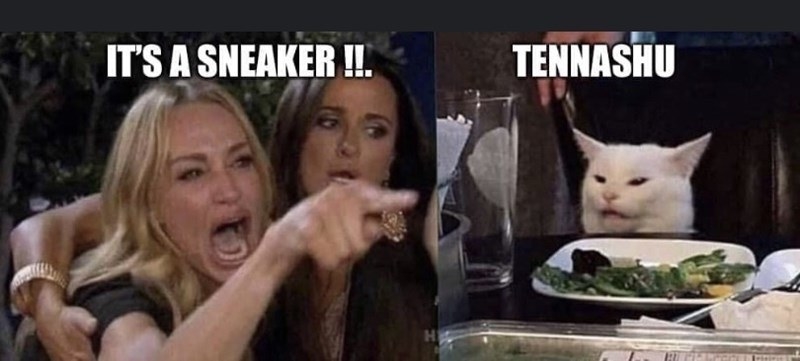 27.