Based On Past Royal Dresses, Here's What We Hope Meghan Markle Wears On Her Wedding Day
Putting our investigative caps on.
The world is waiting to see what Meghan Markle is going to wear to her wedding this Saturday. Although we don't know definitively what to expect, based on past royal looks, here are our theories: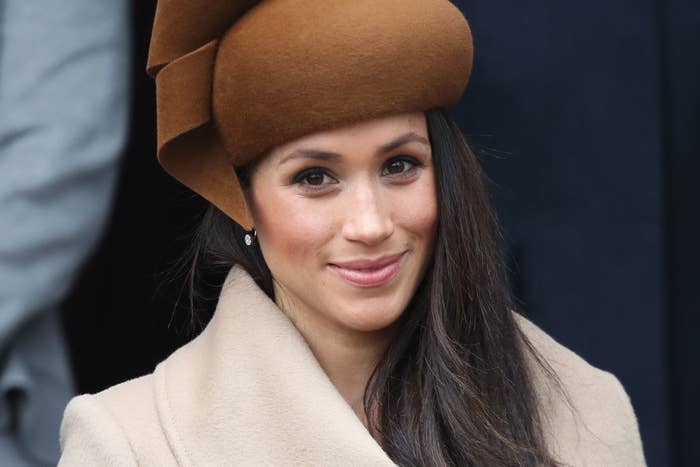 I'm feeling like Meghan would give us a bit of flower crown, a nice sweetheart neckline, and some poppin' accessories like Queen Victoria.
Or could Meghan go glitz and glam like Queen Elizabeth, decked out with all the sartorial stops?
Honestly, I think Meghan could give us a ton of drama with her dress, like Princess Diana did. Do y'all see these angles?!
Or she could go for the calmer version, with a cascading train and a more romantic-style dress, like Kate Middleton.
It wouldn't be out of the ordinary for Meghan to follow suit of her predecessors. I mean, look at Princess Diana and Kate Middleton's similarities: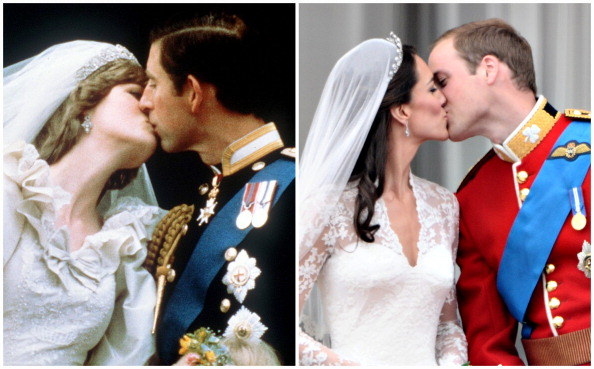 And of course, a train that goes on, and on, and on.
Oh, and I didn't forget about the tiara: If you're gonna stunt in jewels, you have to shine! Tiaras are super important for the British royal family, like for Princess Margaret:
Or even for Kate Middleton, whose Cartier tiara was embellished with almost 1,000 diamonds.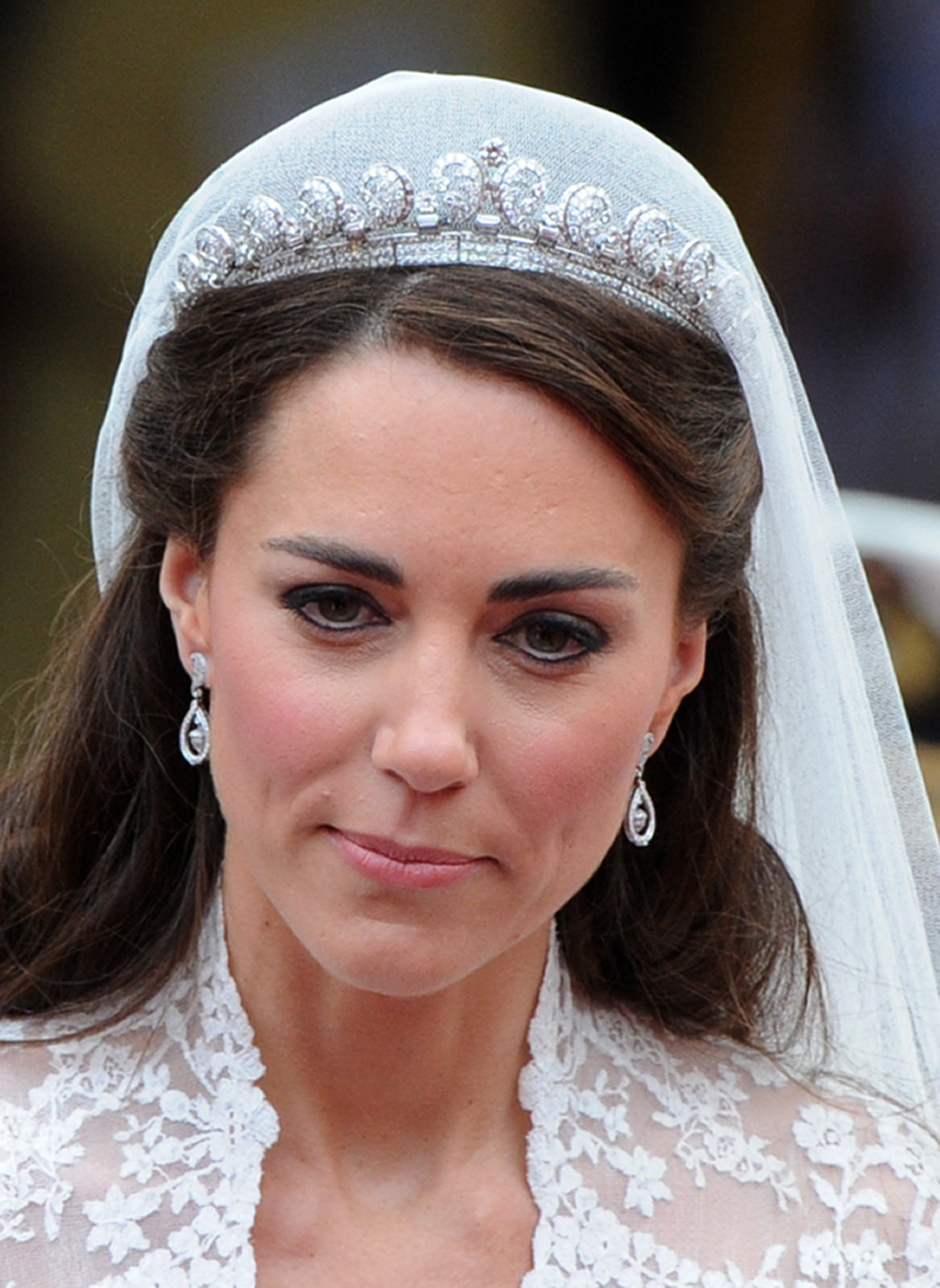 Okay, so I'm thinking Meghan is going to pull off glitzy and glam for the dress, skewed more contemporary with a nice little embellishment on the royal crown. What do you guys think? Leave them in the comments!