According to a recent study released by USC's Annenberg Inclusion Initiative, there has been very little improvement for female, minority, LGBTQ, and handicapped representation in media.
When we finally see a person or character that resembles us in some way, we realize just how important representation is, like when Sesame Street welcomed Julia, a Muppet with autism, to their cast.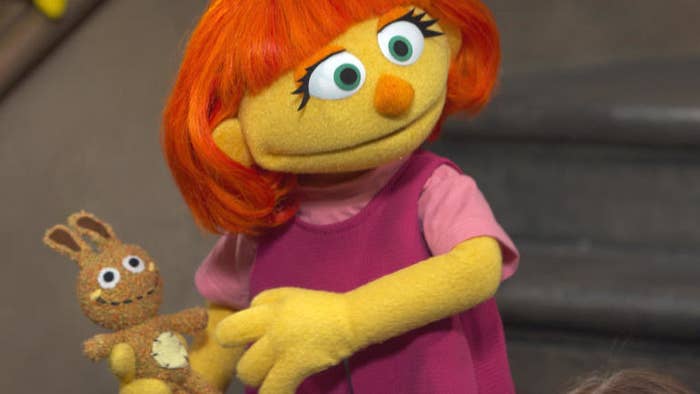 Maybe you felt confident in your body type when you learned Chrissy Metz was cast as the lead — and not the supporting actress— for the Emmy-nominated show This Is Us.
Did you embrace your natural hair after seeing Black Panther stars Lupita Nyong'o and Danai Gurira effortlessly save the world in theirs?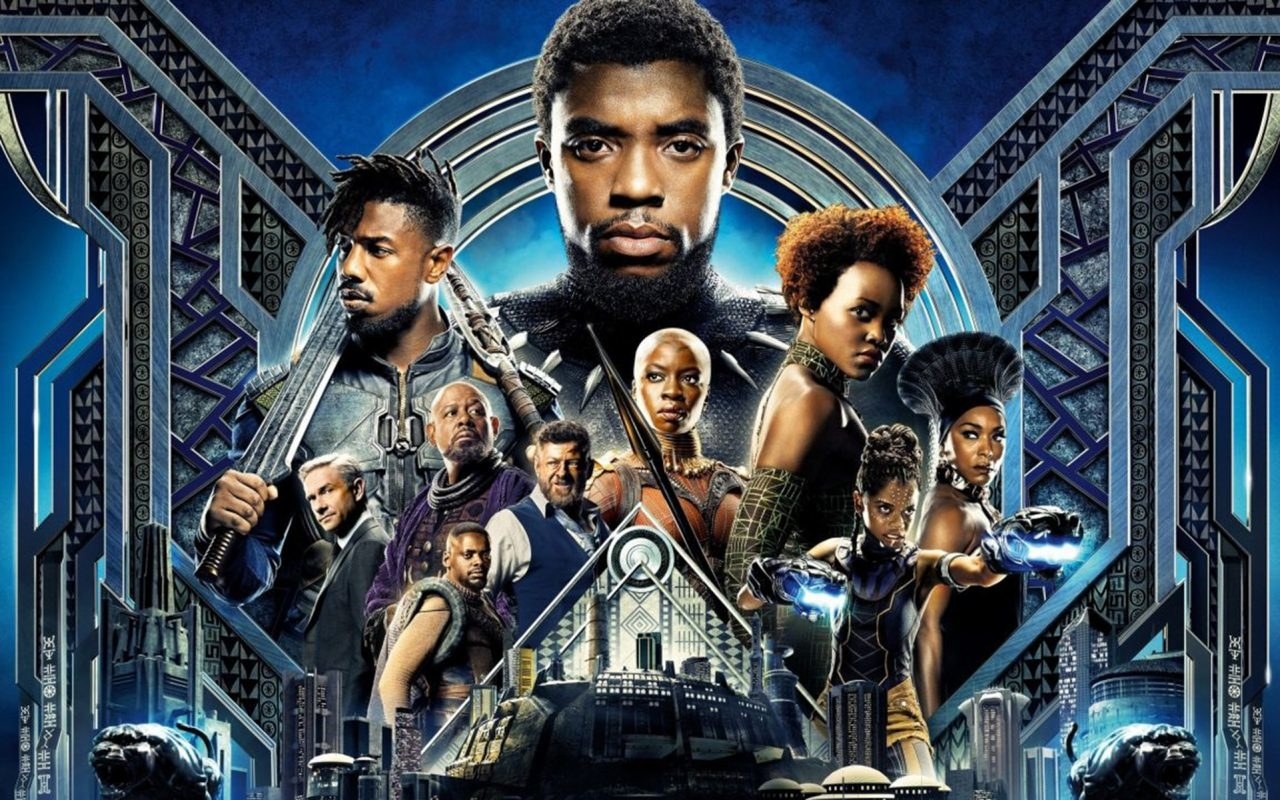 Maybe you felt secure in your sexuality after seeing trans and queer actors like MJ Rodriguez, Indya Moore, and Dominique Jackson on the American drama, Pose.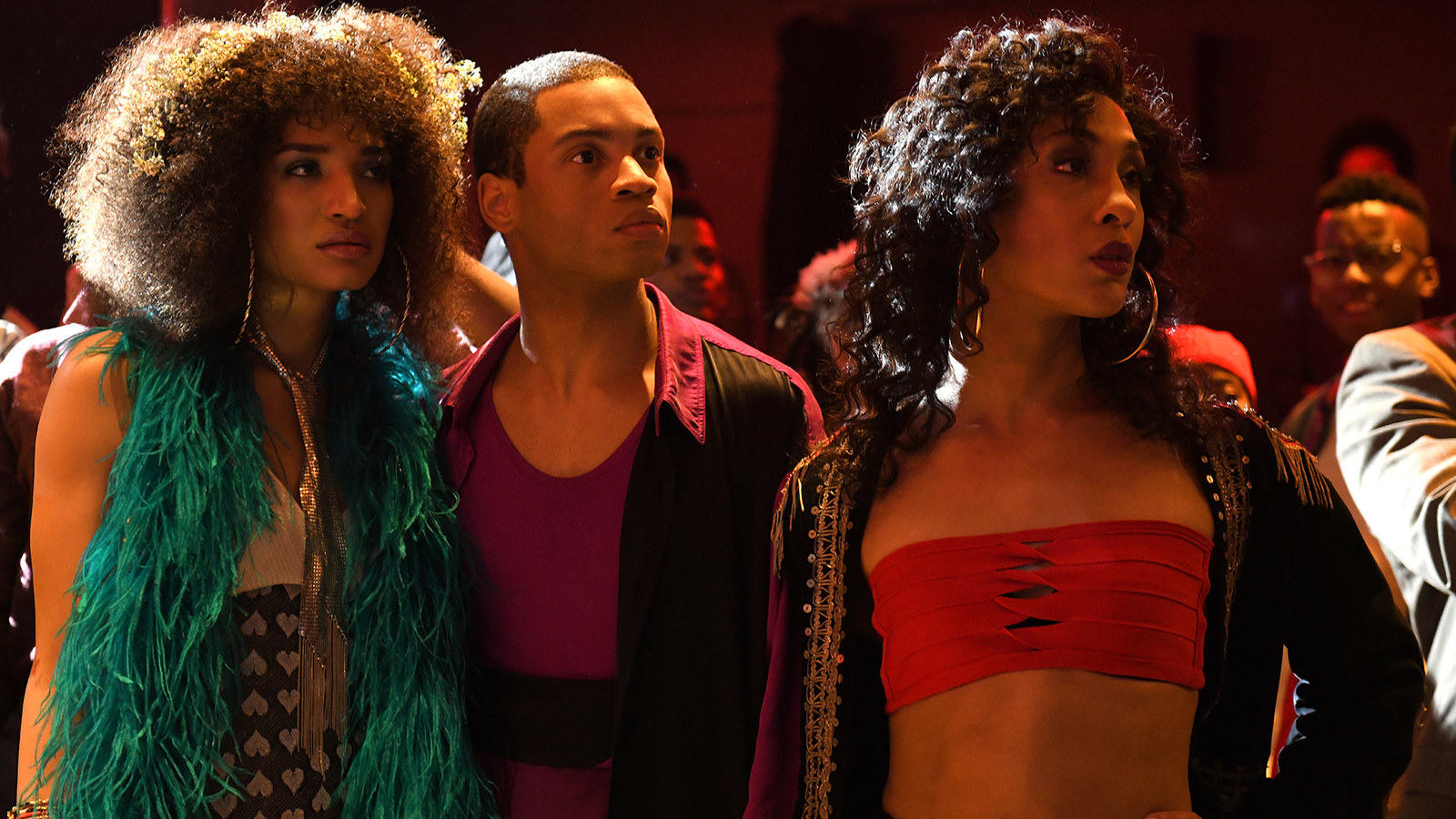 We want to know what TV or movie character made you feel represented. Share your favorite characters and WHY via the DropBox below — and send your pics, too, if you want! (They can't be professional shots, tho.) You just might be featured in a BuzzFeed Community post or video!