So apparently, there is an entire day in China that's dedicated to shopping, specifically for single people. Called "Singles Day," it's a day for single people to go out and shop for themselves!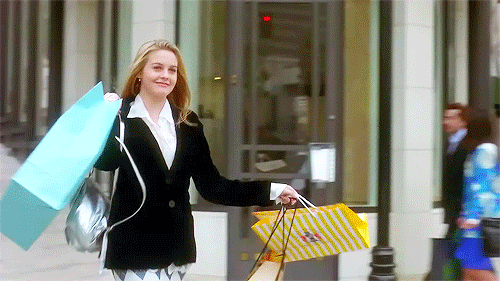 Well, people on Twitter saw that "singles day" was trending, and I guess forgot that it's about shopping and just chose to focus on the being single part. LOL, I guess that works too.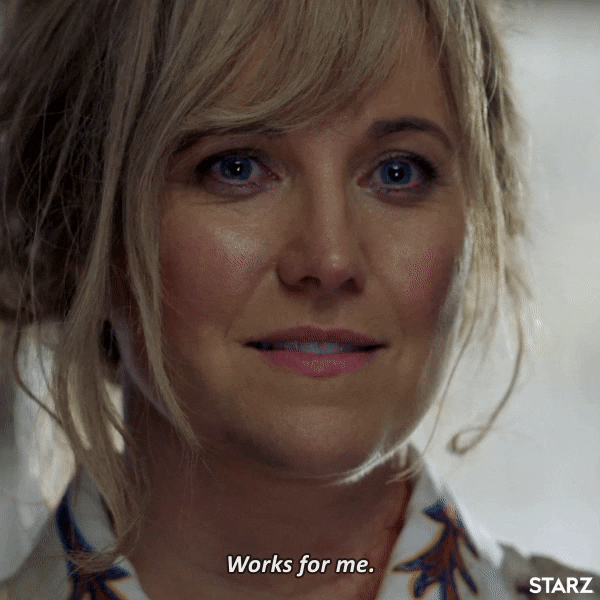 1.
Well, treat yo' self:
2.
It's a day some of us can actually enjoy:
3.
Cuz waiting on a relationship is tiring AF:
4.
We'd rather eat pringles and live our best life:
5.
Everyone just mind ya business:
6.
Shoutout to the people who stay strong on the dating platforms:
7.
Also to all the singles who know that the good ones are out there:
8.
Well, this person may have the right idea:
9.
And this person is a master cat lady:
10.
This is a message that we all know to be true:
11.
You already know what today means (for all the singles):
12.
Well, at least we're consistent:
13.
How all the singles will be today:
14.
It's honestly the little things in life that matters:
15.
And honestly, singlehood isn't all that bad: