People freaked out the other day when Rihanna didn't show up to the Met Gala. While I know she's allowed to do whatever she wants, to know that she was HOME and playing in her makeup felt like a personal attack.
Well, our Queen Rih has redeemed herself — her luxury fashion house is HERE and launches May 22. Sweet LAWD.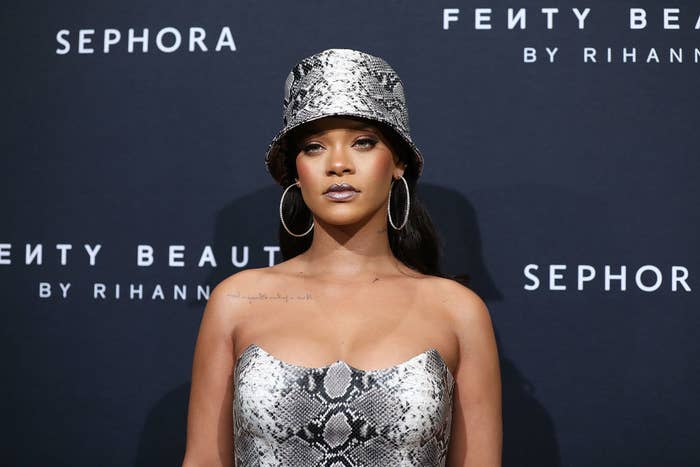 In partnership with LVMH, Rihanna's new luxury Maison will give us ready-to-wear CLOTHING as well as accessories that include shoes, sunglasses, and jewelry. So pretty much, Rihanna is coming for our COINTSSS.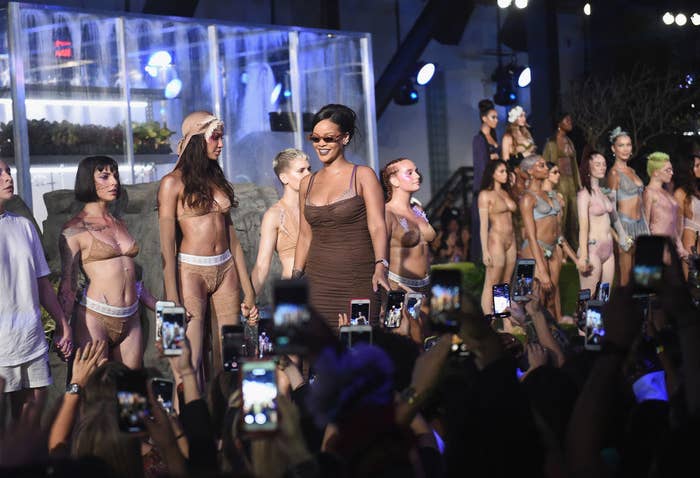 Just to provide receipts, Rihanna not only has made fashion history as the first woman to create her own brand under LVMH, BUT she's also the first woman of color to lead a house under the brand.
The good folks on Twitter, as well as myself, are excited, anxious, and shook by this moment, because first of all, Rihanna, we were NOT READY:
Even though we've been ambushed by this news, we will gather our thoughts, edges, and money, to support the queen:
In fact, we're dismissing any haters because your fave could NEVAAA:
Rihanna is, undoubtedly, the head strategist of the greatest strategy. She is THAT girl and she always gets the last laugh:
Okay, I'm done playing — RIHANNA BRING ME THE BAGS, I'M BOUT TO FLEX FOR THE SUMMER:
Congratulations, Rihanna, on setting a new standard and encouraging women to pursue their entrepreneurial dreams!