These Black Makeup Artists Are Ensuring That Black Hollywood Has The Guaranteed Right Shade
While it should be mandatory for all makeup artists to be well-versed in multiple skin types, there is still a need for Black makeup artist exposure.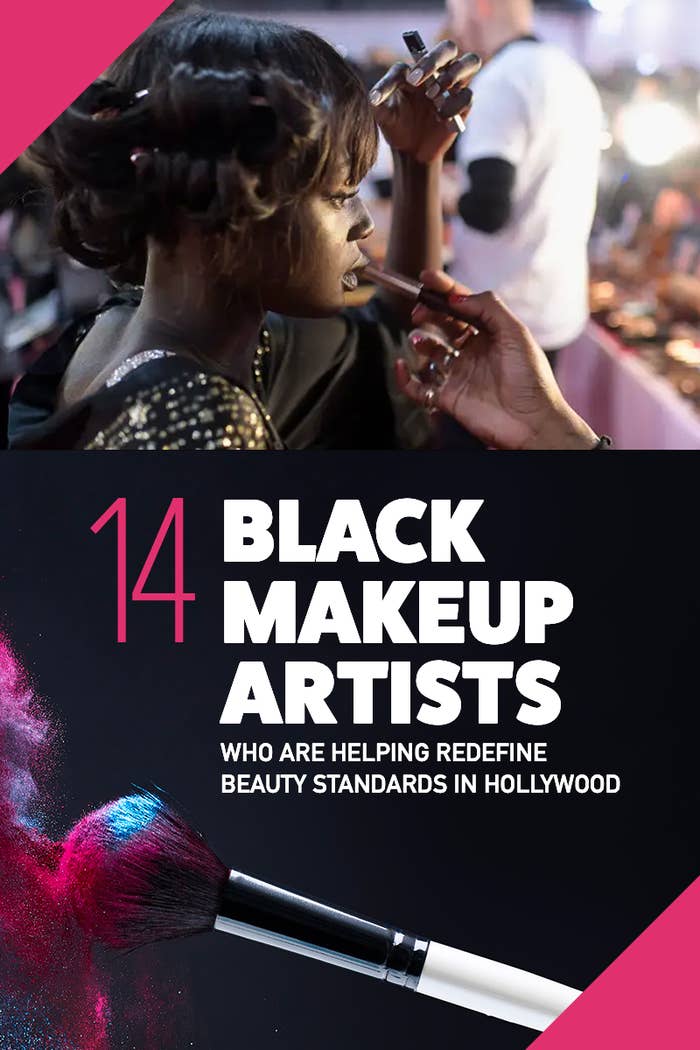 Although the red carpet is slowly growing to be more inclusive every year, there is still a tremendous gap in the availability of makeup artists equipped to work on Black and brown skin.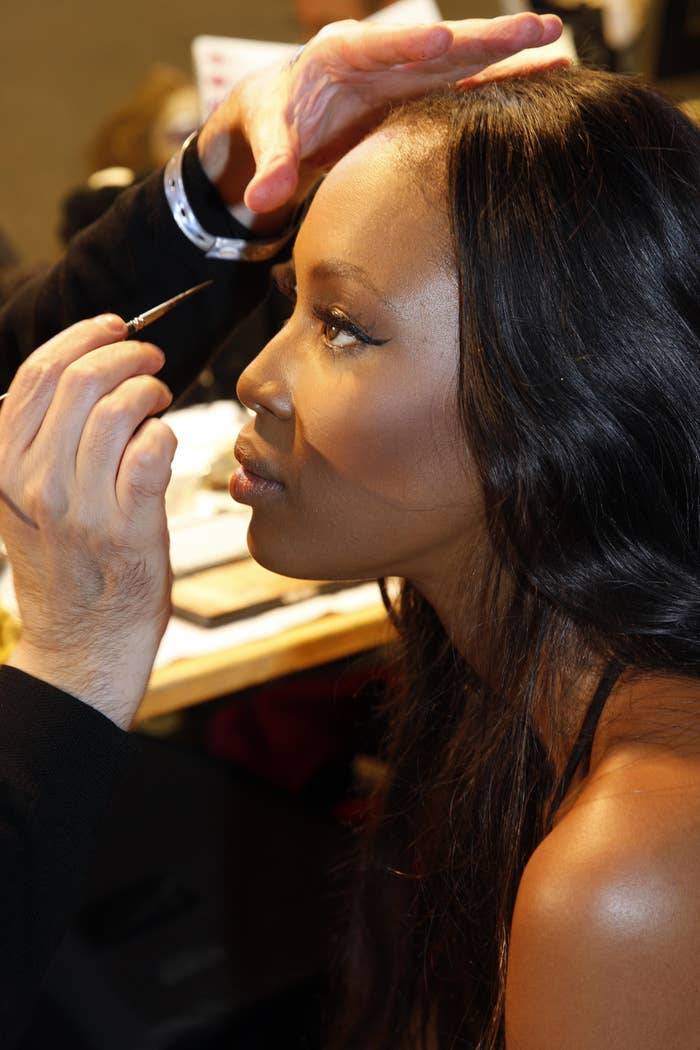 Thankfully, there is a growing roster of Black celebrity makeup artists who are not only for Black Hollywood, but are using their platforms to educate and inspire the next generation of beauty lovers. Here are a few names you should know: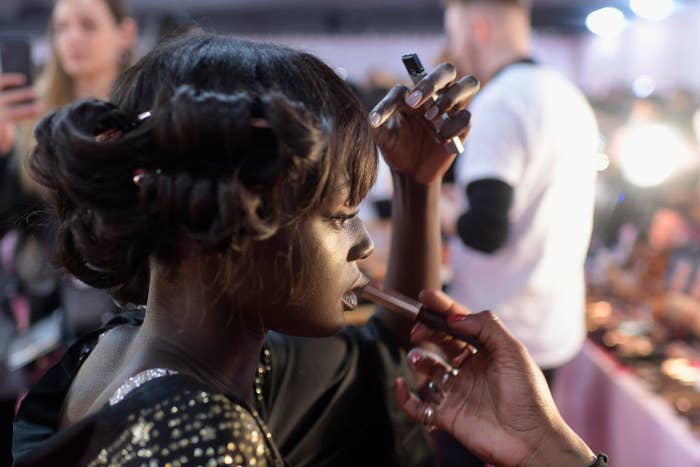 1.
Danessa Myricks
2.
Keanda (Keys) Rebelle
3.
AJ Crimson
4.
Keita Moore
5.
Porsche Panache
6.
Sir John
7.
Amber Amos
8.
Fatima Thomas
9.
Mali Thomas
10.
Ashley Rudder
11.
Nicky Posley
12.
Lola Okanlawon
13.
Pat McGrath
14.
Yolonda Frederick