Super Mario Run was released for iPhone and iPad users today.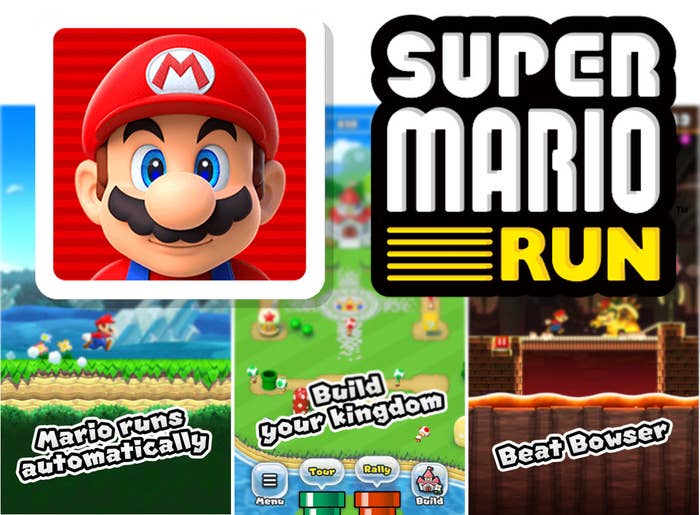 But, due to a surprise pay wall, the internet has been less than kind to Nintendo's new mobile game:
At first, everyone was excited (for sure).
But that quickly turned into confusion.
People were justifiably taken aback.
Then that devolved into pure savagery.
Like vicious, gut wrenching truth.
Yet, some people are still conflicted.
But most of the internet is pissed.
Oops. Something went wrong. Please try again later
Looks like we are having a problem on the server.
So, what do you think — would you pay to play?
NOTE: A previous tweet on this article confused the cost of the game "Super Mario Run." This tweet has been removed.