A trip to the Sweets & Snacks Expo is the closest thing we have to a real-life tour of Willy Wonka's chocolate factory.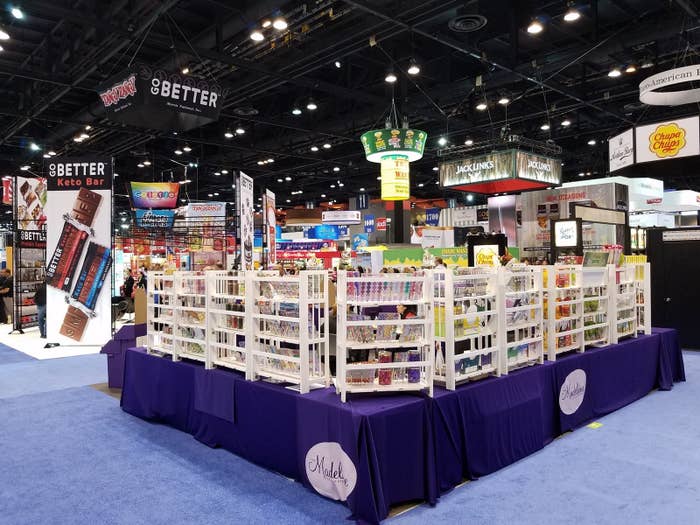 It was here that I trick-or-treated from booth to booth, gorging on chocolate bars and gummies and even dehydrated mushrooms, testing the very limits of my digestive tract — all to assess the latest and greatest in sugar and salt and glorious empty calories.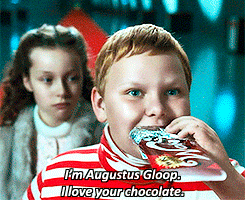 Here are some of the delicious (if not nutritious) highlights:
1.
These hard candies from Flamethrower combine fruit flavors (cherry, raspberry, watermelon) with the balanced burn of ghost peppers, meeting at the intersection of sweet and spicy.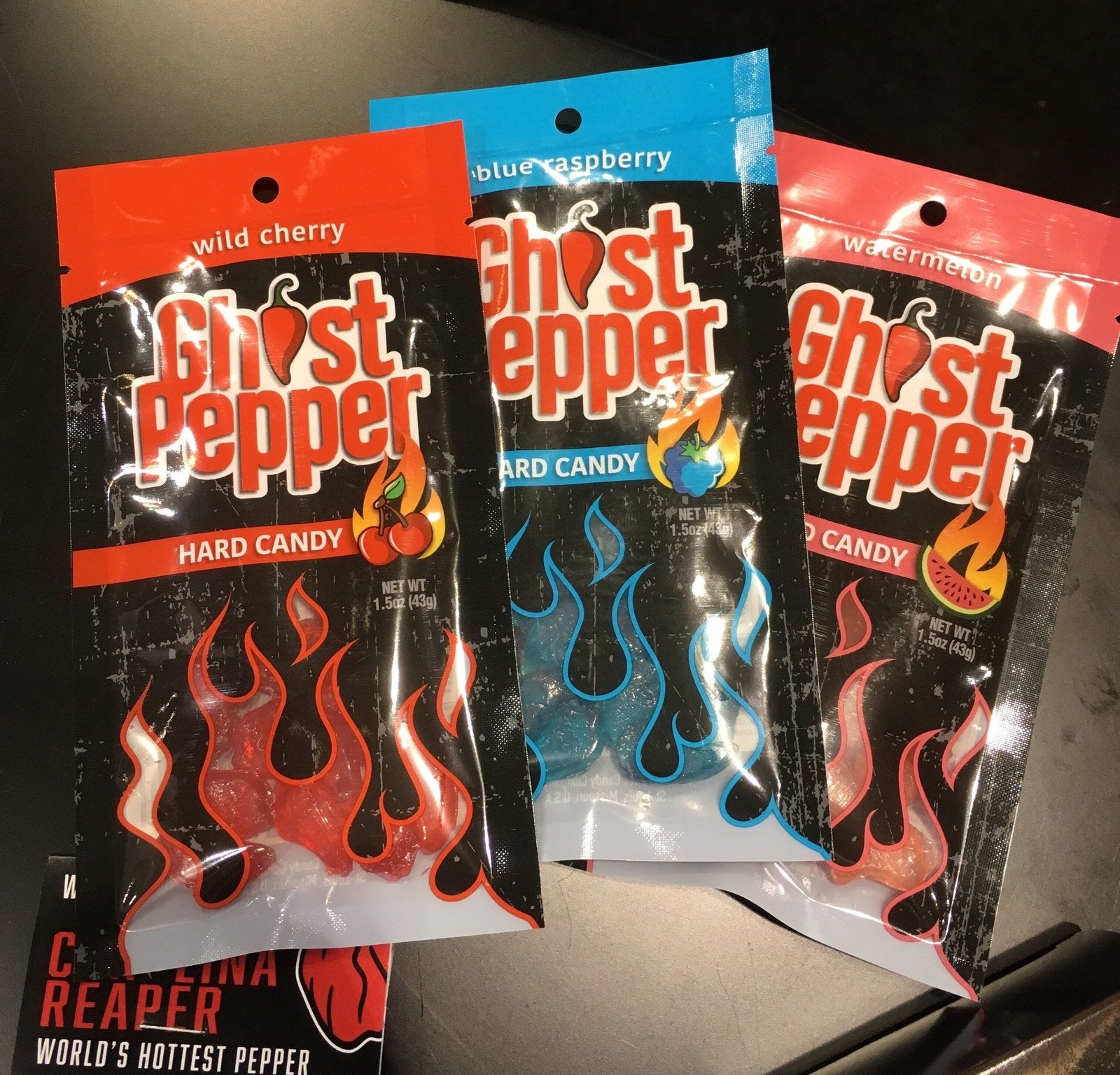 2.
In each chew of the Starburst Duos, you get two great tastes that also taste great *together*. For now, Duos come in two varieties: strawberry-watermelon and blueberry-lemonade.
3.
Gummy worm stans, take heed: Trolli's popular Sour Brite Crawlers are getting a spinoff! The chewy, neon-colored gummy you know and love is being enrobed in a thin, crisp shell for an added dose of crunch.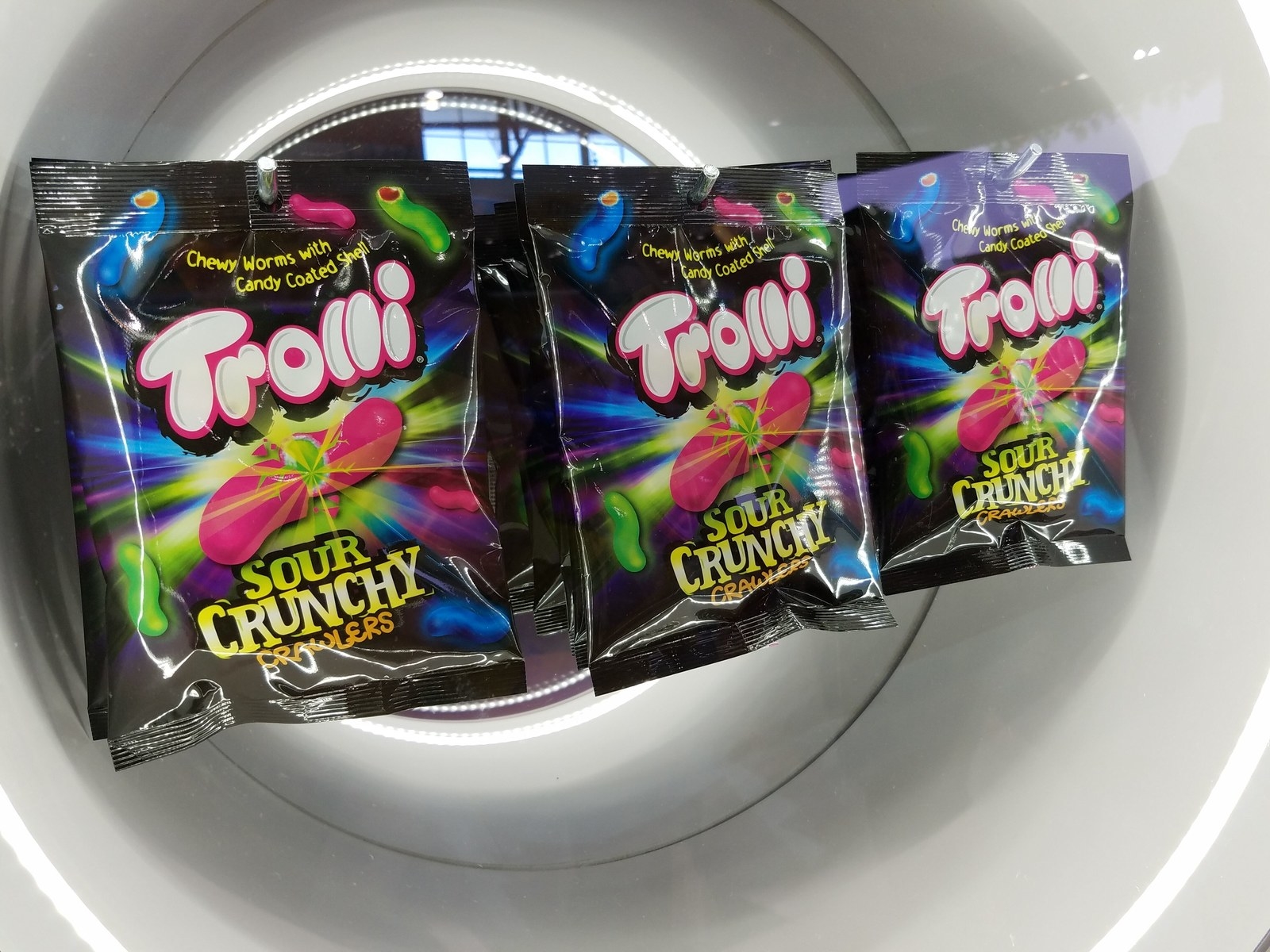 4.
Behold the hazelnut spread M&M! Beneath the crisp, thin shell of a traditional M&M lies a creamy, not-too-sweet kernel of filling that nicely evokes a certain unnamed hazelnut spread (you know the one) that has gained a cult following.
5.
South Mill Champs, a large mushroom grower in Pennsylvania, launched Shrooms Snacks back in February...and the company's offerings are already robust. Who's ready to try some pizza-flavored mushroom chips? 🤔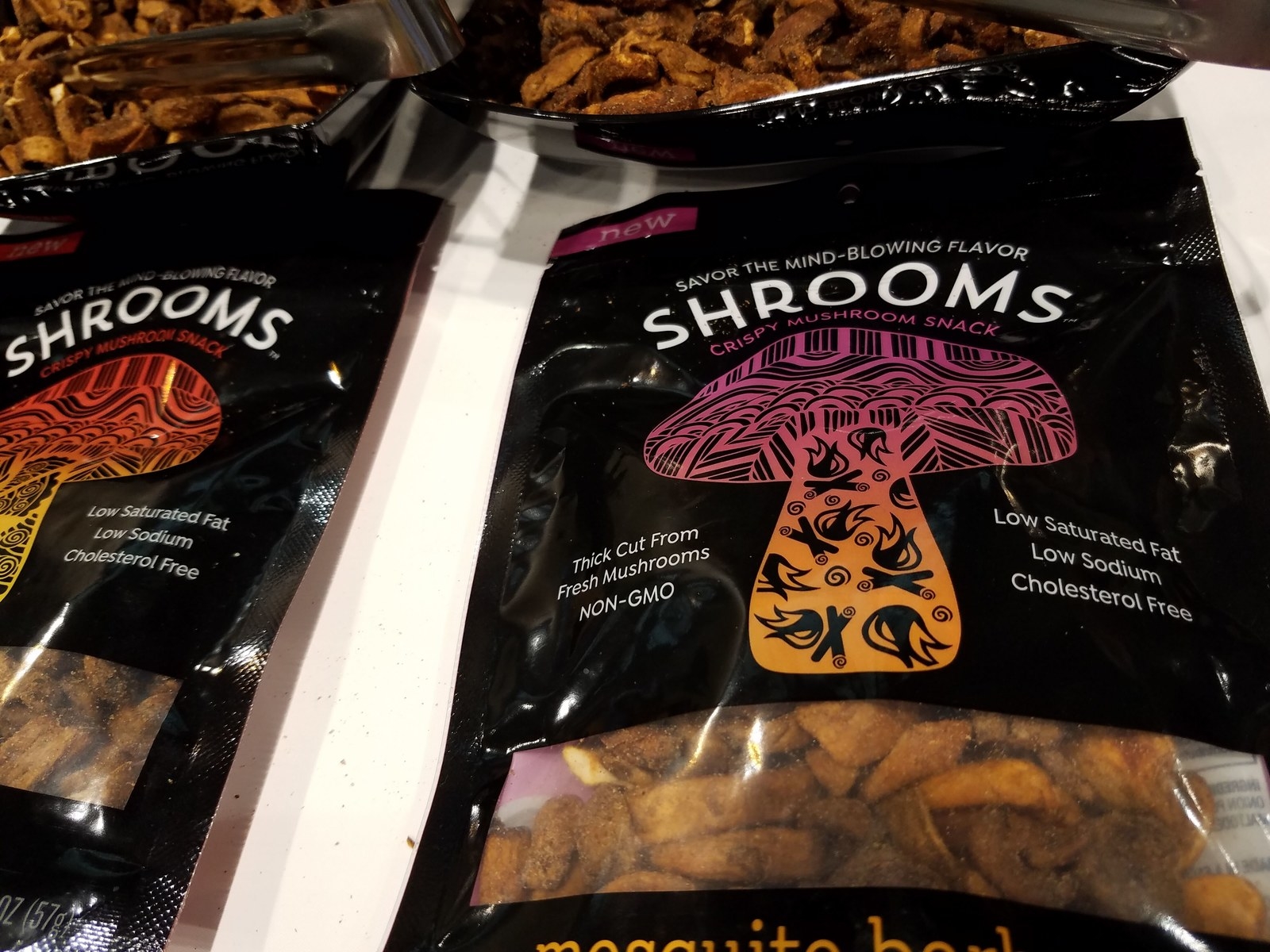 6.
Face Twisters Sour Candy Dough demands that you play with your food (and then eat it).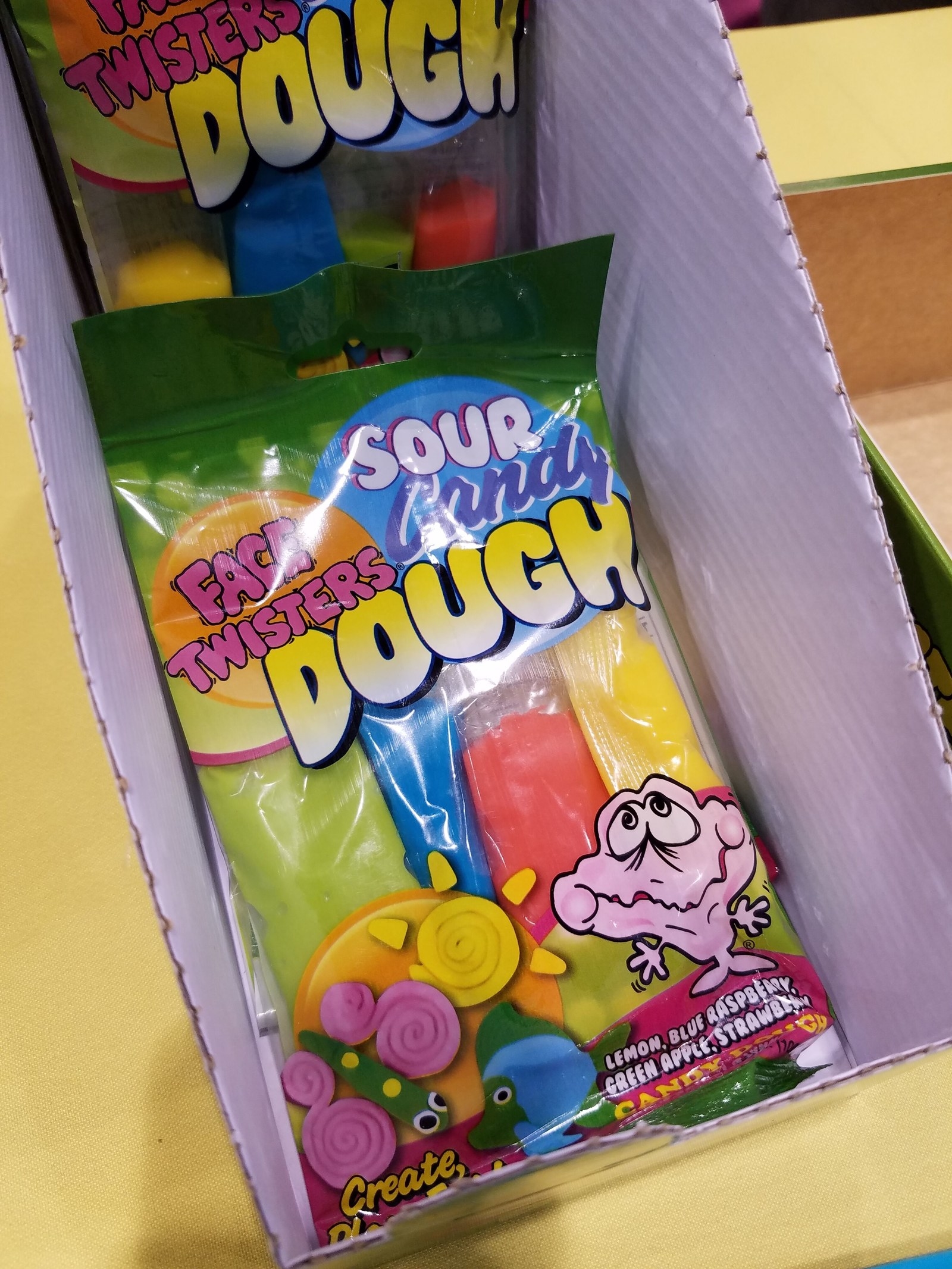 7.
Say hello to the first new (and permanent) US Kit Kat flavor in nearly a decade: Kit Kat Duos Mint + Dark Chocolate.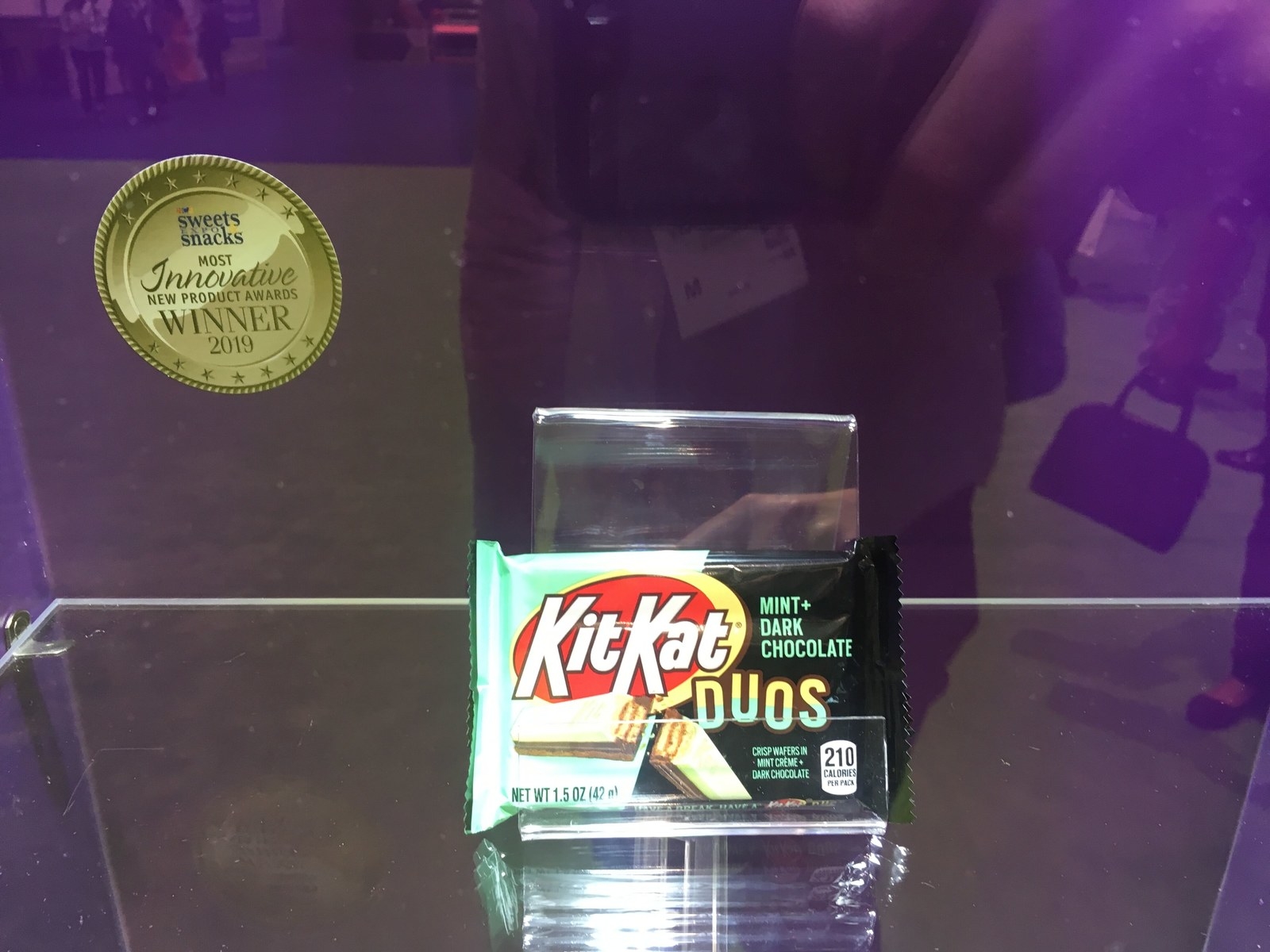 8.
Halloween's candy corn game is finally getting an upgrade. Injected with the fruit flavors (grape-strawberry, lemon-cherry, orange-lime) and neon colors of Trolli's much-loved Sour Brite Crawlers gummy worms, this version maintains candy corn's characteristic triangular shape and waxy texture.
You, waiting until fall 2019 to finally try some Trolli candy corn: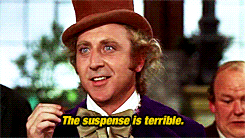 Oops. Something went wrong. Please try again later
Looks like we are having a problem on the server.
So, which one do you want to try the most?
Pizza-flavored mushroom chips

Mint and dark chocolate Kit Kat