This is Martin Garrix.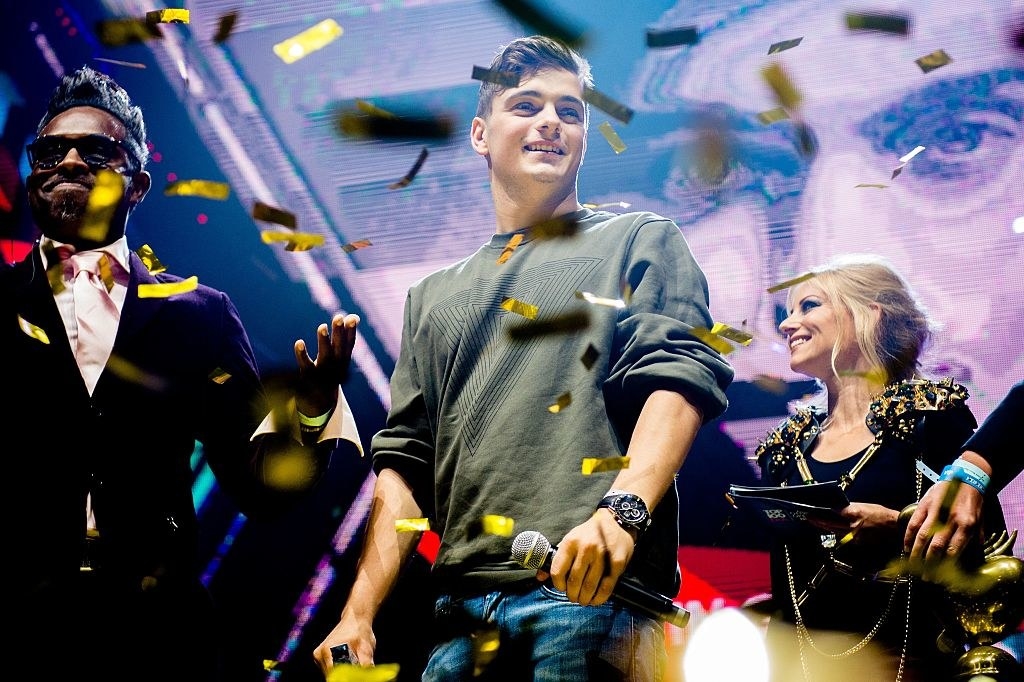 He is a 21-year-old Dutch DJ & producer.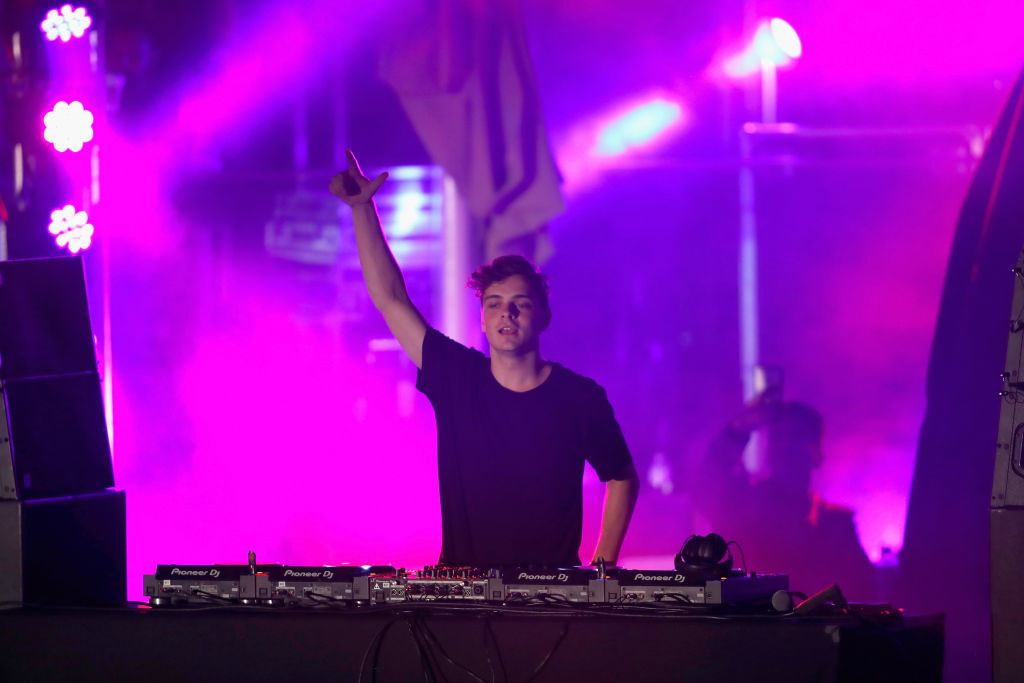 But what you may not realize is that he is currently THRIVING.
Here he is taking a selfie with fans.
And here he is with some other ~fans.~
Here he is with his mentor, Tiësto.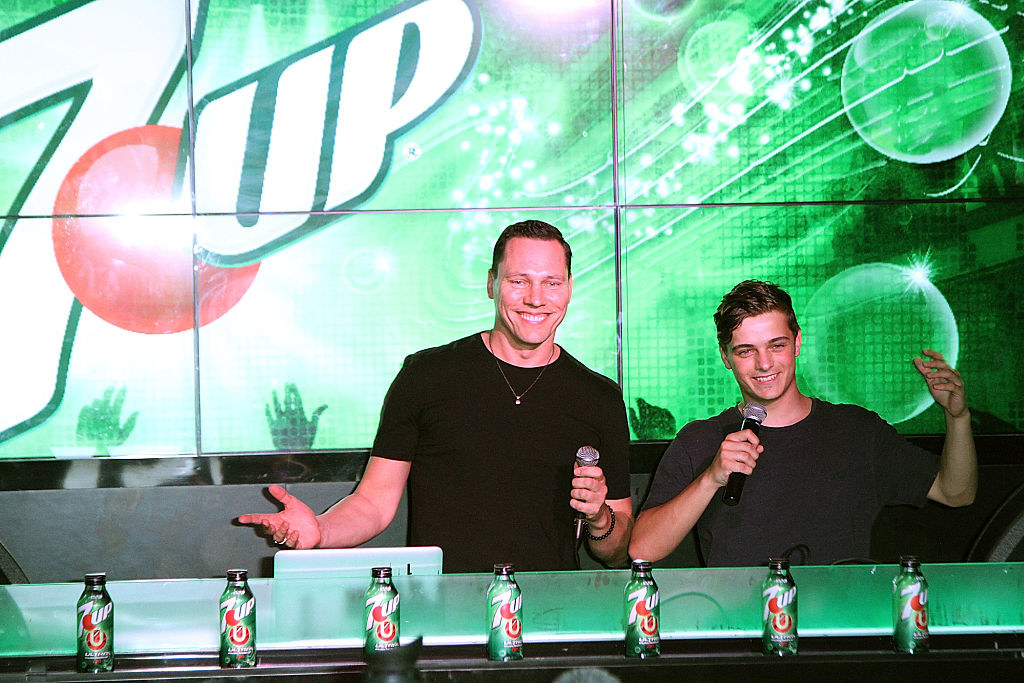 He is winning ALL the awards.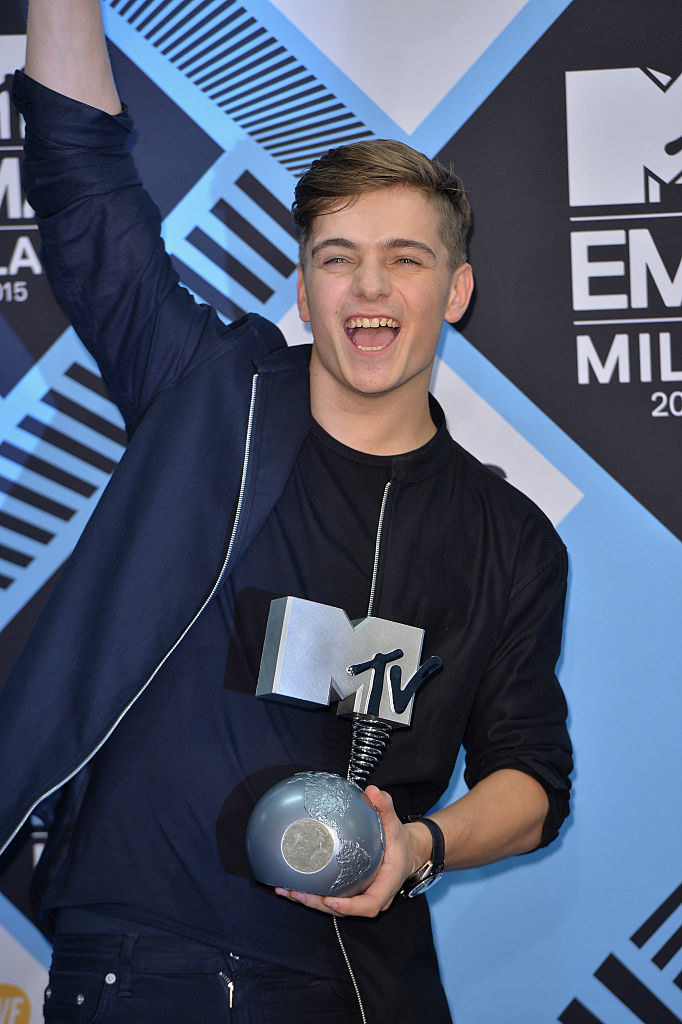 Keep killin' it, Martin Garrix.