It's been a week since Taylor Swift made 2017 slightly more bearable by dropping the single "Look What You Made Me Do."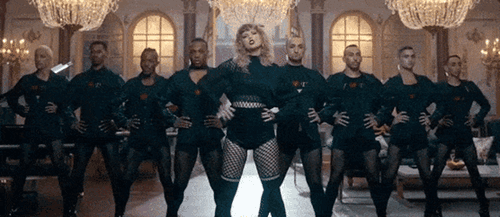 And no matter what all the haters say, the song is MOST DEFINITELY a bop.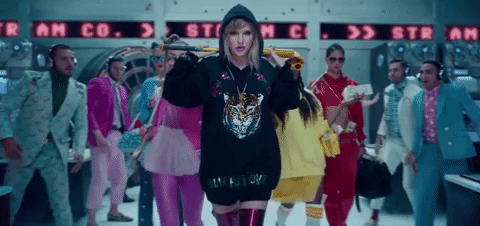 Now you may be wondering, "What could possibly make this song any better?"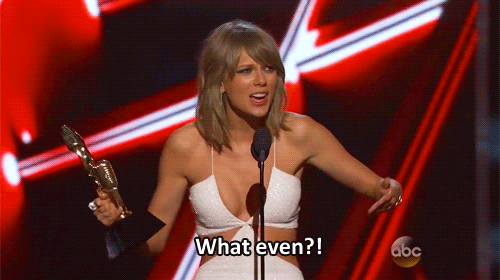 Well, today is your lucky day, because we have a mashup of "LWYMMD" and "Bet On It" from High School Musical 2.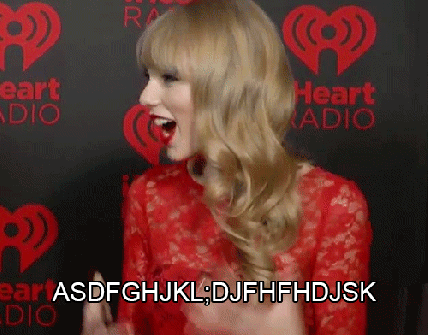 The mashup was made by Jon Cozart and it's genius.
It combines Taylor Swift with one of the most epic musical numbers in movie history.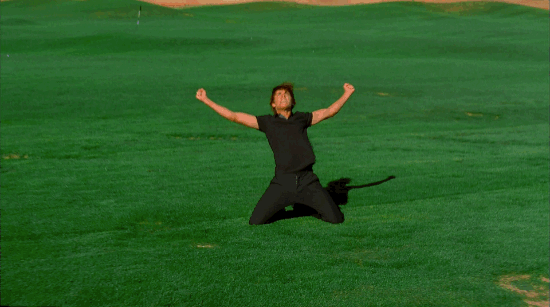 Not only do the two songs fit melodically, but they both nail the "I'm back on my bullshit" vibe.
Troy Bolton is shoOK.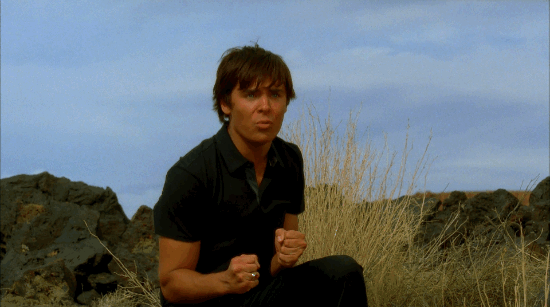 Gotta go rewatch the HSM series now, bye!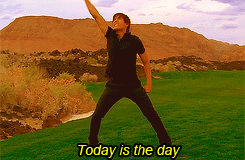 Looks like there are no comments yet.
Be the first to comment!