Have you ever noticed that plankton is actually the embodiment of human hunger emotions?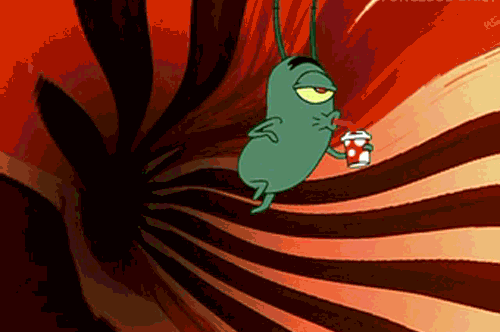 2.
And when the ice cream machine is broken at McDonald's.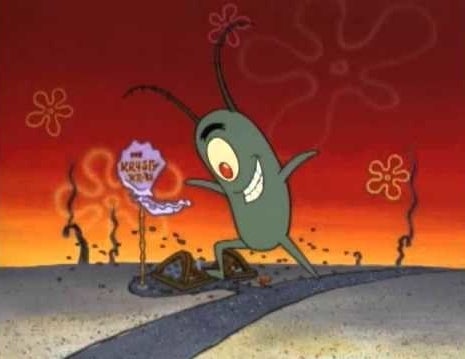 4.
You try and rush the process but will probably end up burning yourself.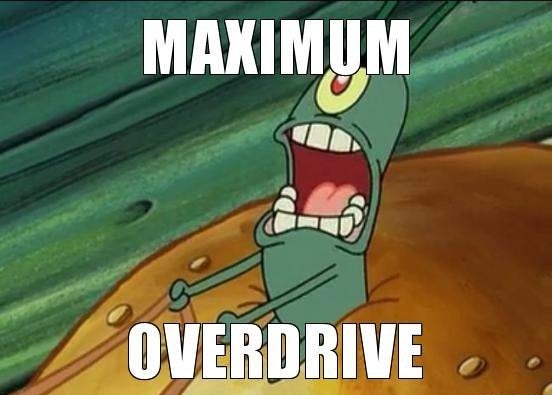 6.
You gotta pack a lunch 'cause you could never survive skipping a meal.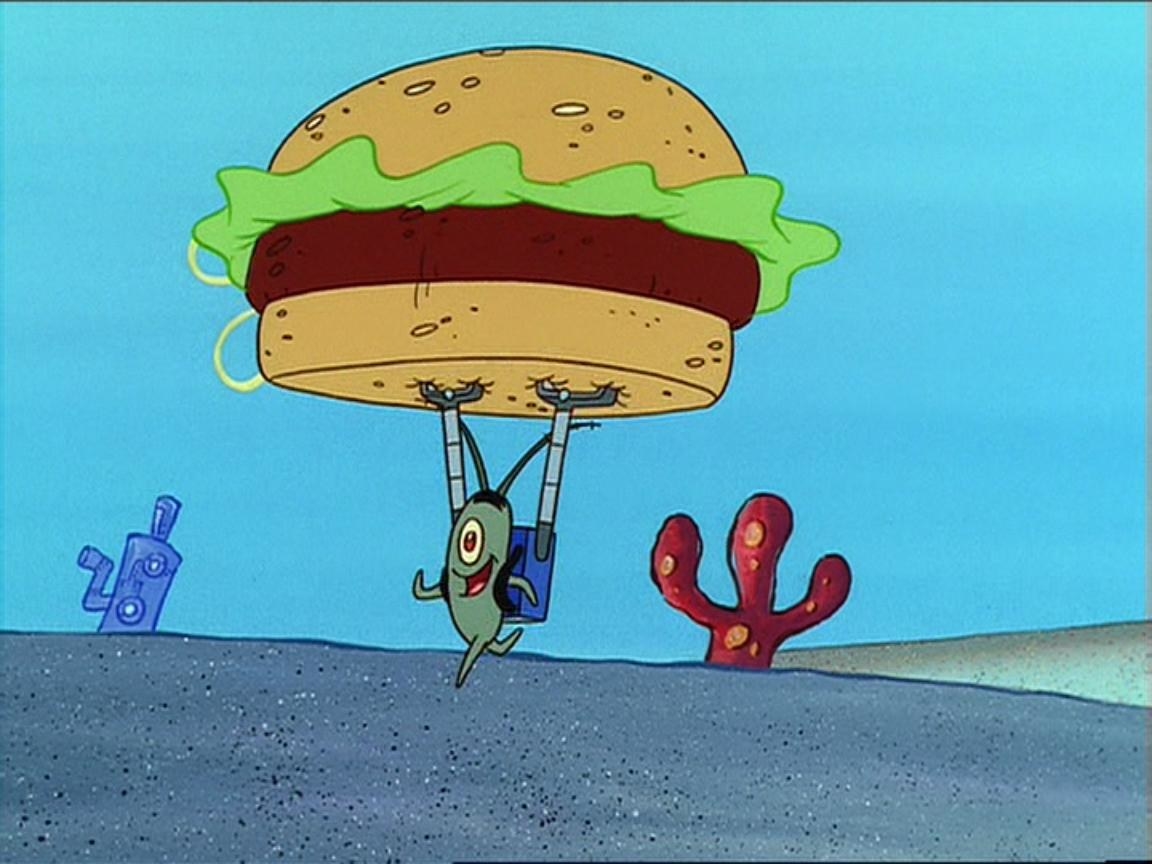 7.
Hit up the liquor store on the way home.