What tokens do you need to win an Extra Value Meal?

Jake Todhunter

Via McDonald's UK

Old Kent Road and Whitechapel Road

Via McDonald's UK

Via McDonald's UK

Pall Mall, Whitehall, and Northumberland Avenue

Via McDonald's UK

It's Old Kent Road and Whitechapel Road

Food is always a good prize, even if it is for these two scraggy properties!

Via McDonald's

Which of these isn't a prize from McDonald's Monopoly?

Jake Todhunter

Via Jake Todhunter

Via Jake Todhunter

Via Jake Todhunter

Via Jake Todhunter

Via Jake Todhunter

Via Jake Todhunter

You should really already have one...

Via Jake Todhunter

Can you get Monopoly pieces from a small drink?

Jake Todhunter

Via Jake Todhunter

Via Jake Todhunter

Via Jake Todhunter

Via Jake Todhunter

Stop being a tight bastard, it's only 99p for a medium.

Via Jake Todhunter

How many tokens on a Big Tasty?

Jake Todhunter

Buy a Big Tasty and get 3 tokens.

Via McDonald's UK
How Well Do You Know McDonalds Monopoly
Do you even McDonald's, bro?
You're no good with McDonald's Monopoly are you! Do you even eat there?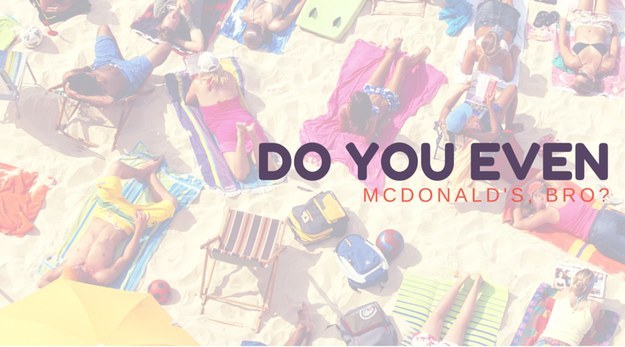 You've collected one or two tokens, but never taken it too seriously. Keep collecting and you'll be a McPro!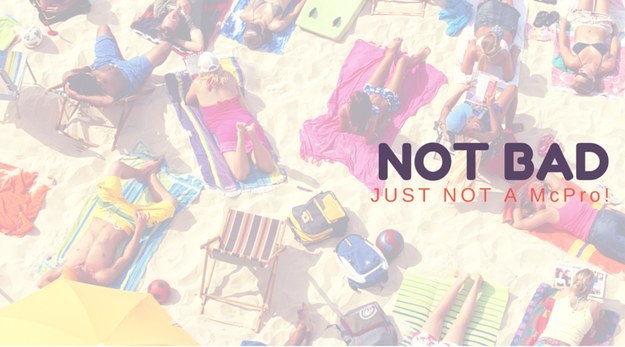 Can I take your order please?
To get this many right, you must either work at McDonald's, or be a borderline addict - see nutritionist.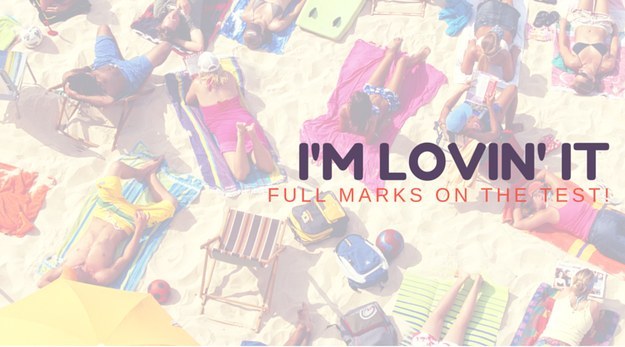 This post was created by a member of BuzzFeed Community, where anyone can post awesome lists and creations.
Learn more
or
post your buzz!