When you're a kid, literally everything in the world seems fancy to you.
Like this very fancy restaurant: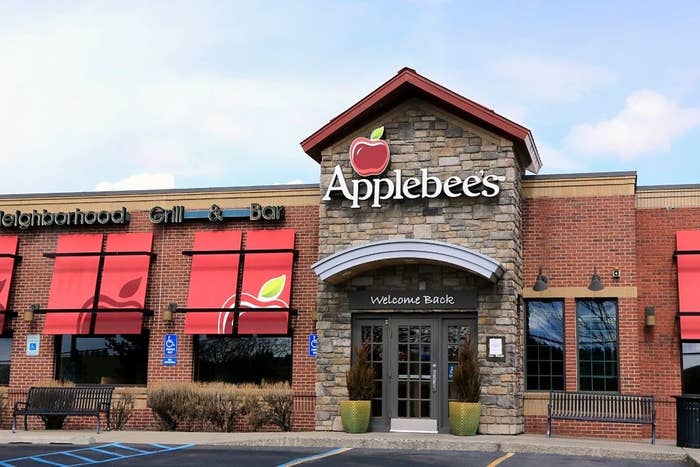 Or having a high-end salon experience: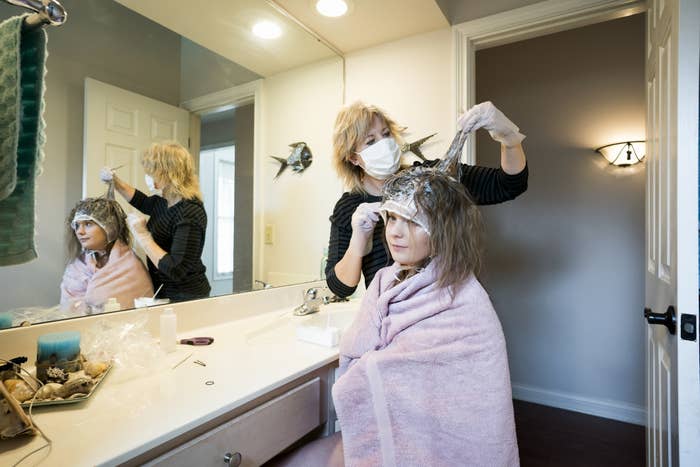 How about a lavish drink for a special occasion?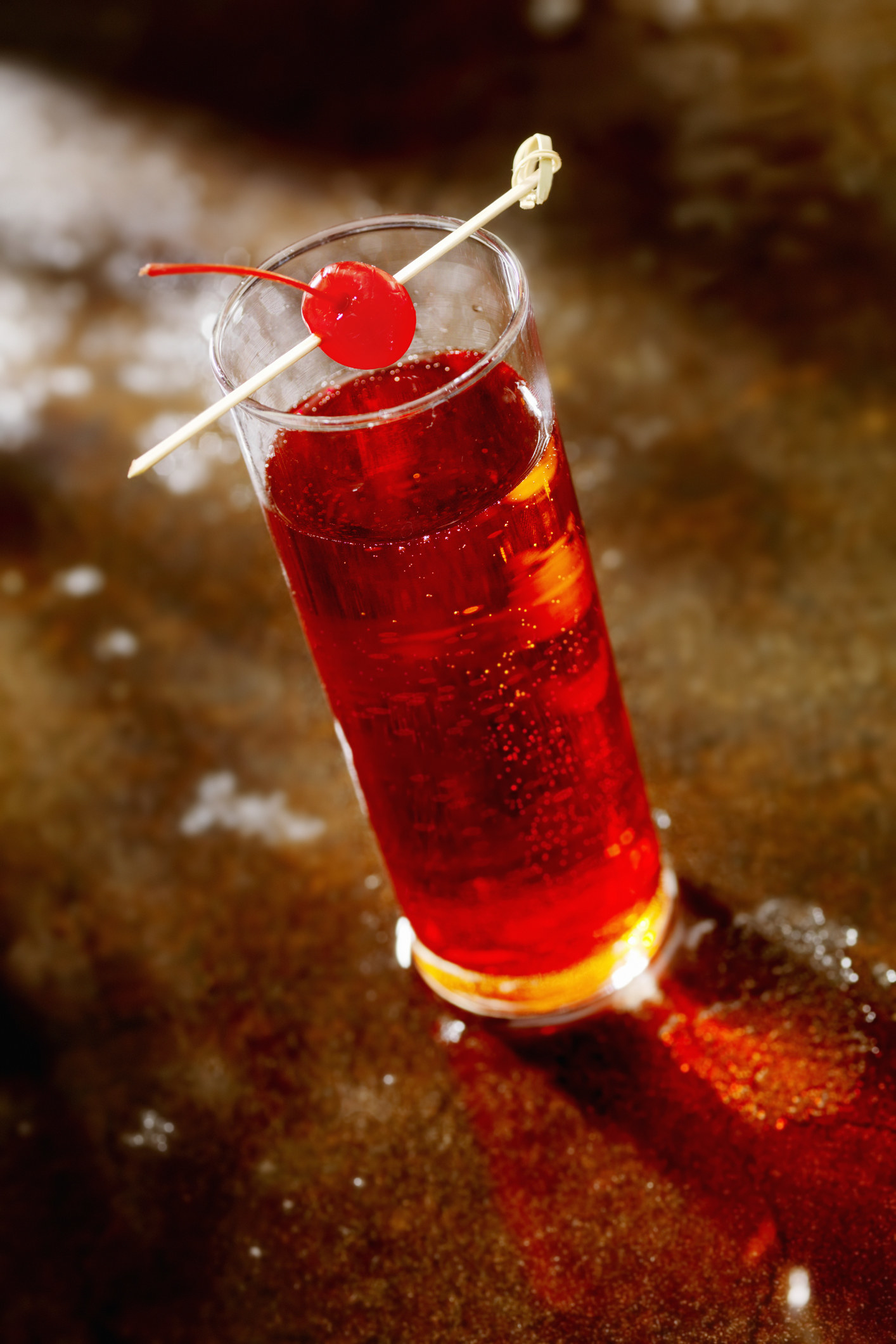 When we get a little older and more experienced, however, we look back and realize that maybe some of these things aren't so fancy after all.
This isn't actually skincare for the highly sophisticated, coastal elite. It's just something your aunt had in her linen closet and passed off as a birthday gift.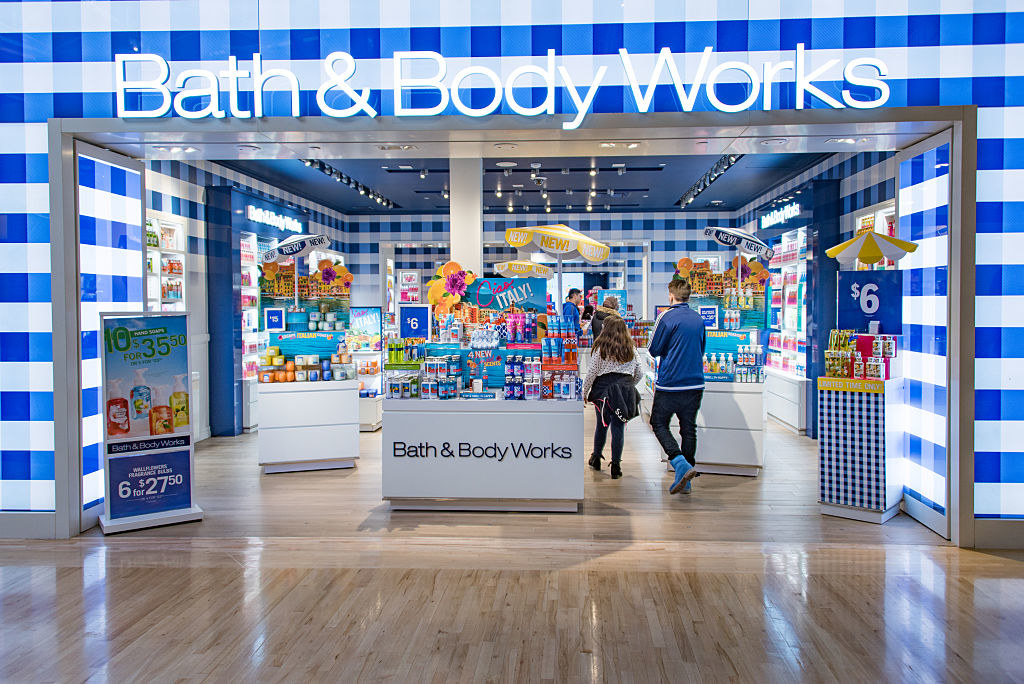 So, I want to hear from YOU! What were things you considered fancy when you were younger that now gives you a laugh? Be it a product, a place, or an activity — I want to hear about it. Let me know in the comments below, or if you'd prefer to remain anonymous, you can submit your answer in this Google Form.