If you've watched even a single episode of Stranger Things, you know that Nancy Wheeler (Natalia Dyer) is not only the MVP of the series, she's also a fashion ICON, hunny.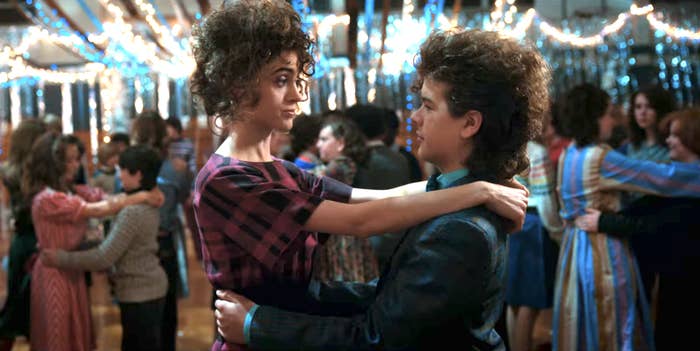 From Season 1 to Season 4, this girl is bringing you '80s FASH-ION at its best! And with each costume change, the Hawkins teen elicits a Gay Gasp™ out of this Nancy superfan.
32.
The Basiqué Pink Blouse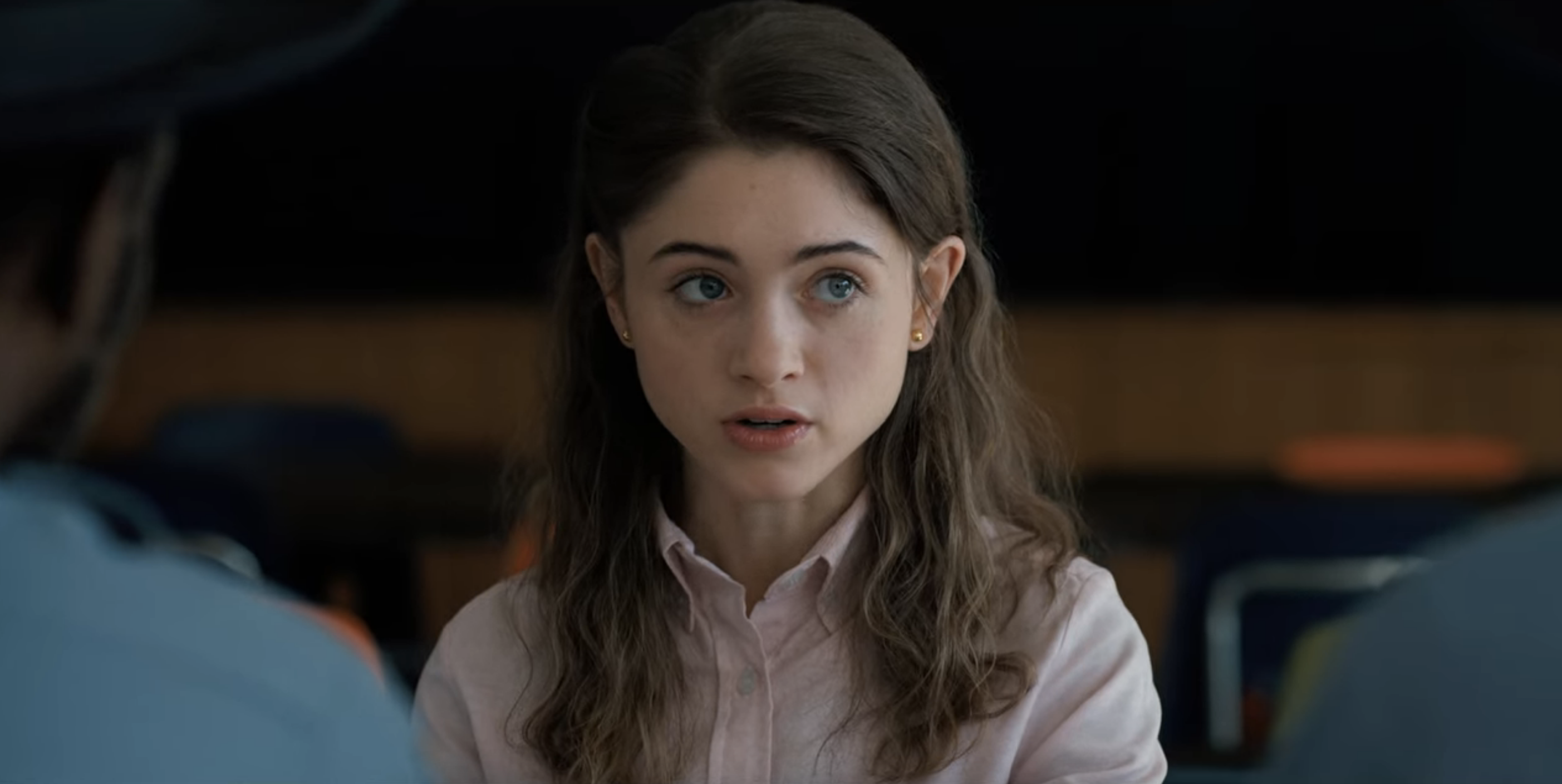 31.
The Striped Poolside "Cool Girl" Look
30.
The Lil Pink Jam-jams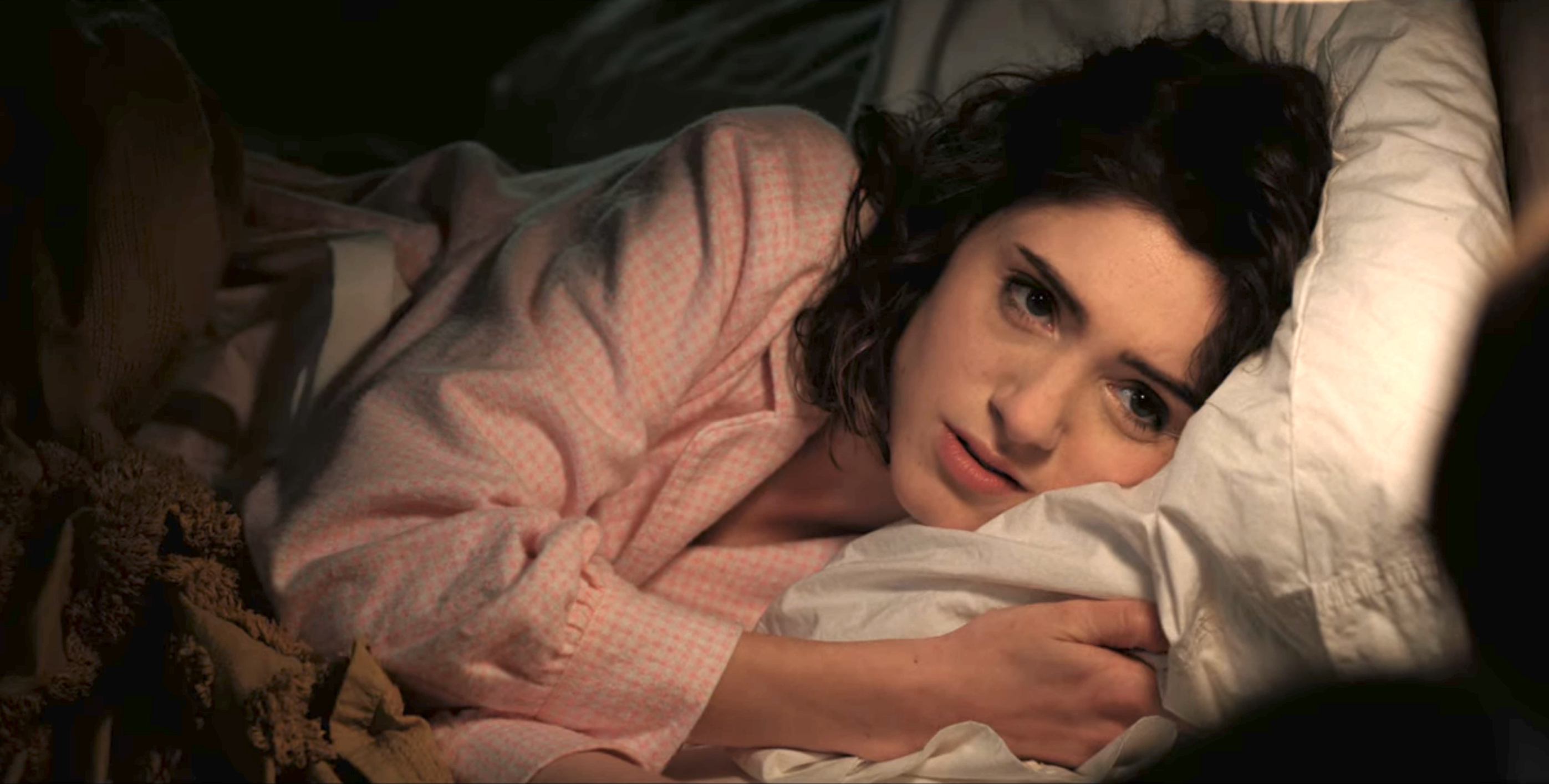 29.
The Sweaty Pink Tee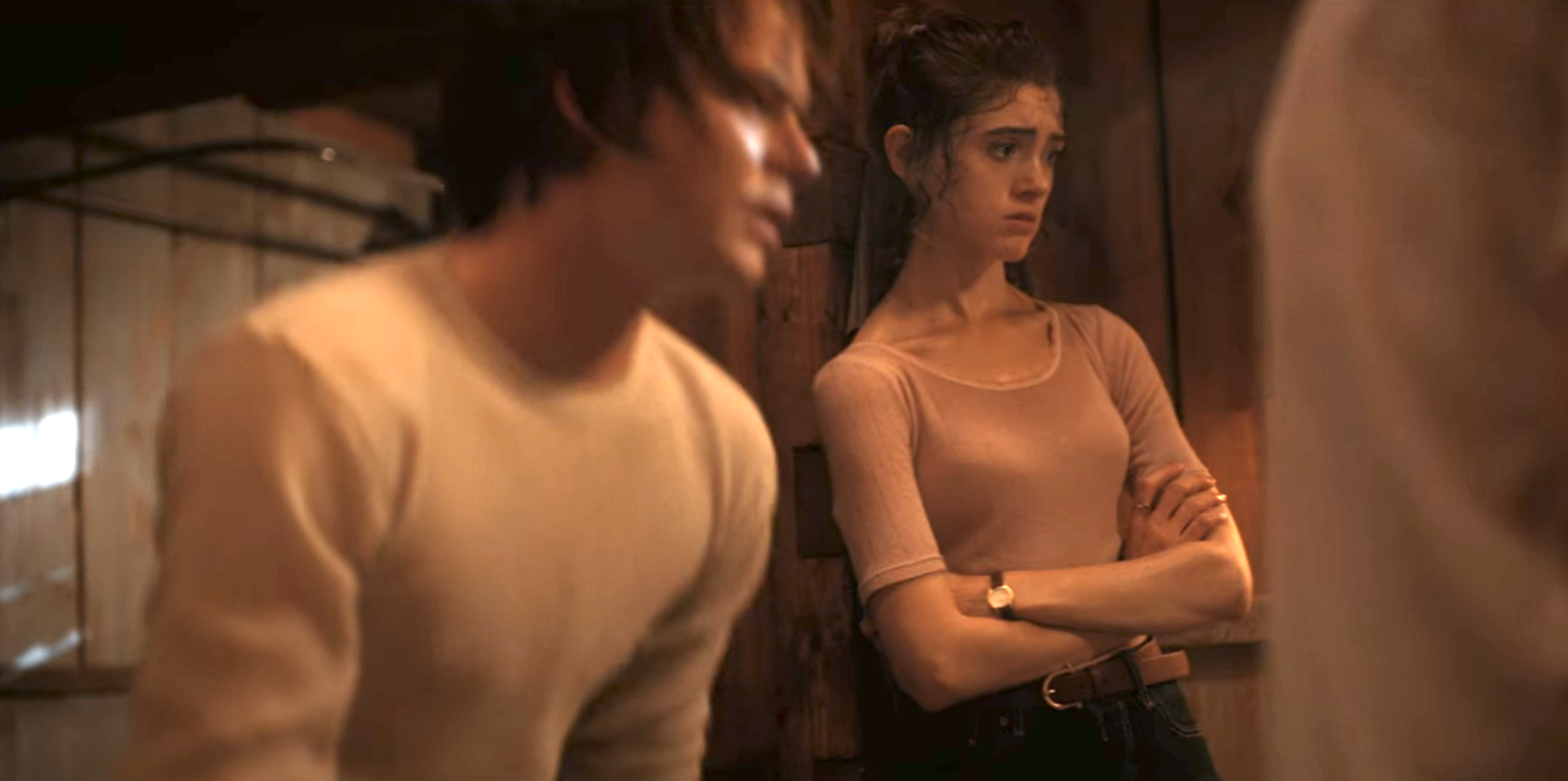 28.
The Gray Turtle Gray Coat or GTGC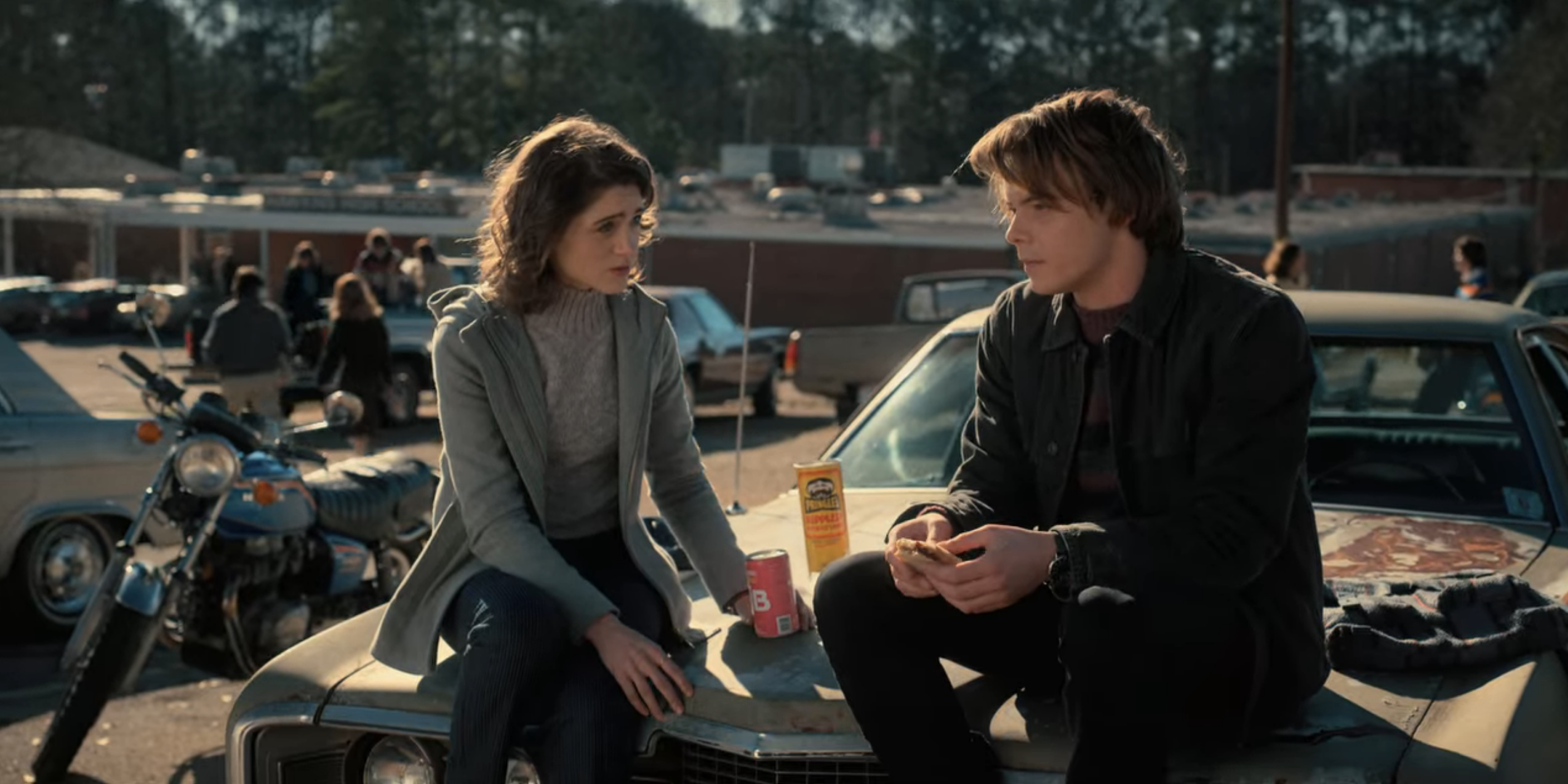 27.
The Funeral Chic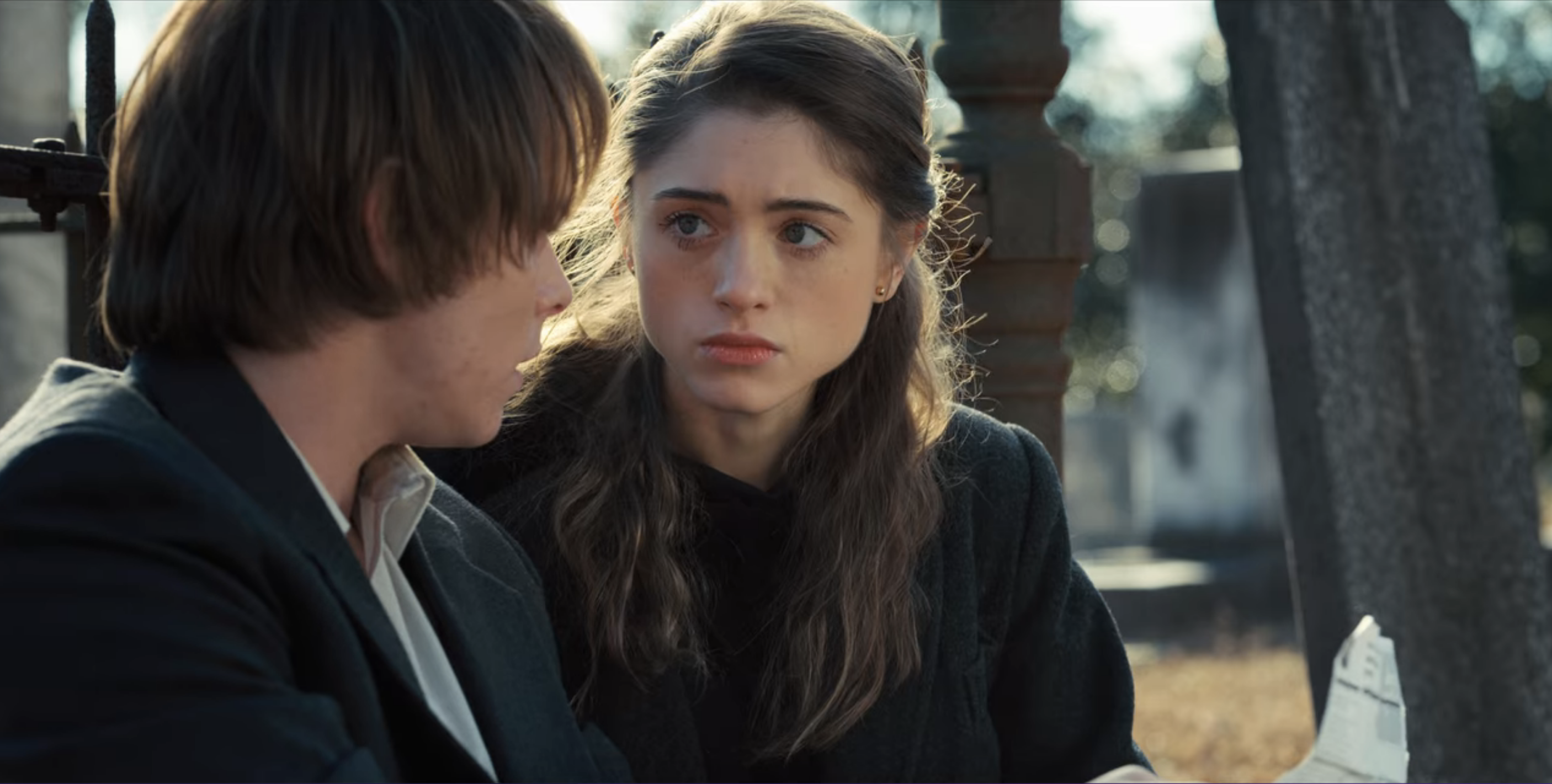 26.
The Just Add Scrunchie
25.
The Pop o' Pink Turtle
24.
The Embroidered Big Sister PJ Set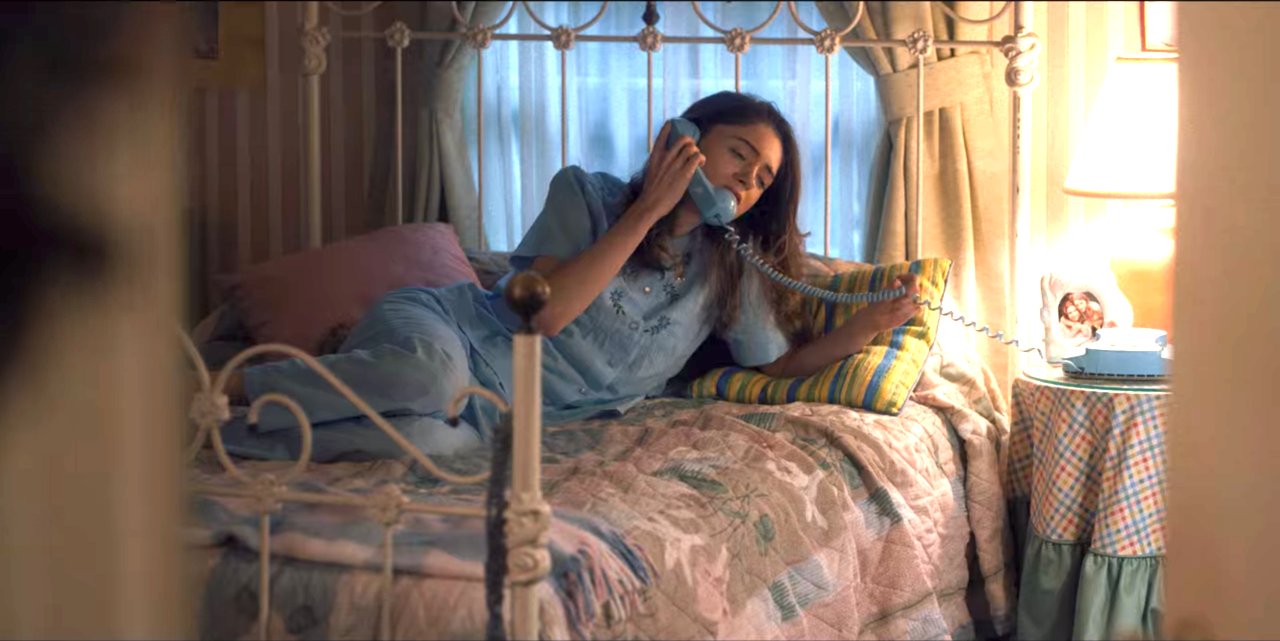 23.
The Stride of Pride Hooded Coat
22.
The Long-Distance Relationship Sweater
21.
The I Saw My Neighbor Eat Fertilizer
20.
The Cashmere Young Woman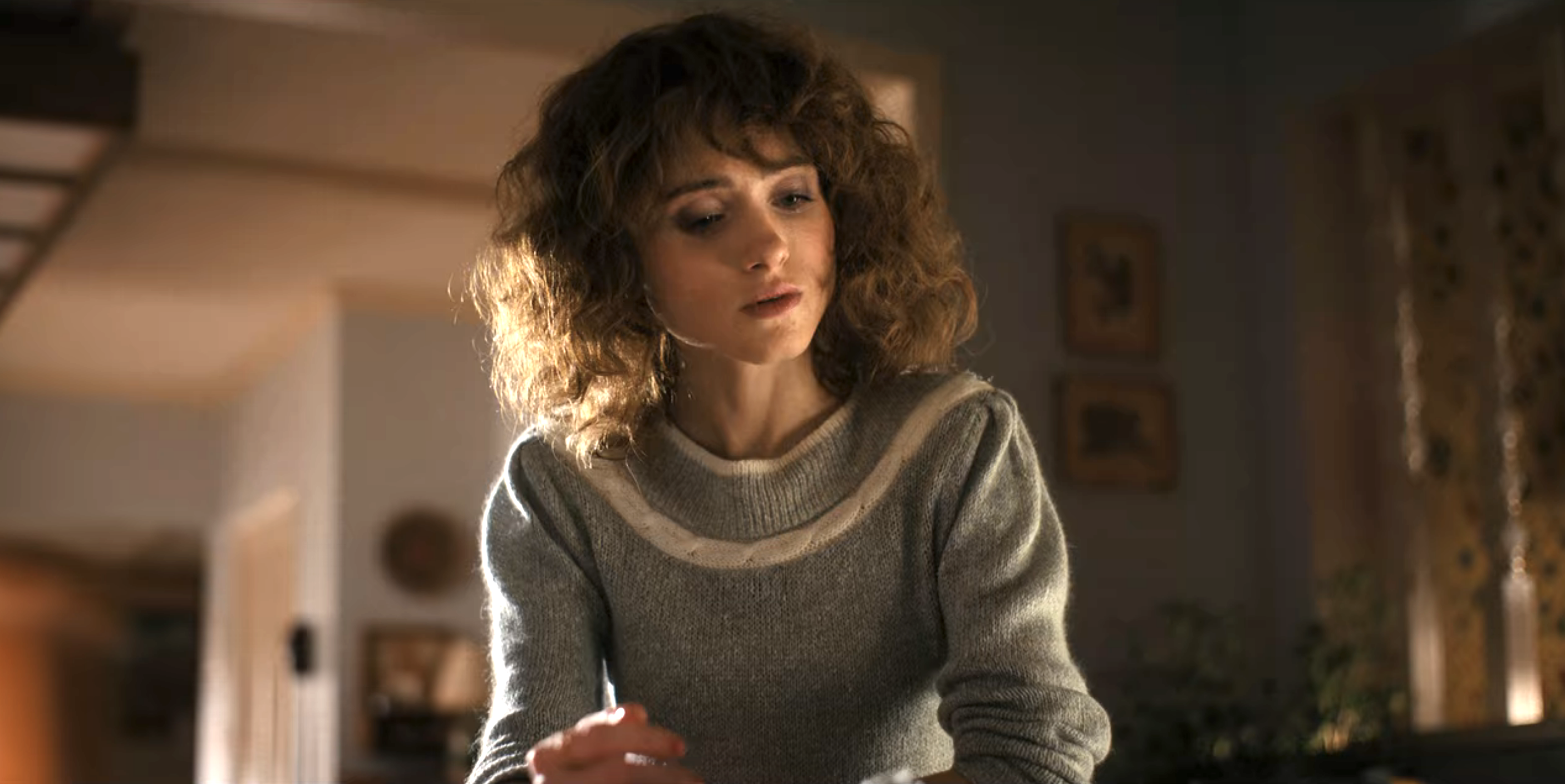 19.
The Homework Hottie Look
18.
The Day to Upside Down Look
17.
The "It's Easter Somewhere!" Skirt-suit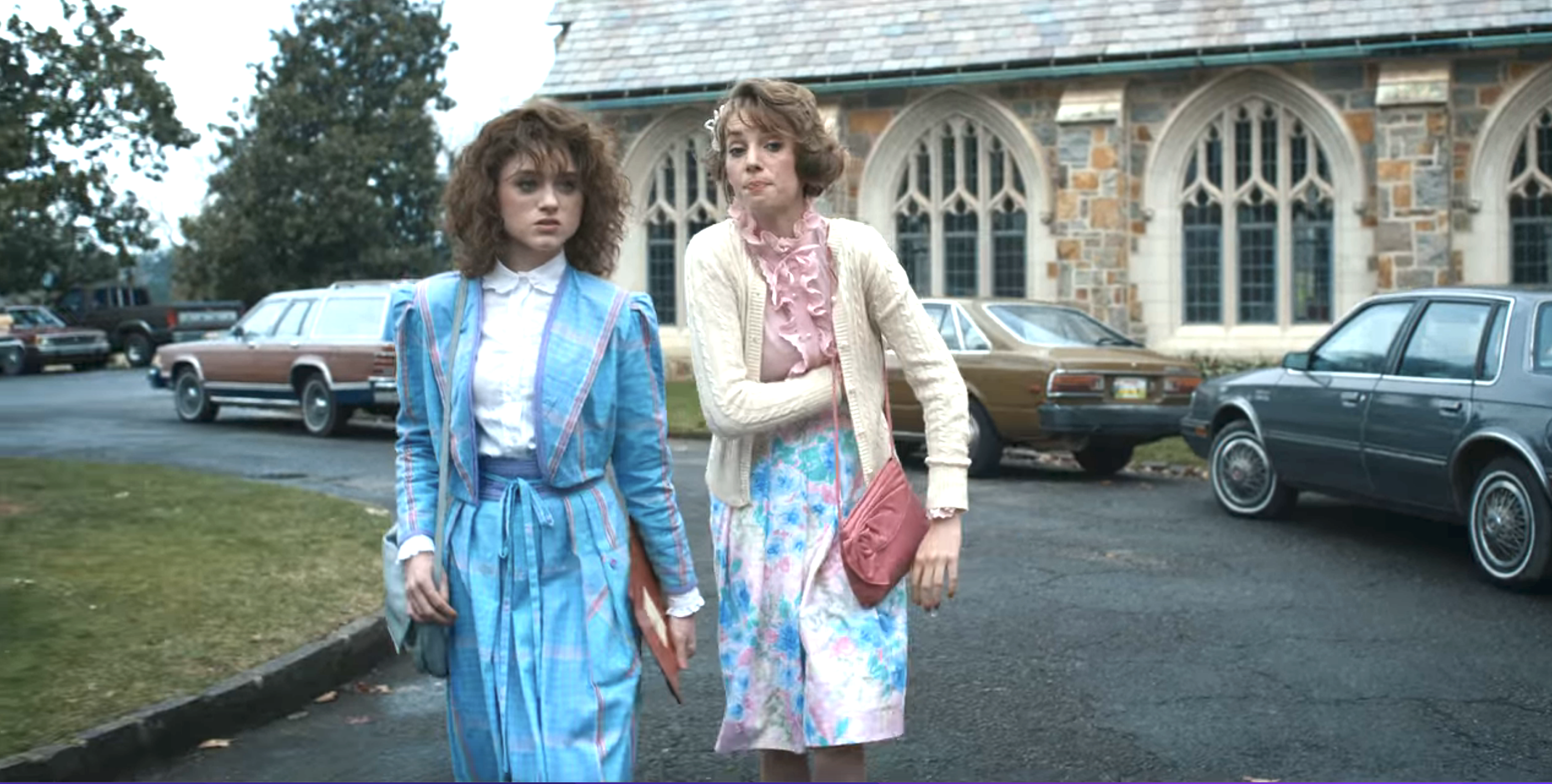 16.
The Sorry He's My Boyfriend
15.
The "I'm a Very Busy Reporter Lady" Dress
14.
The Confessions Of A Teenage Monster Hunter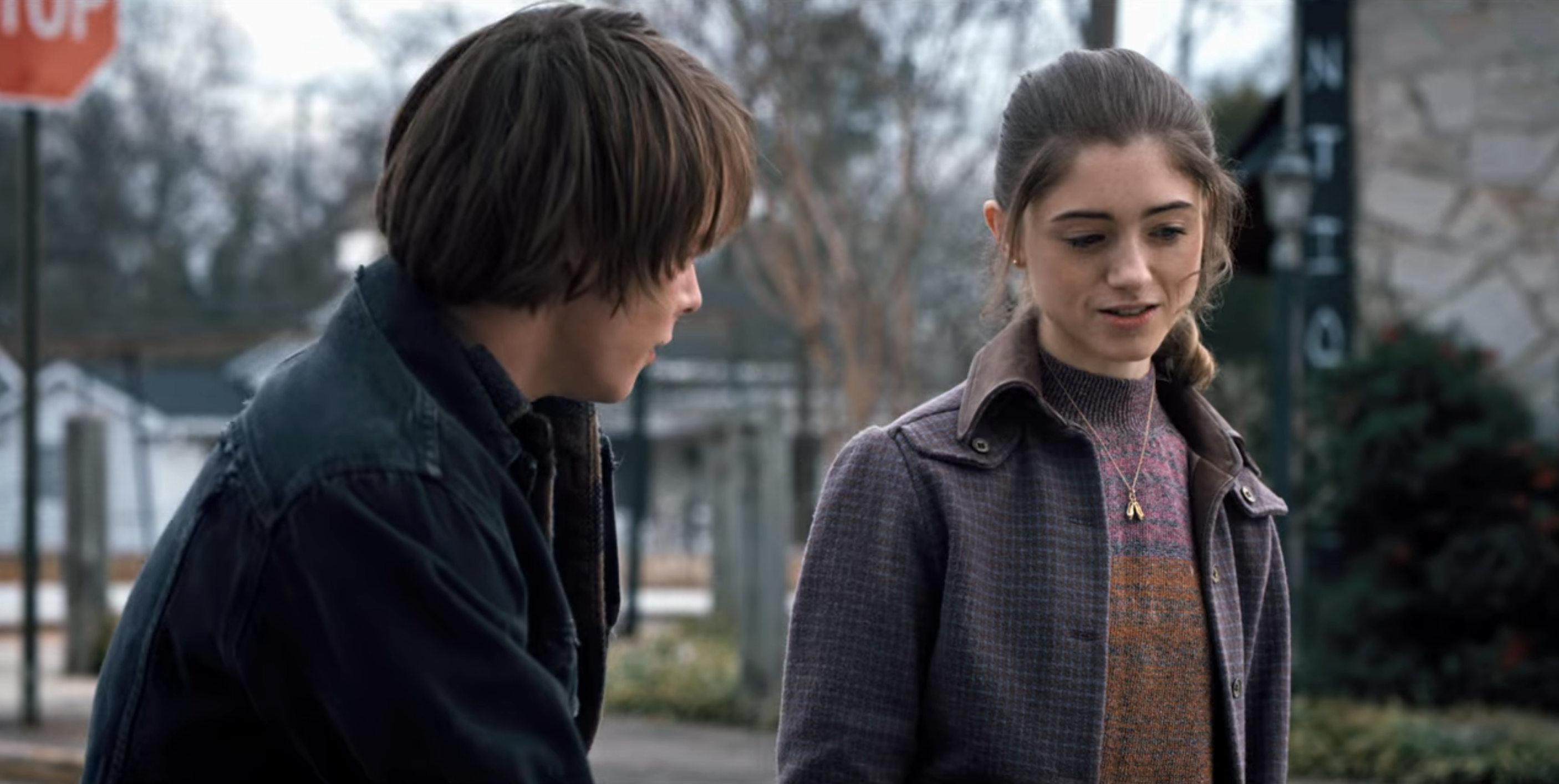 13.
The I See Her Everywhere Look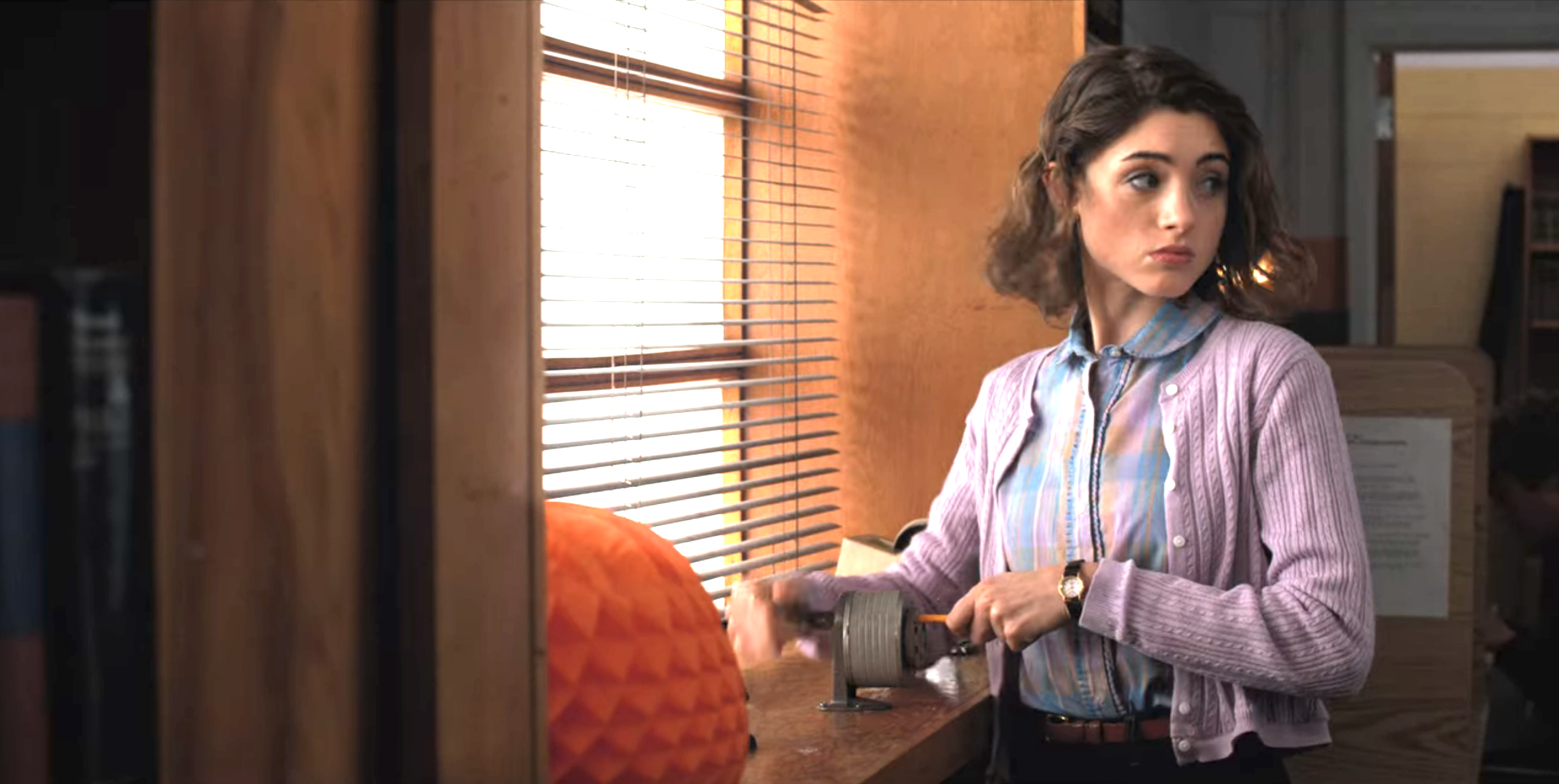 12.
The Baby's First Espionage
11.
The "It's Bullshit" Ribbon Sweater Set
10.
The I'm Gonna Save This Goddamn Town Look
8.
The "I'll Tell You Exactly Where You Can Shove This Coffee"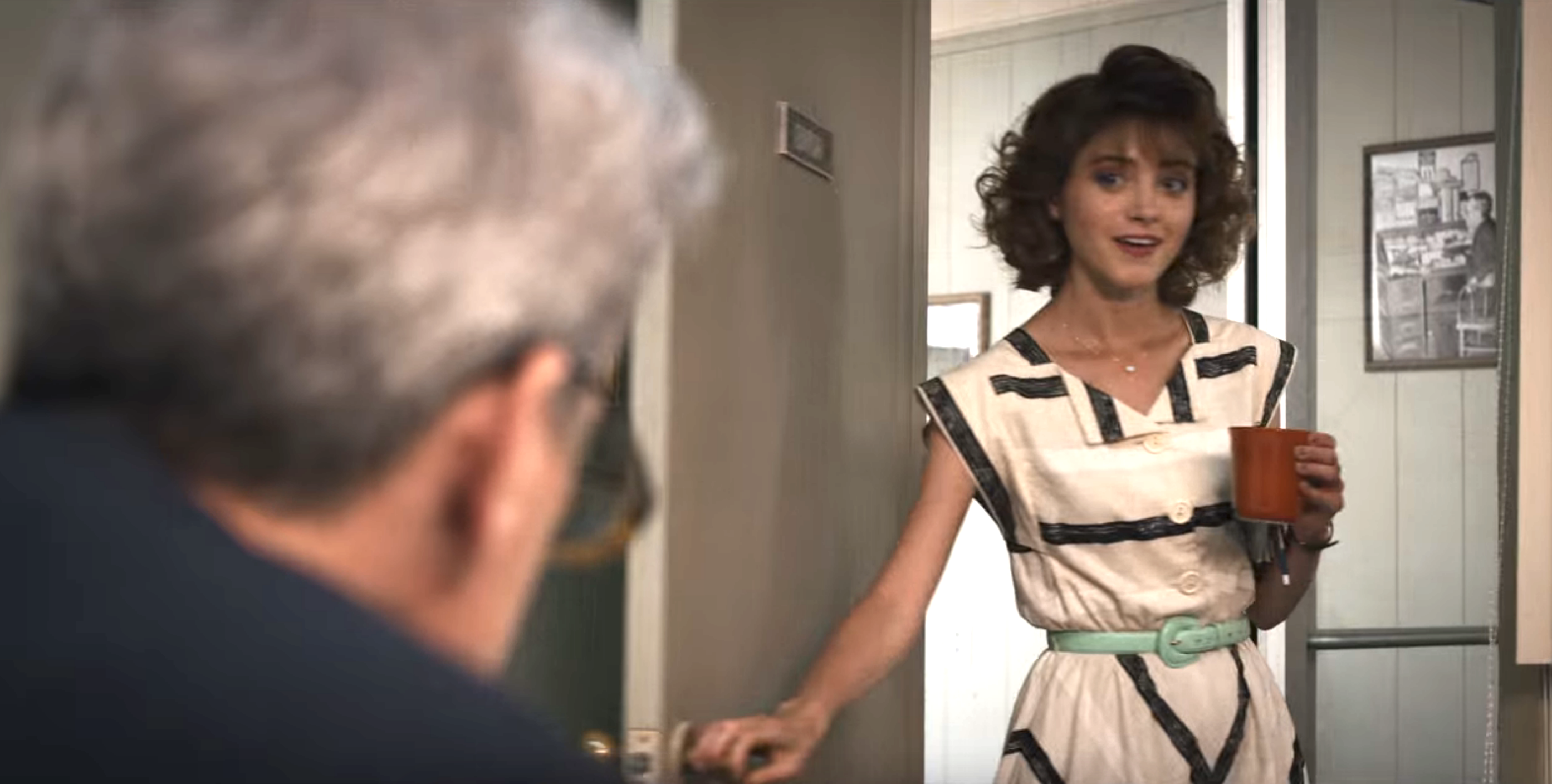 7.
The I Own 50% Of This Library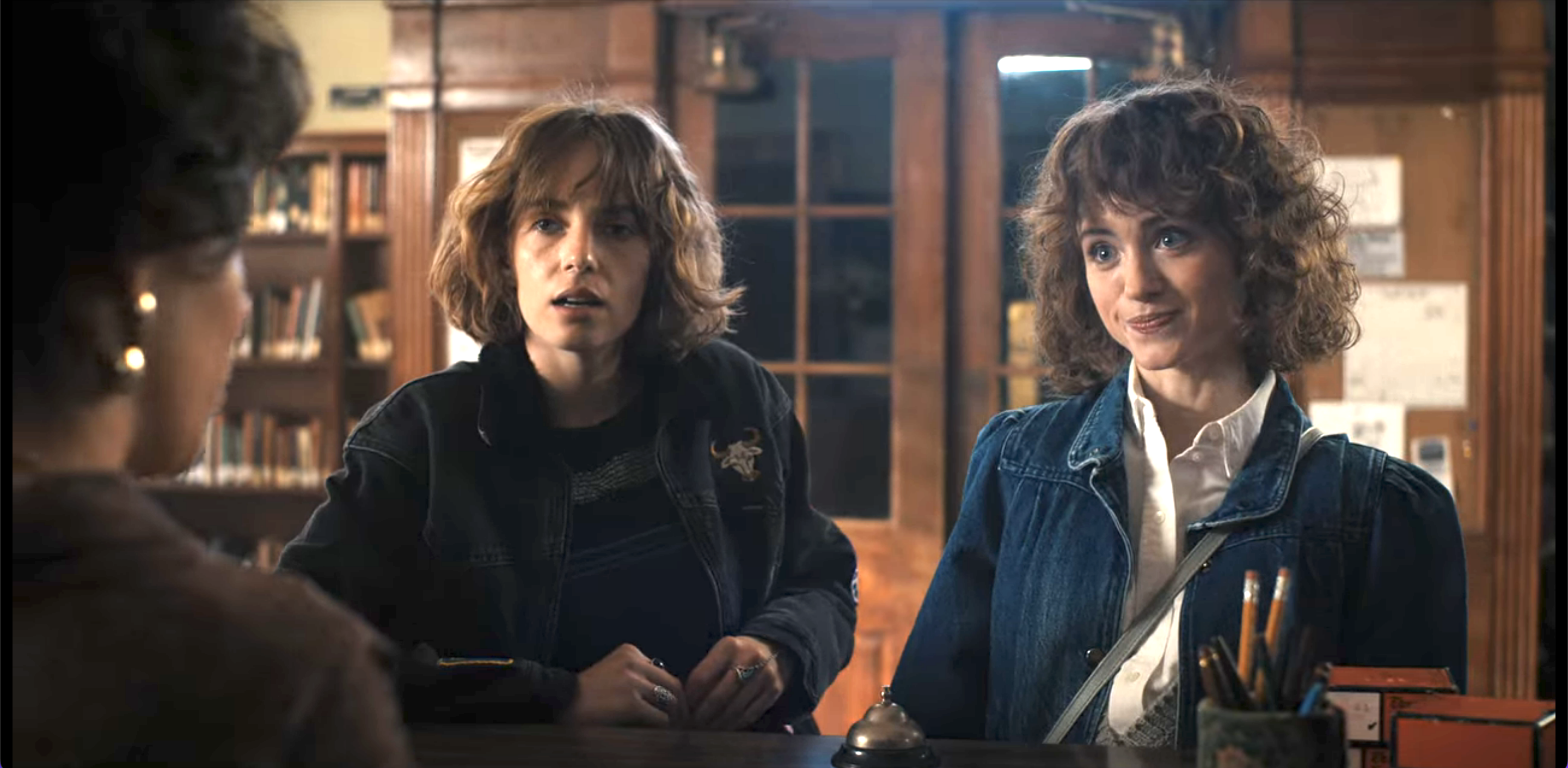 6.
The Ribbons Are A Girl's Best Friend
5.
The I Will Melt Your Heart At The Snowball Look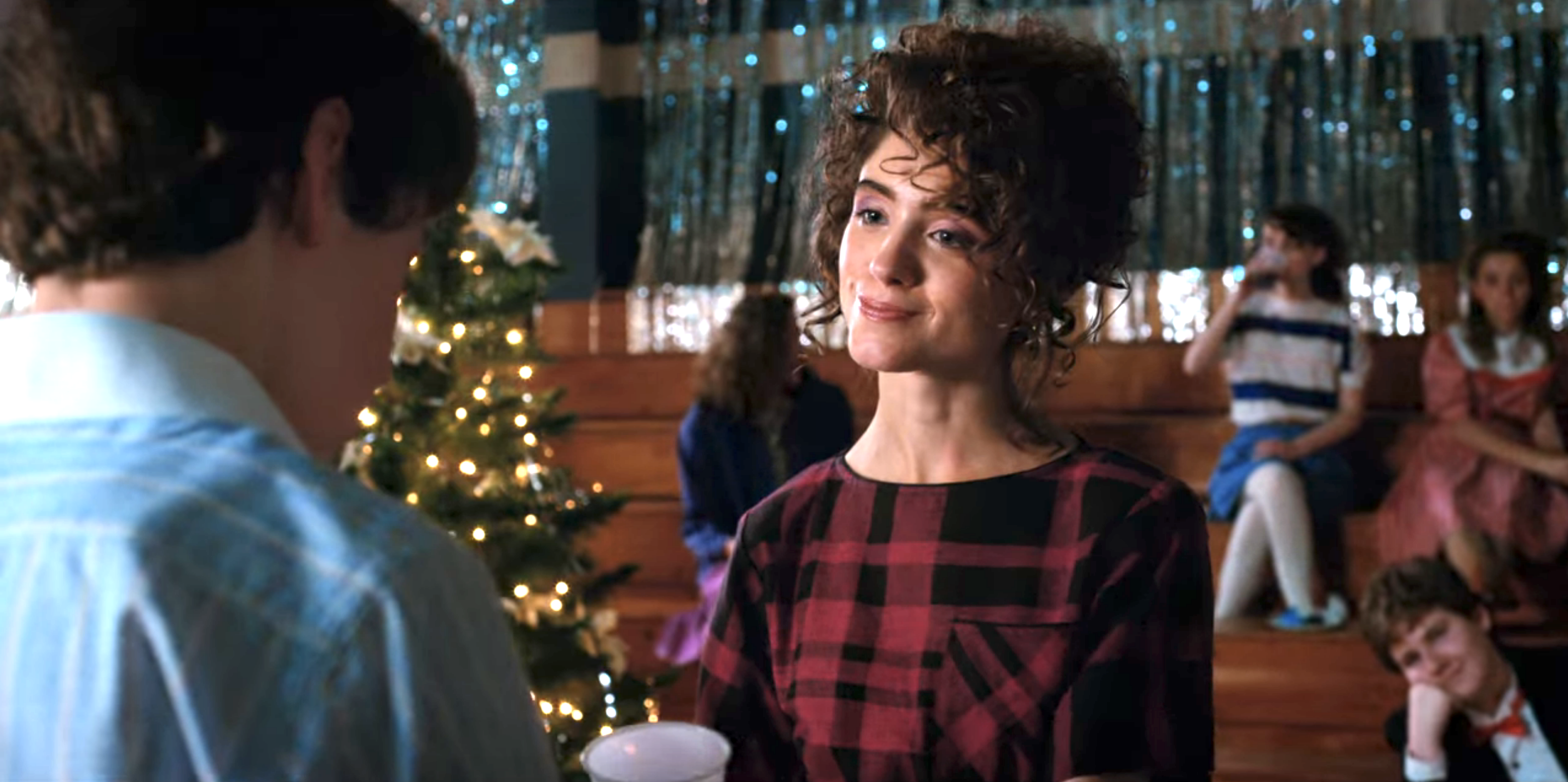 3.
The Yes I'm Going To Emerson
2.
The Goddamn Badass And Don't You Forget It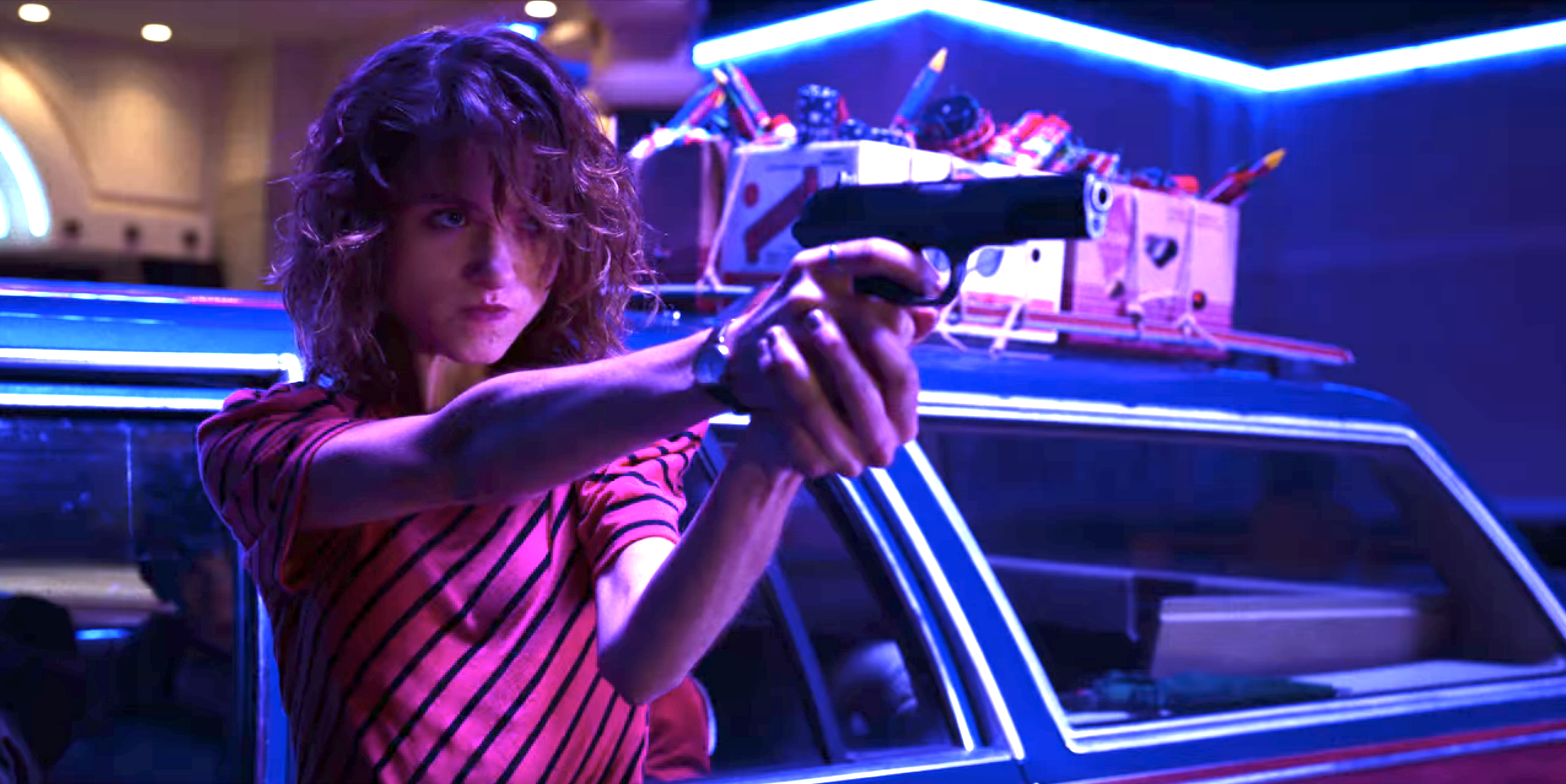 1.
The Quintessential Nance
Let us know what your favorite Nancy looks are in the comments!