We Need To Talk About Those Epic Mustaches On "Mad Men"
Holy hairy upper lips, Sterling Cooper! Warning: Minor spoilers ahead!
The first of Mad Men's final seven episodes made its debut on Sunday night, and with it came some serious facial hair, courtesy of Roger Sterling (John Slattery) and Ted Chaough (Kevin Ramm).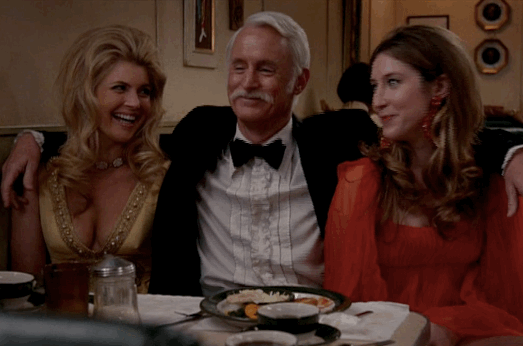 Though Roger's appearance may have changed a bit, he seems to be the same lovably smug asshole he's always been...
And one with all of the ladies.
Ted's mustache, however, has given him a newfound sense of confidence...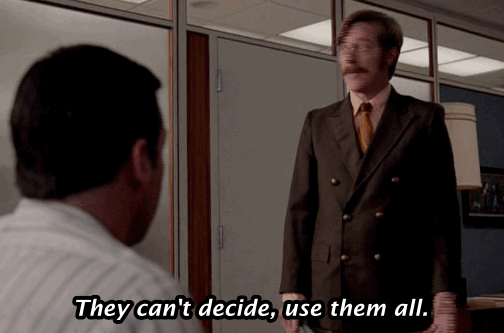 To say the misogynistic things he's always wanted to say, apparently.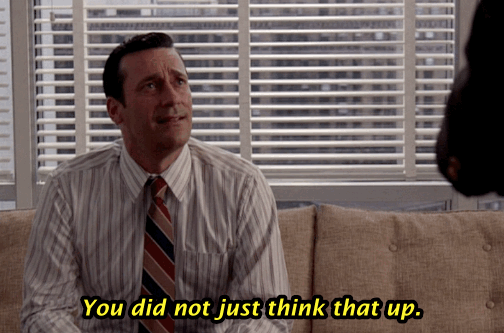 His pornstache also comes with some added perviness.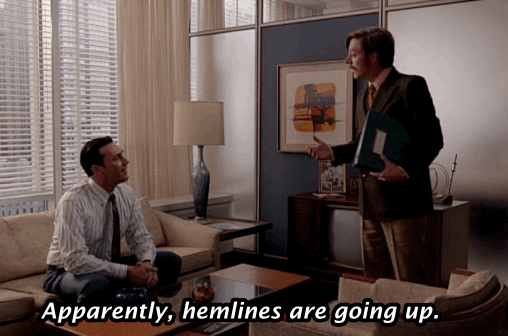 Oops. Something went wrong. Please try again later
Looks like we are having a problem on the server.
So, whose mustache do you prefer?

Mad Men airs Sundays at 10 p.m. on AMC.