...to none other than Saved by the Bell's fictional Bayside High, where, Fallon said, he went to high school.
Of course, the unofficial king of Bayside, Zack Morris (Mark-Paul Gosselaar) was there...
And he was having your average morning.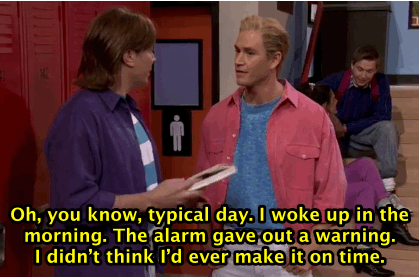 Or rather, he was repeating the show's legendary theme song.
A.C. Slater (Mario Lopez) was also there, using his signature slang.
As was his girlfriend, Jessie Spano (Elizabeth Berkley)!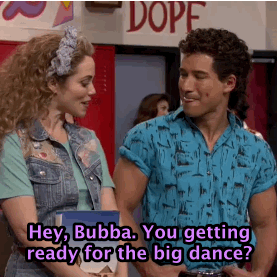 Clearly, he wasn't kidding.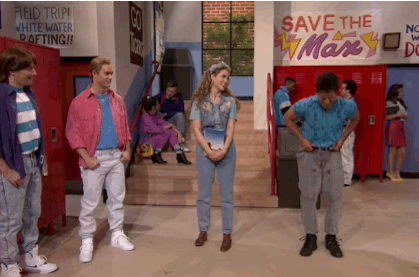 (Sidebar, Lopez: Where is your time machine?)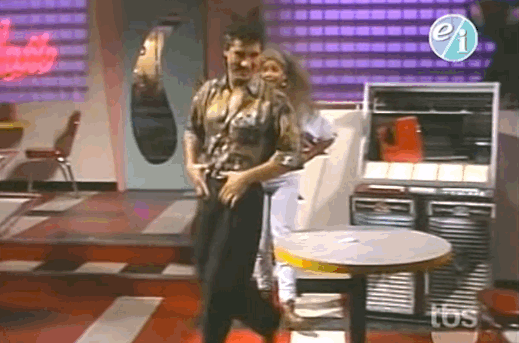 After a very important phone call...
...Jimmy delivered some terrible news.
Because he had big dreams.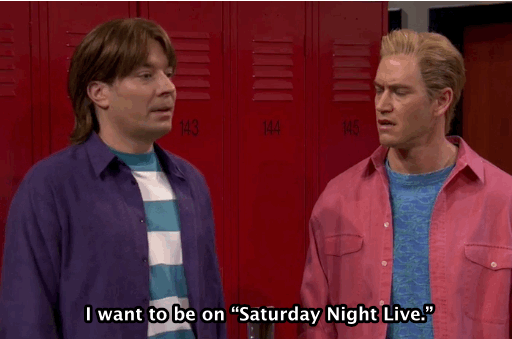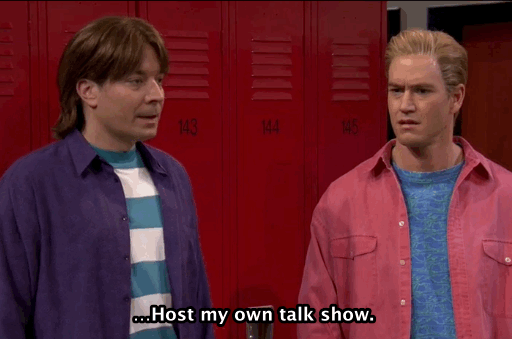 Really, really big dreams.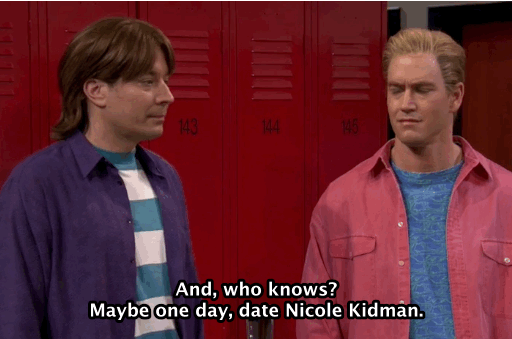 But not as big as Jessie's...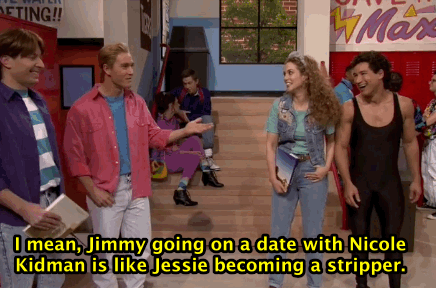 ...who was (yes) just so excited for Jimmy to follow his heart.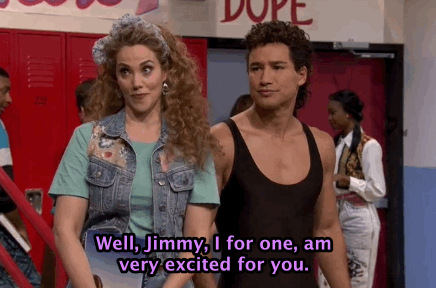 Mr. Belding (Dennis Haskins) tried to derail the conversation, but the kids pretty much ignored him.
And then Kelly (Tiffani Thiessen) arrived...
...and she had the most shocking news of all!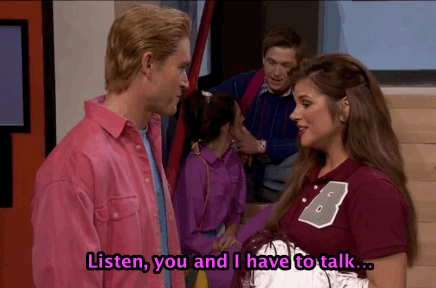 Zack needed a breather, but eventually he came around to the idea.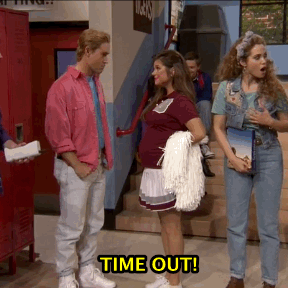 And he had big plans for their future...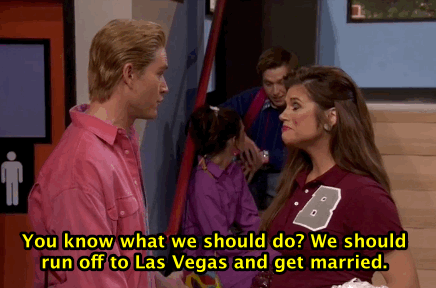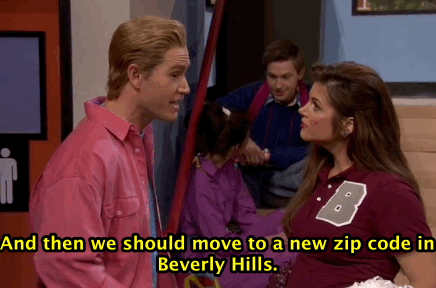 But there was no time to think about marriage or Beverly Hills, because the best band in the world was soon blaring through Bayside, courtesy of Mr. Belding (aka DJ Richie the Big Bopper).
And Kelly and Zack took their singing and air guitar-playing very seriously.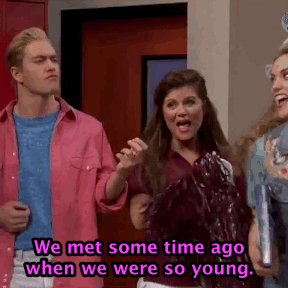 Talkin' bout friends forever* here, people.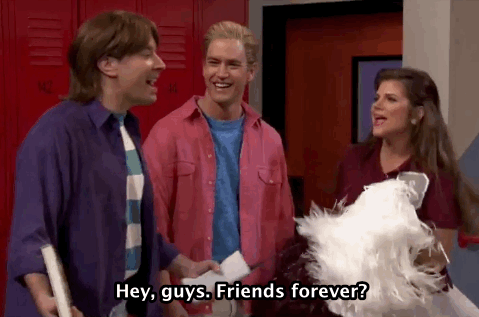 *Except Screech (Dustin Diamond) and Lisa (Lark Voorhies), unfortunately.
The Tonight Show Starring Jimmy Fallon airs weekdays at 11:35 p.m. on NBC.