The cast for the upcoming seventeenth season of Dancing With The Stars is pretty epic, especially for TV fans. The not-as-D-list-as-usual gaggle of stars fighting for the Mirror Ball trophy range from recent TV fixture Snooki to the man who made us excited about science in pre-Walter White, Bill Nye, to '70s small screen icon Valerie Harper a.k.a. Rhoda Morgenstern (ask your parents).
But most excitingly, there are two '90s legends who are reuniting on Dancing With The Stars this season for the first time in more than 20 years: Saved By The Bell mainstay Elizabeth Berkley, who's best known from Showgirls as Jessie Spano, Zack Morris' (Mark-Paul Gosselaar) longtime best friend; and the girl the Bayside kids met that one summer at Malibu Sands, Leah Remini, who played Stacey Carosi, the girl Zack loved to hate and then loved to love over the course of her six-episode stint on series.
Here's Elizabeth with her DWTS partner Val Chmerkovskiy.
And Leah with her hairstylist/dancing pro Tony Dovolani.
Leah and Elizabeth's Saved By The Bell characters actually had a lot in common as well
They were both lucky enough to get to work inside the hotel and wear those coveted navy blue blazers.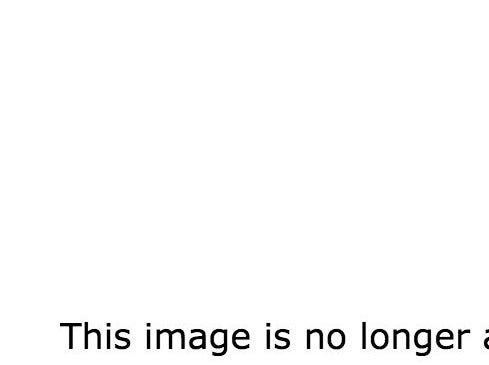 Polos are for plebs! And let's not even start on that windbreaker, Slater.
They both competed in the Miss Liberty Pageant. They both kicked Eric Dane's butt at volleyball. McSteamy has come a long way.
And the ladies both share the same feelings about hitting the dance floor in the near future.
But, buck up ladies because Kelly Kapowski scoffs at your fear in her high-cut Malibu Sands swimsuit.