Jon Hamm played Old Fashioned-drinking, two-sided ad man Don Draper for seven seasons on AMC's Mad Men.
And each year, he was nominated for an Emmy for Outstanding Lead Actor in a Drama Series.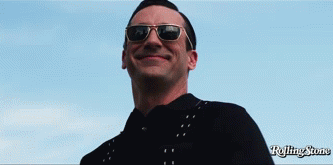 But he lost out seven times.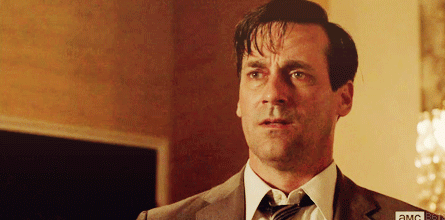 To Breaking Bad's Bryan Cranston four times (in 2008, 2009, 2010, and 2014)...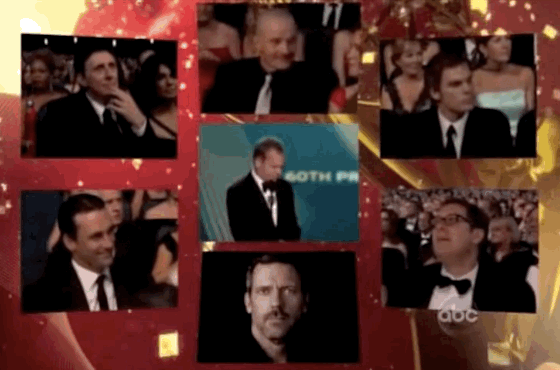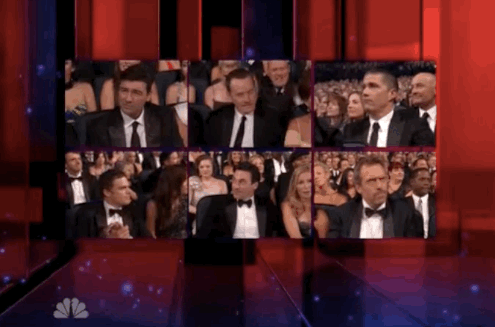 Friday Night Lights's Kyle Chandler once (in 2011)...
Homeland's Damian Lewis once (in 2012)...
And The Newsroom's Jeff Daniels once (in 2014).
But on Sunday night, Hamm was no longer the Susan Lucci of the Primetime Emmys.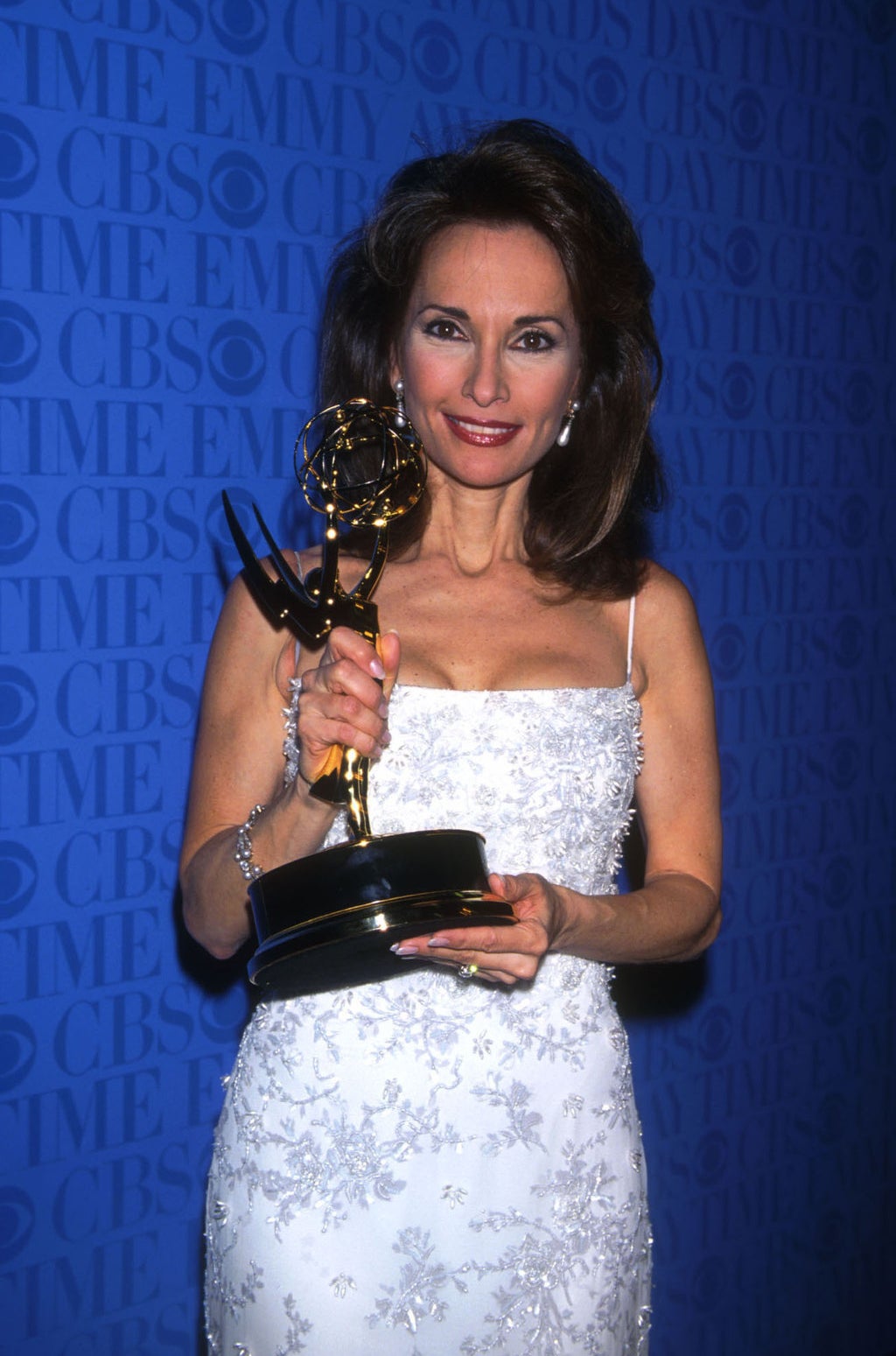 He finally won his first gold statuette for the series' final season, specifically for his performance in the finale, "Person to Person."
When Lead Actor in a Drama Series presenter Tina Fey said Hamm's name, he could hardly believe it.
He climbed up and took the stage that had evaded him for seven years.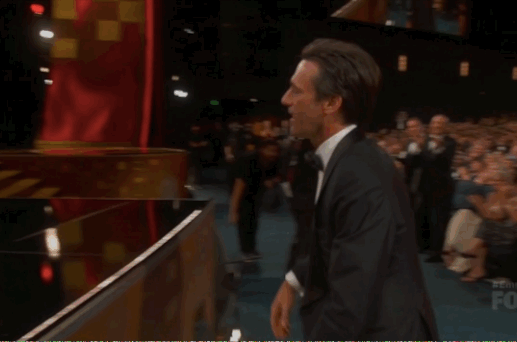 His fellow nominees and the whole audience couldn't have been happier for him.
And Hamm could barely take it all in.
So, here's to you, Jon Hamm! You finally did it.