All Grease fans are familiar with Doody.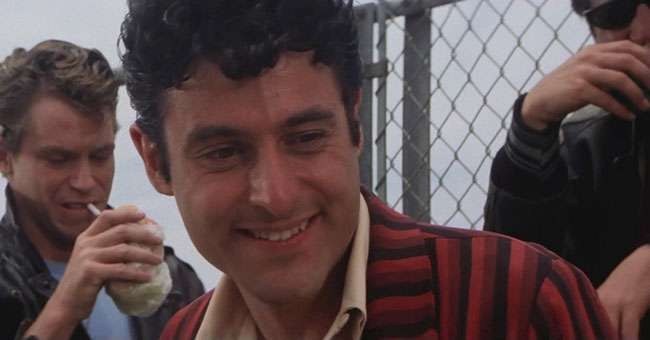 But in Fox's Grease: Live, viewers saw Doody like they'd never seen him before.
Jordan Fisher won hearts when he took on the character, who played the guitar and sang "Those Magic Changes."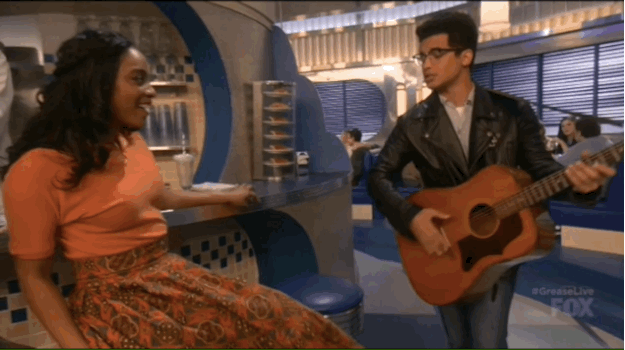 The obsession was real.
And we were all like...
Even the original Doody, who made a cameo in Grease: Live, would approve.