Scandal creator Shonda Rhimes unveiled some never-before-seen bloopers on Jimmy Kimmel Live! Thursday night. And we learned that, behind the scenes, there's a lot of dancing. And pec action. Also, Bellamy Young says "fart" a whole lot.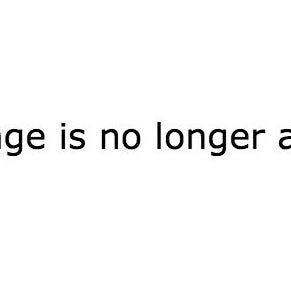 Shake weights make everything funnier.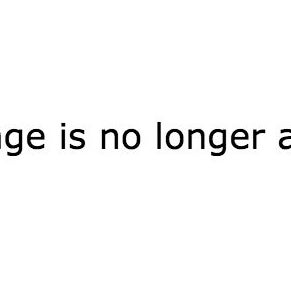 And sometimes, people get pied. Plus, the cast makes Harry Potter references. And more importantly, Felicity references.