The day has finally come! After years of rumors that Emma Watson was going to play Belle the truth has finally come out. This casting could not have been more perfect and here is why:
1. She is a true fan of the movie
2. She knows how to play an intelligent character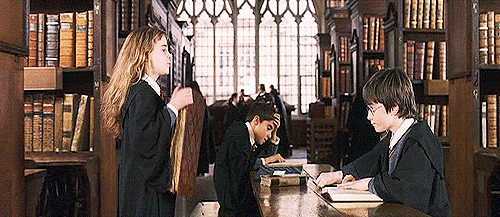 3. She values education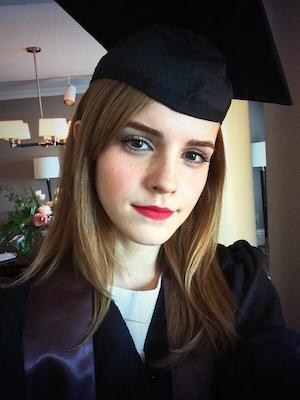 4. She can pull off yellow/gold dresses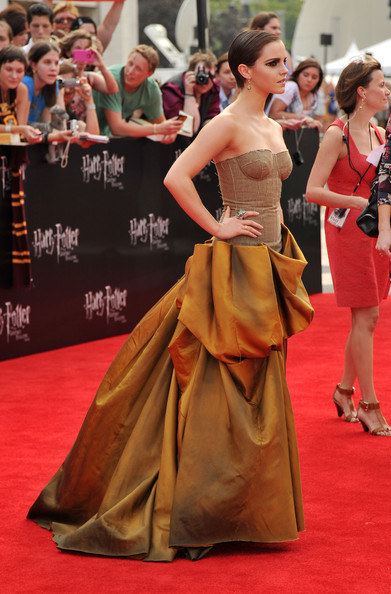 5. She's definitely got the dancing down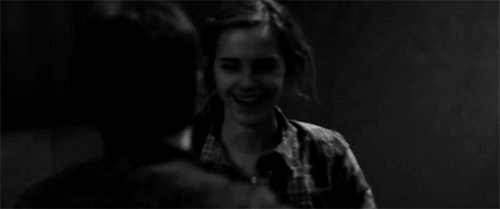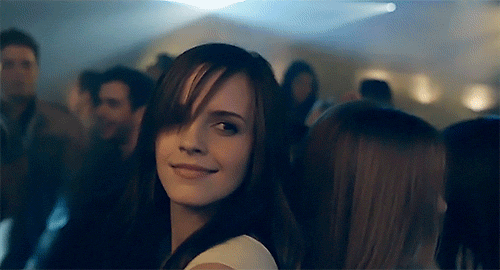 Just look at the resemblance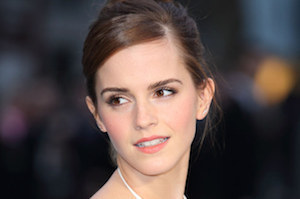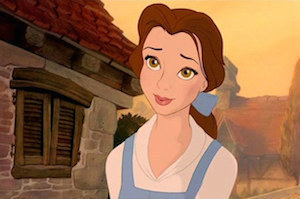 Any other reasons why you think she is the perfect Belle? Let me know!
Now the real question is... who is going to be the Beast? Chris Hemsworth? Tom Hardy? Jared Leto? Hmmm....