This post has not been vetted or endorsed by BuzzFeed's editorial staff. BuzzFeed Community is a place where anyone can create a post or quiz.
Try making your own!
2013 International Bacon Day Is Nigh
How will you celebrate on Saturday? Thick slabs of applewood smoked, or maybe maple-roasted? Get ready for International Bacon Day with this delicious bacon porn. YOU'RE WELCOME.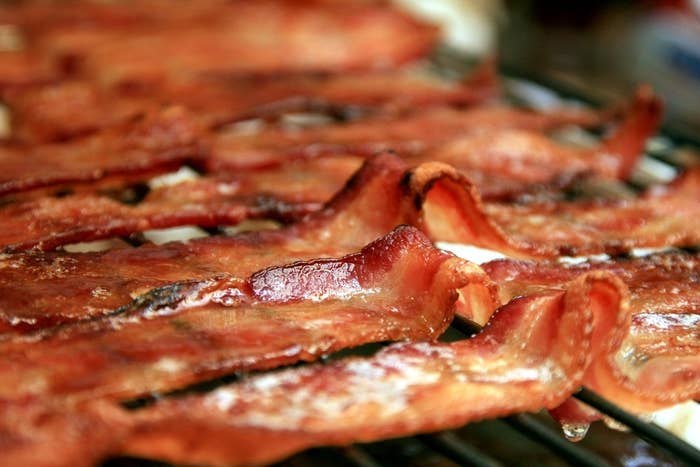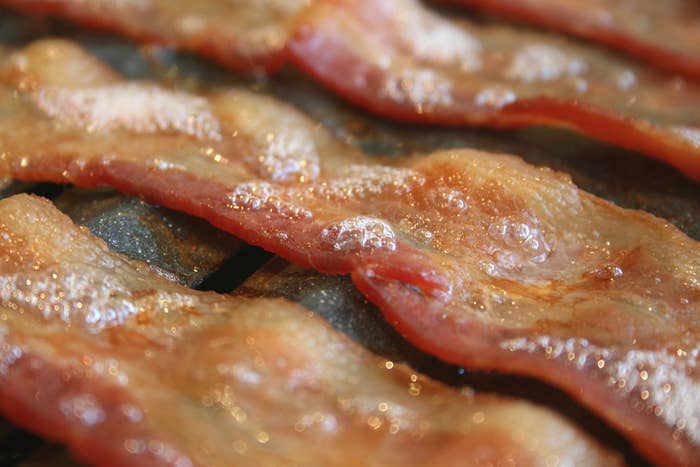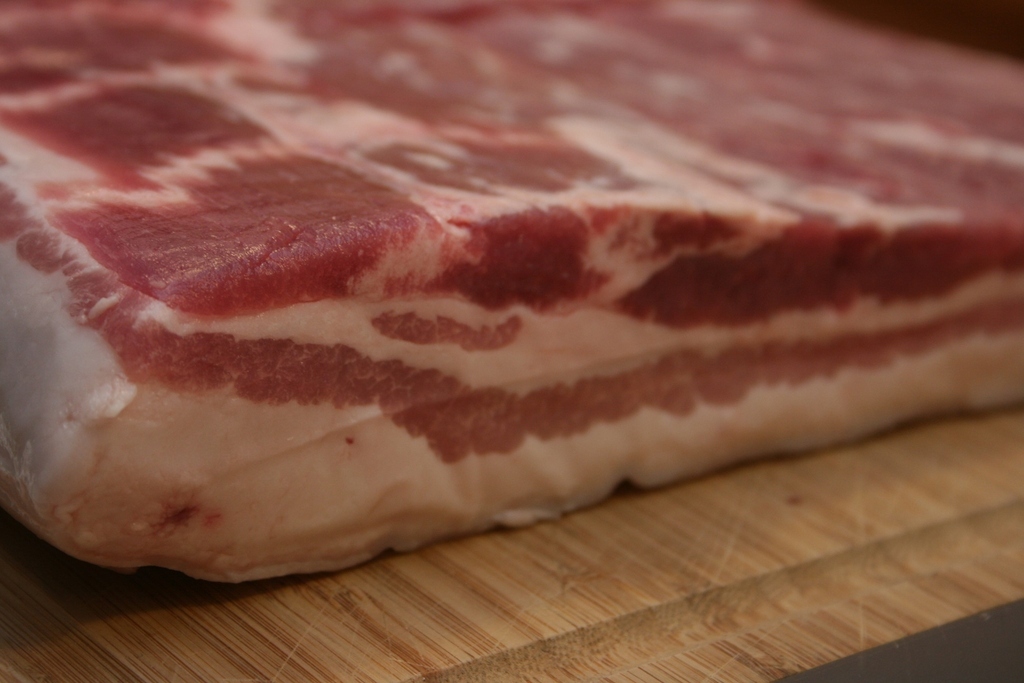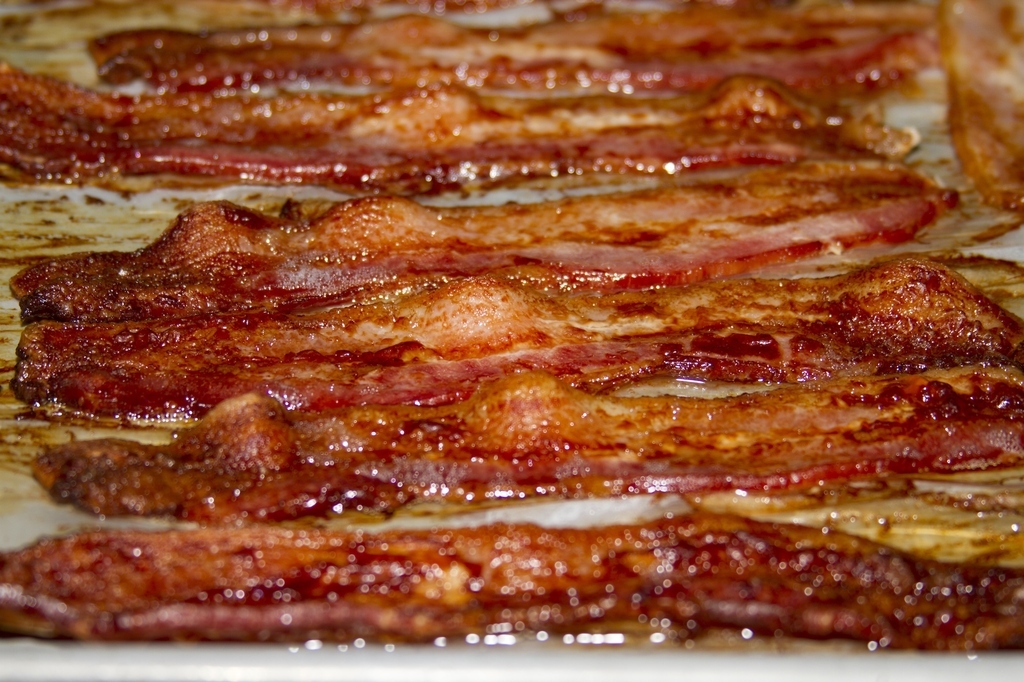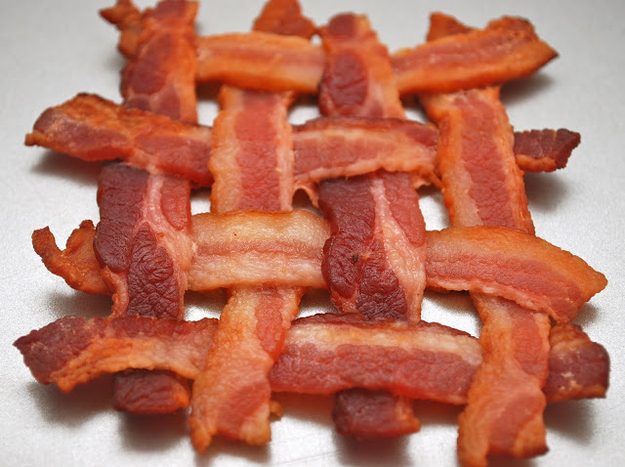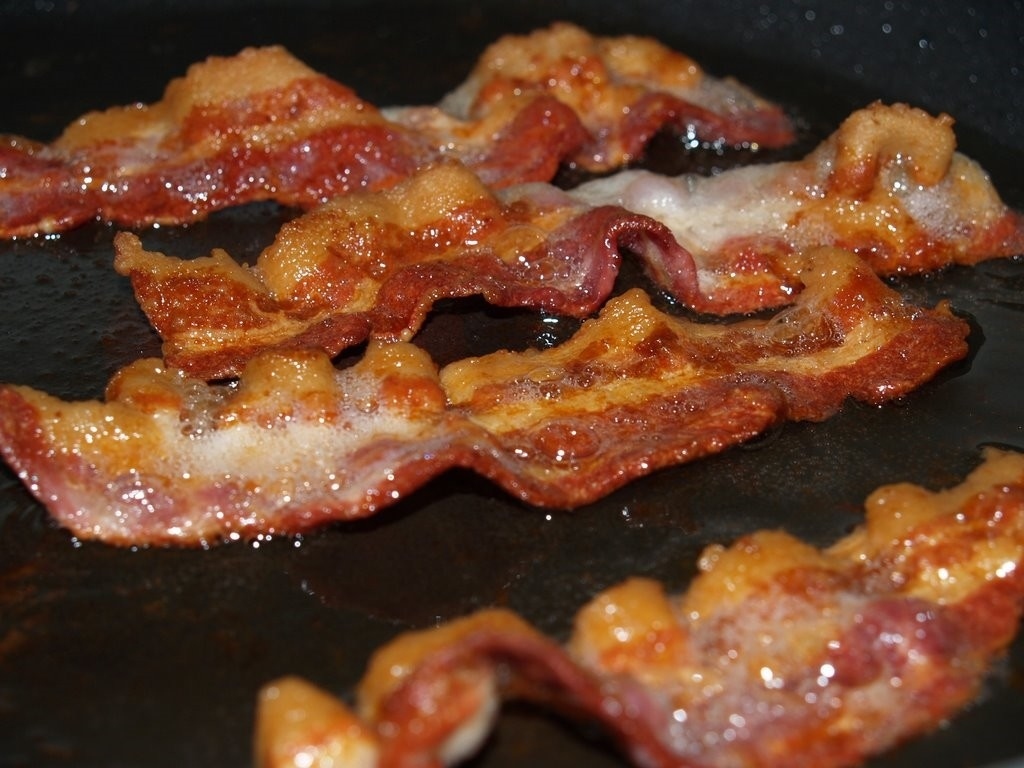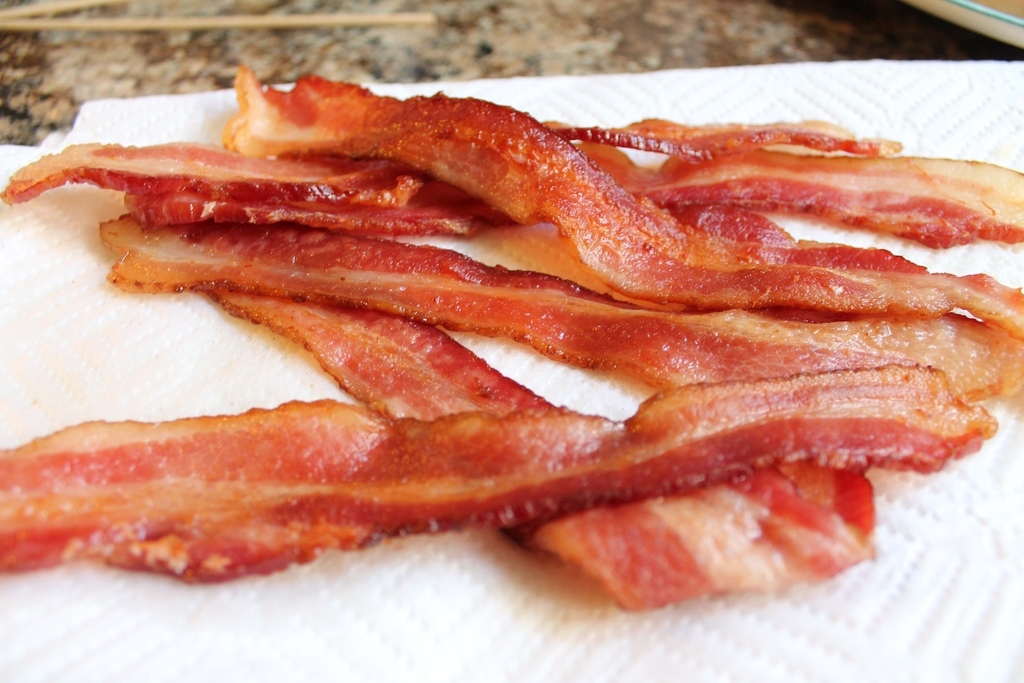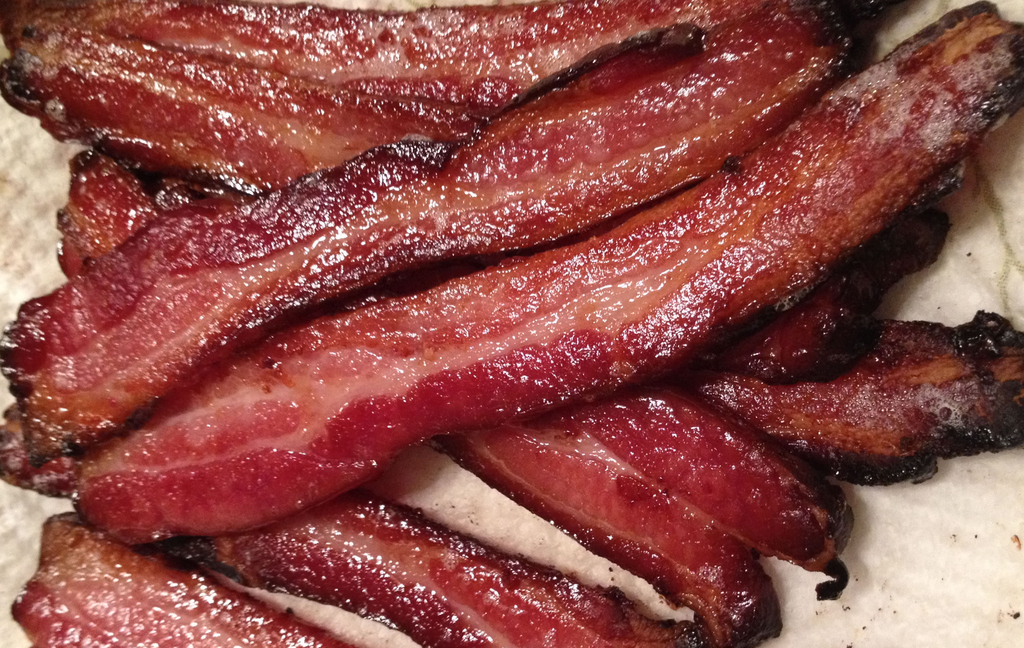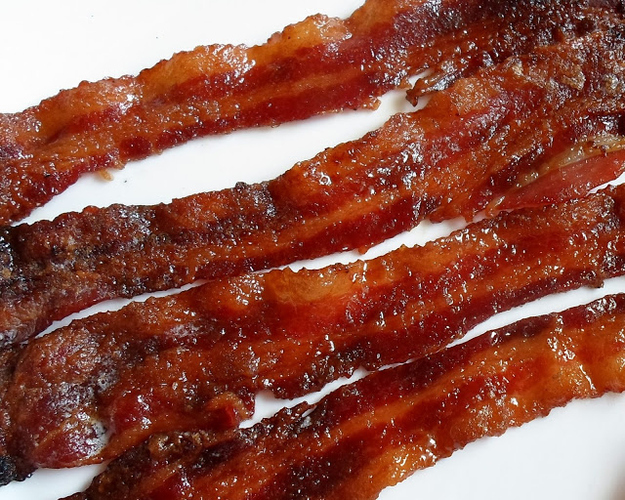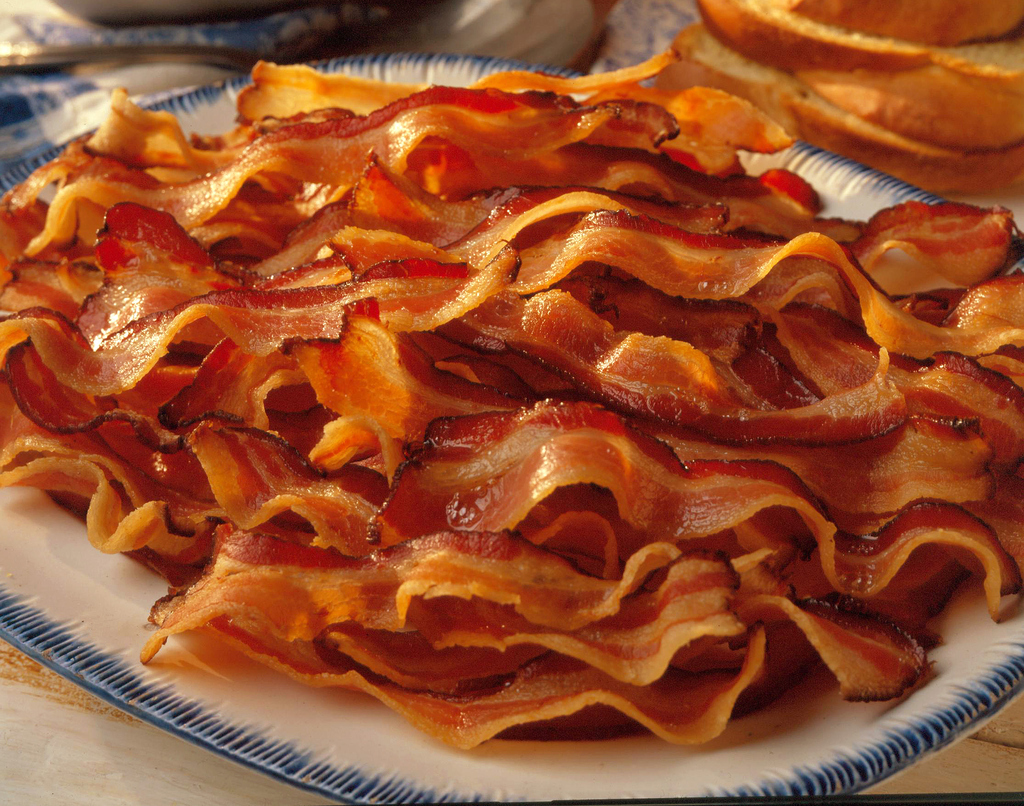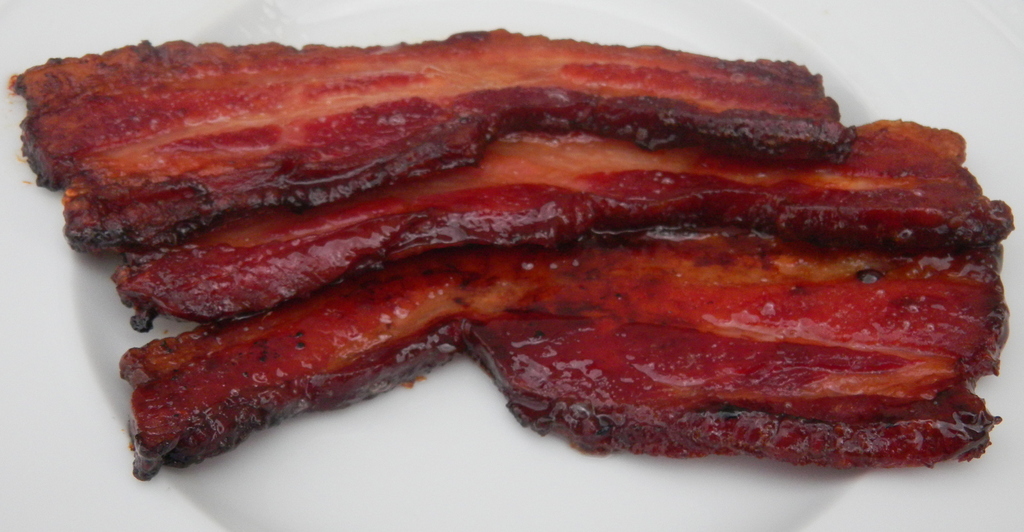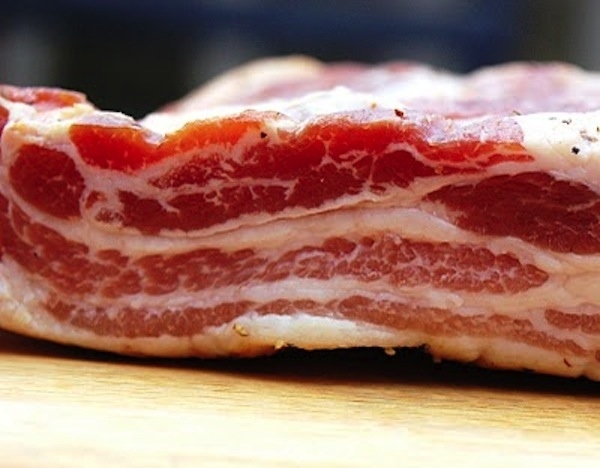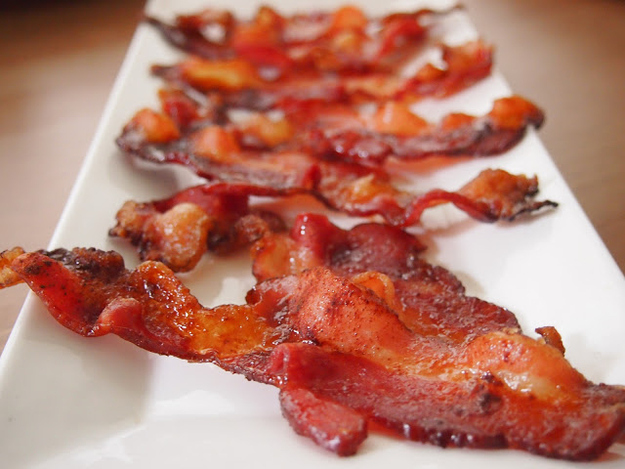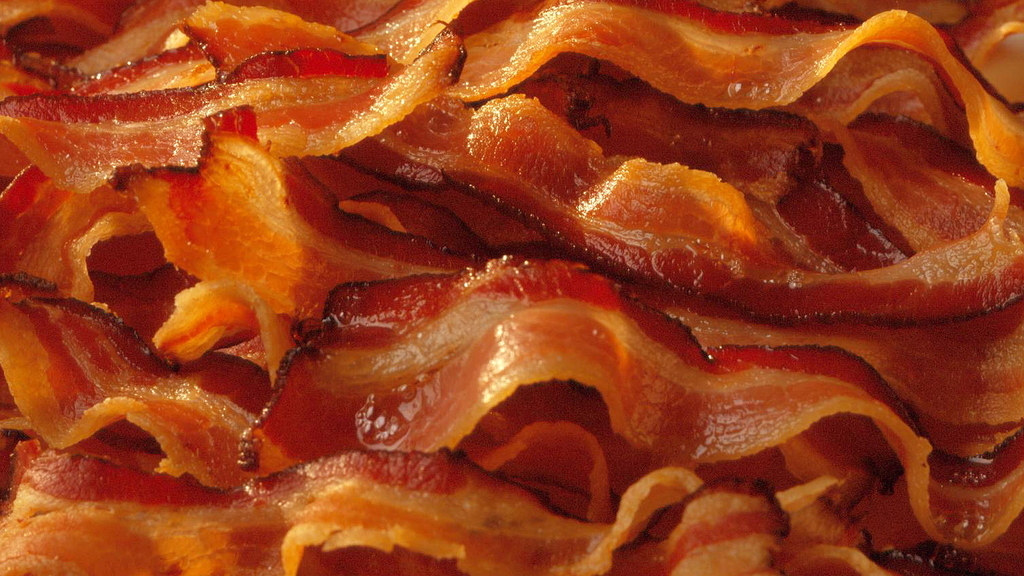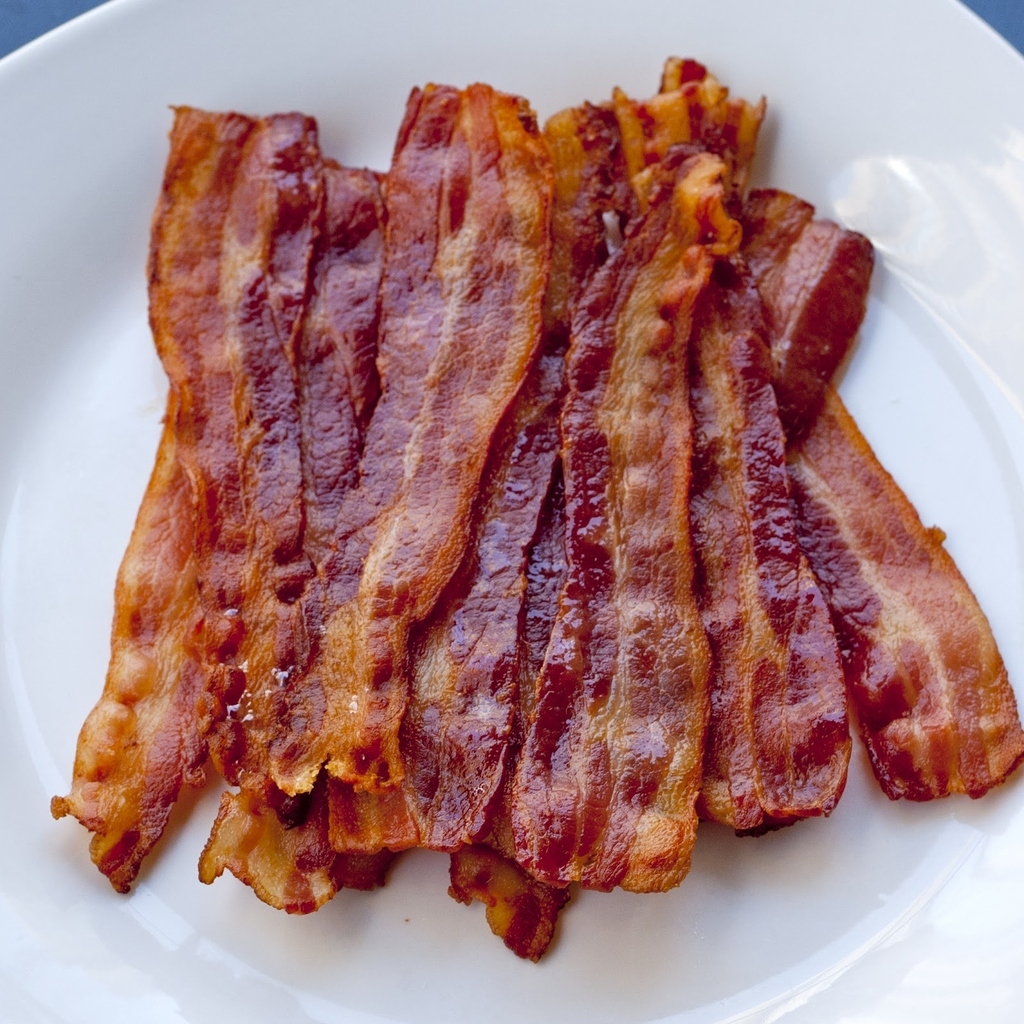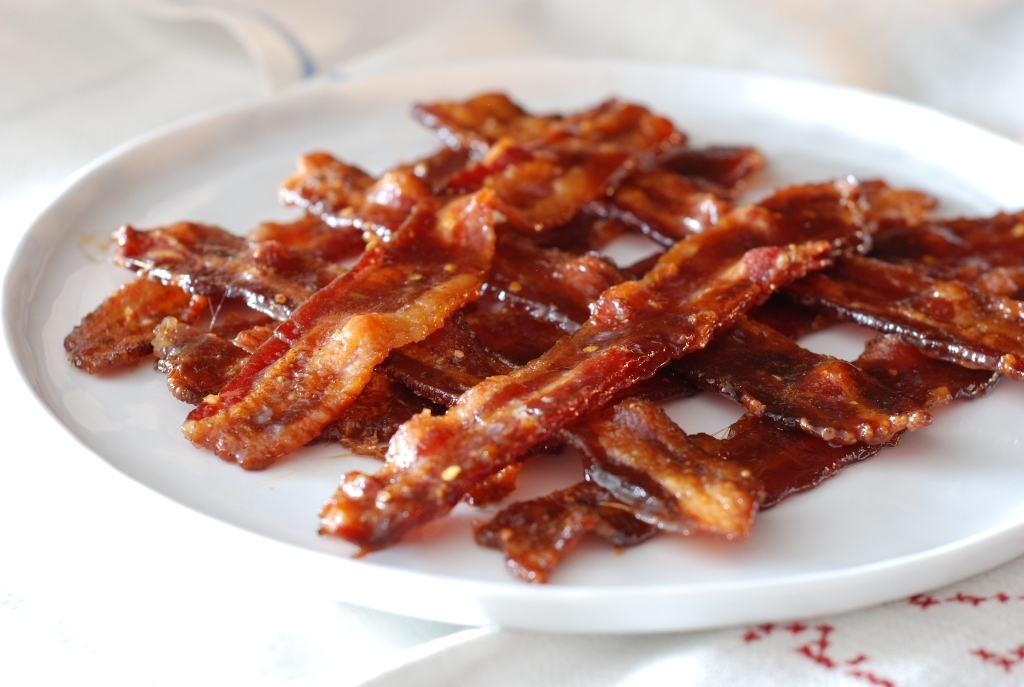 If you have a heart (and a stomach), pass this along to all your bacon-obsessed friends. It just might make their whole day.