Season 5 of Parenthood welcomed the newest Braverman. Crosby and Jasmine had another beautiful baby named Aida giving us yet another reason to cry every episode. Except this season, Aida looks a little different...
Baby Aida's debut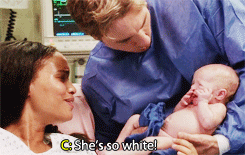 Crosby and Aida doing a crossover on About A Boy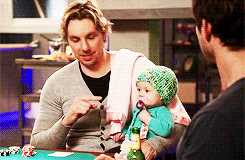 Aida Hanging in a Baby Bjorn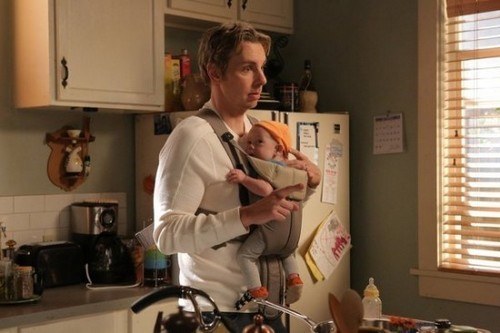 Those cheeks!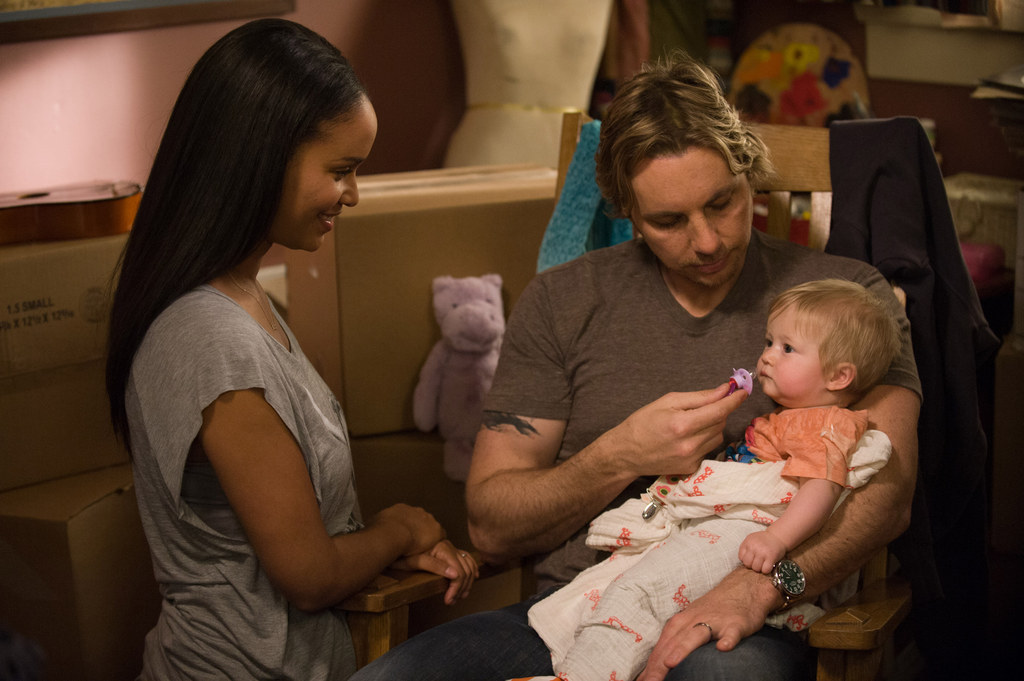 BUT WAIT, this is season 6 Aida?!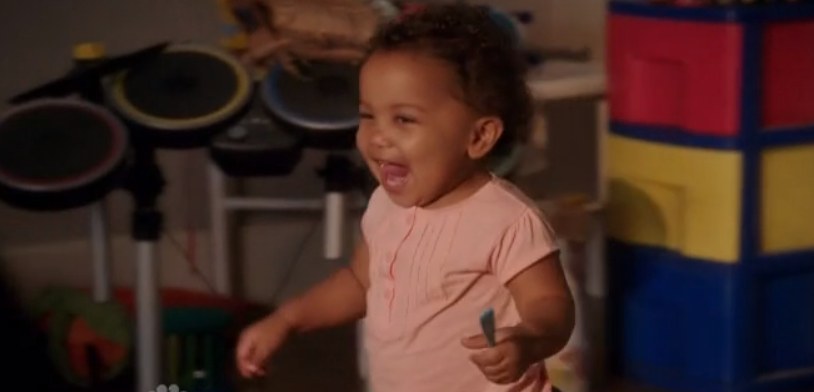 Amber seems confused too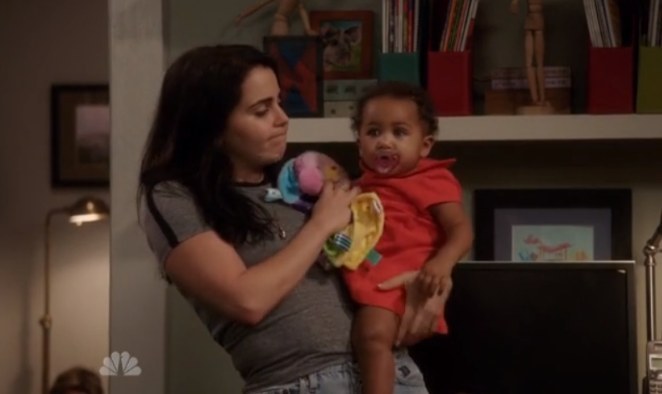 Jabber's thinking he's fooling us with his new sister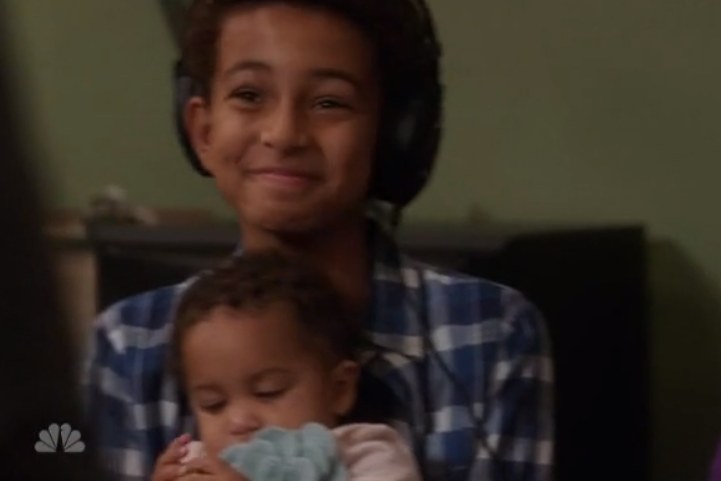 But Jasmine knows we're smarter than that!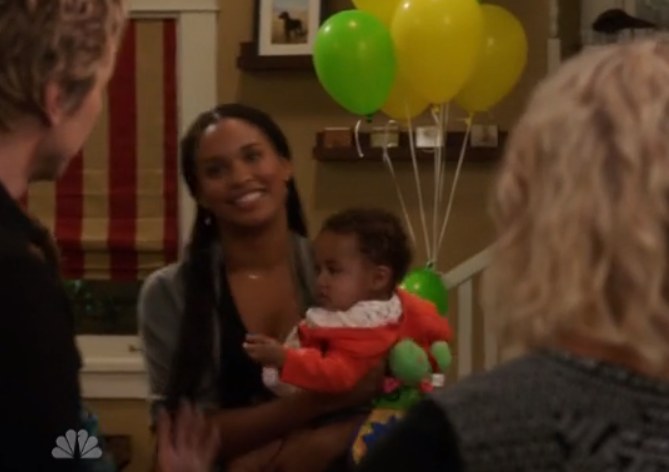 In conclusion, Parenthood cannot hide things from us. They're lucky the new Aida is THE cutest Braverman so we'll let it slide.
Watch the last season of Parenthood Thursdays at 10pm on NBC!