I know, I know - sitting at home on the sofa is no place to be on St Patrick's Day. Maybe you're boycotting a parade, or having a few friends over, or resisting the commercialisation of our nation's Saint Day by locking yourself in the house, ignoring phone calls and vowing never to buy another green item of clothing. Either way, if you find yourself at home and longing for a cinematic taste of Mother Ireland, here's a selection of classics (and not-so-classics) for you to work your way through, whatever your mood. Unless you're in the mood for Darby O'Gill and the Little People, that is.

Plus, because it's not really St Patrick's Day without a drop or two of Our Lady's tears, I've chucked a few toasts in for good measure. Sláinte!
Michael Collins (1996)
The Wind That Shakes the Barley (2006)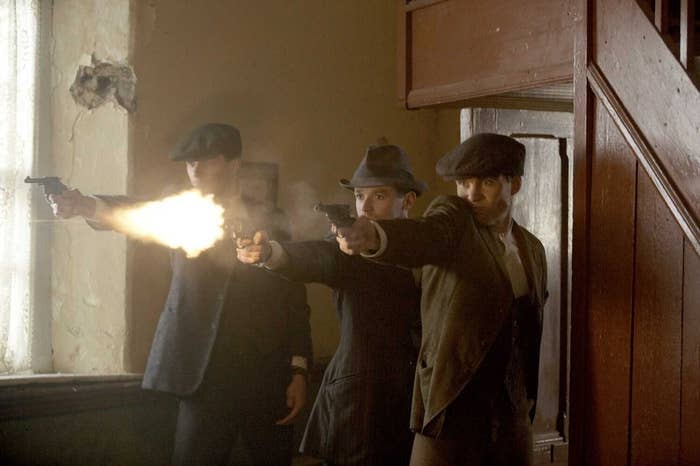 Wake Wood (2010)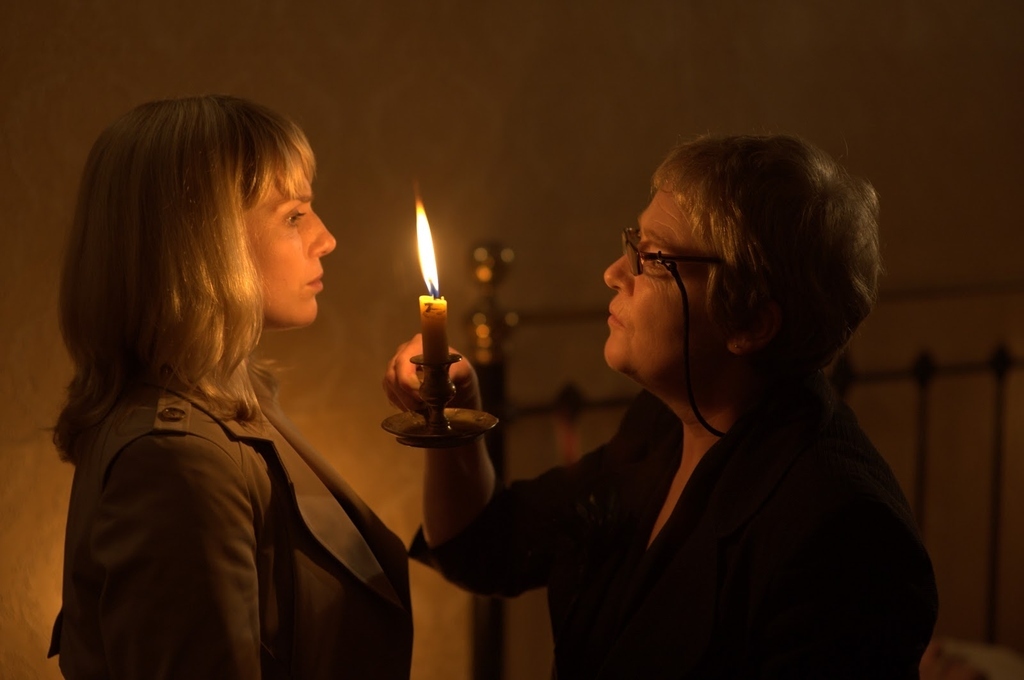 Dark Touch (2013)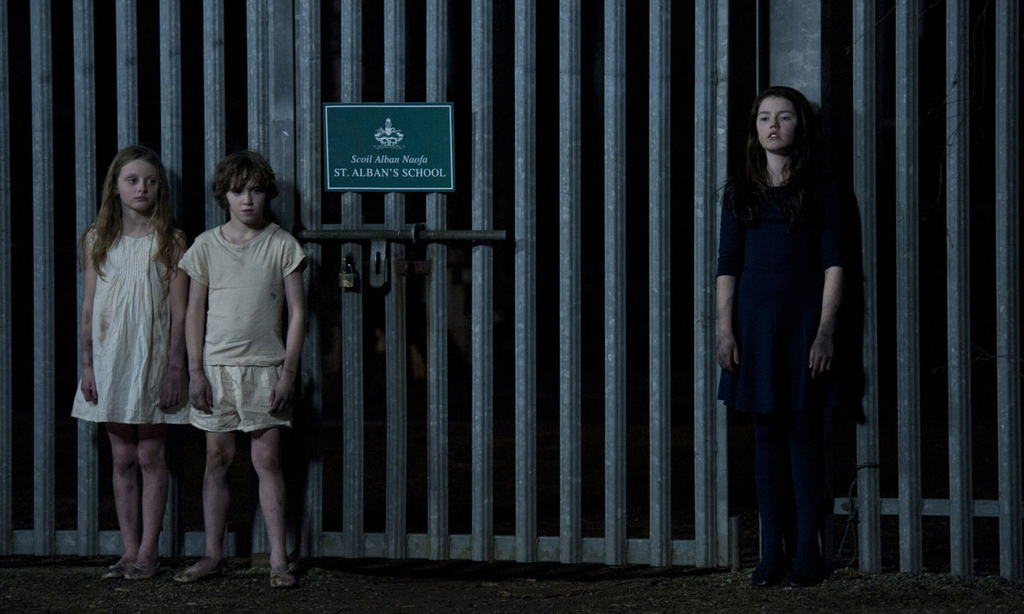 Waking Ned (1998)
War of the Buttons (1994)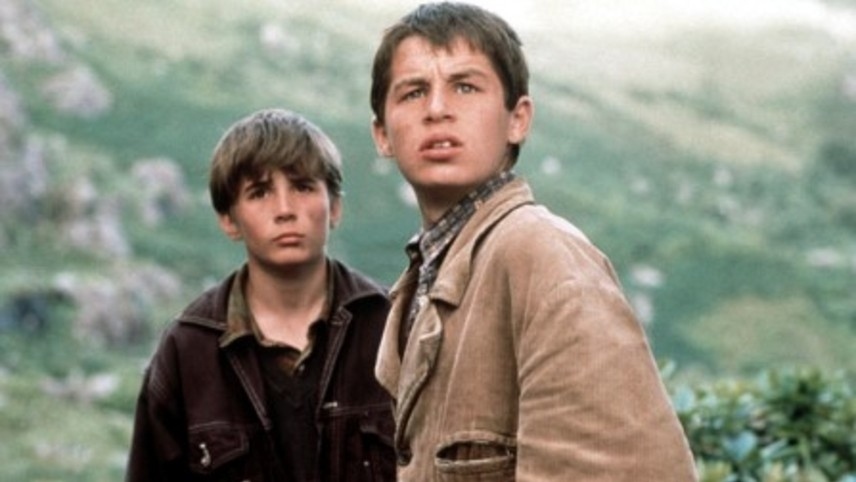 Into the West (1992)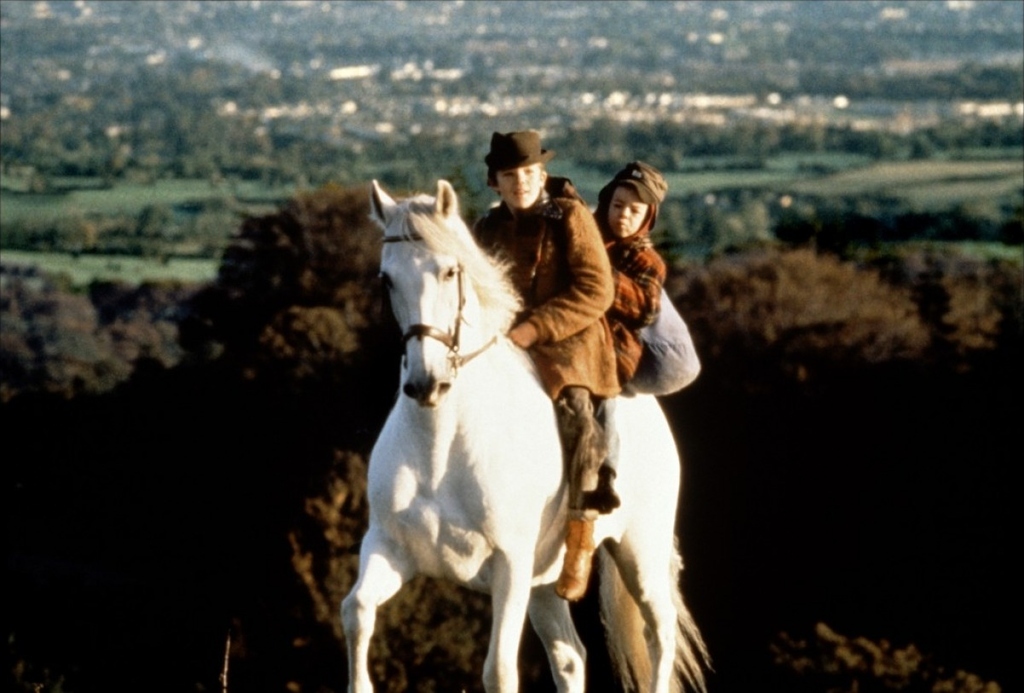 Ondine (2009)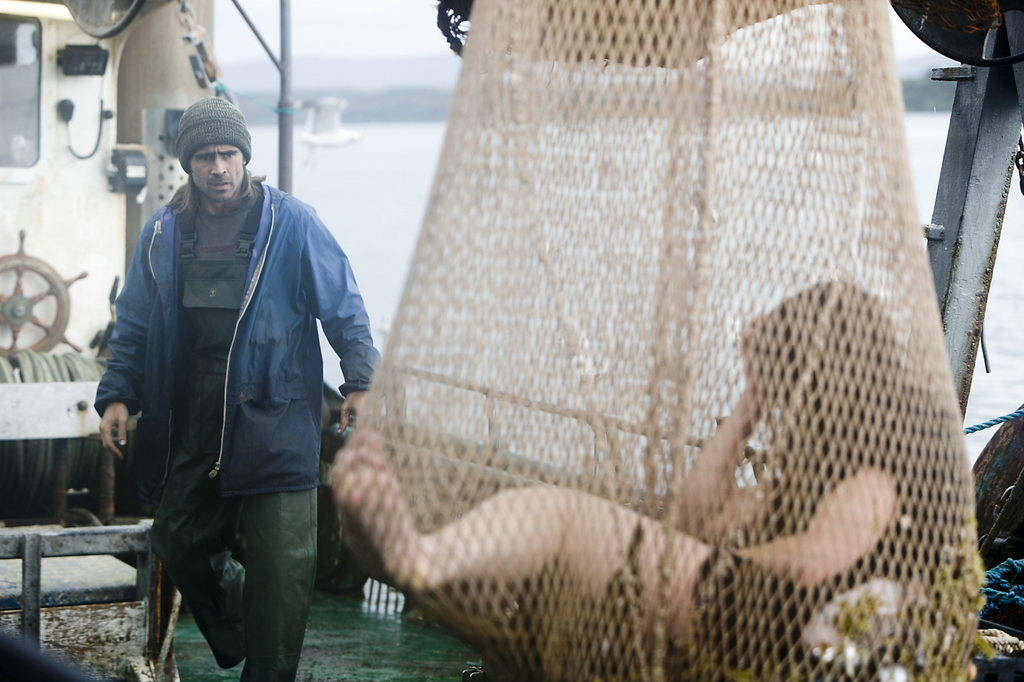 Poitín (1977)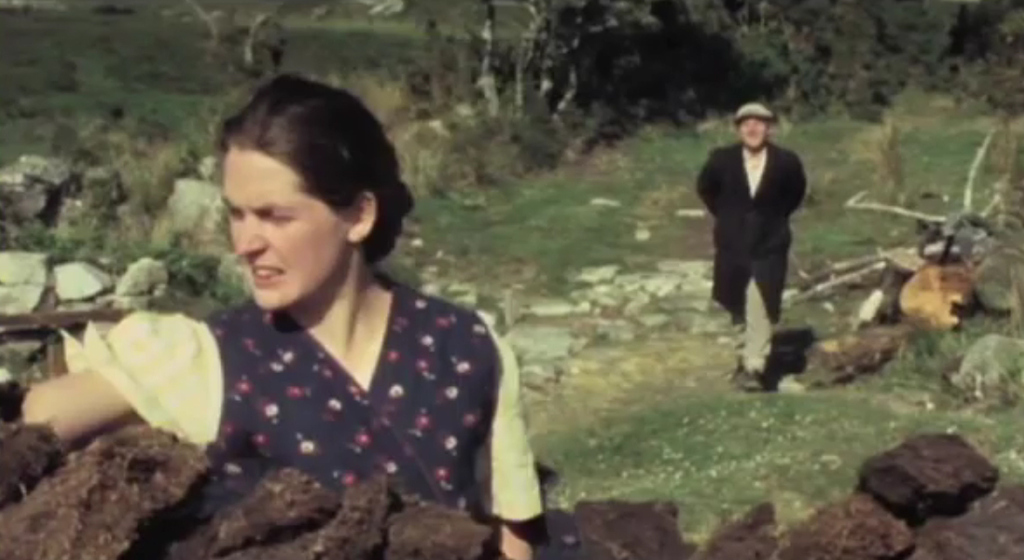 The Quiet Man (1952)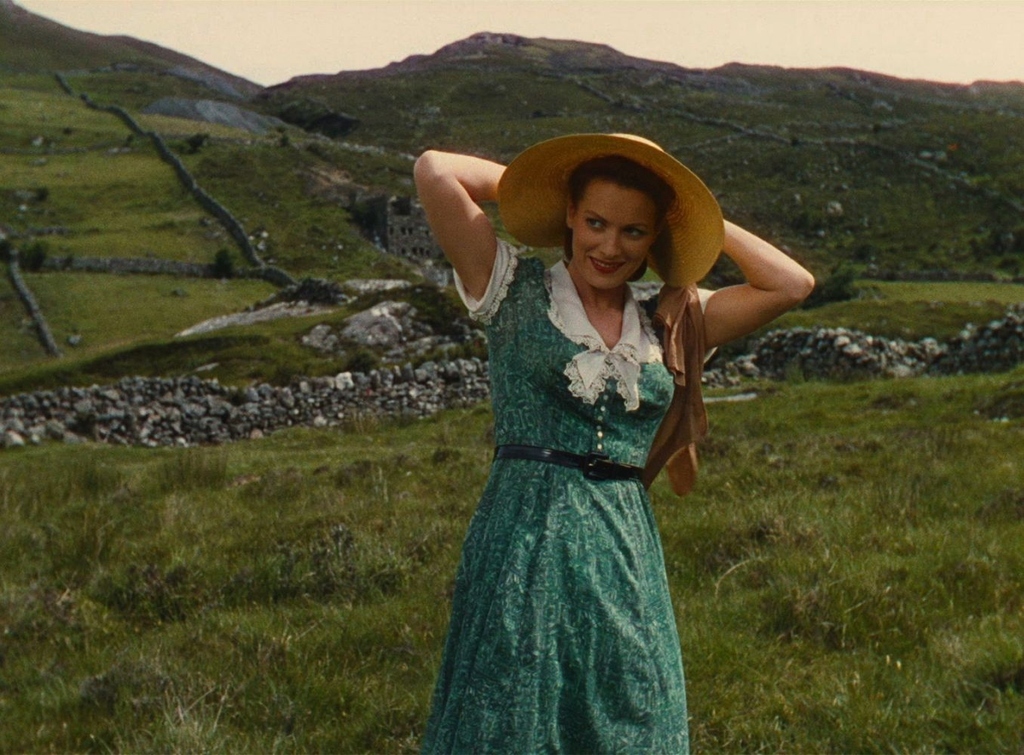 Of course, if none of these films appeal to you, you could always watch old episodes of Ballykissangel on YouTube... Now that's a happy St Patrick's Day!
This is just a small selection of the many wonderful Irish-themed films out there. Add your own recommendations (and drinking tips) below.