The alarm clock rings when 79% of the work day is done to remind us women that we won't be paid for the rest of the day's work, so we might as well GTFO and do something better with our time. It's both hilarious and insightful...just like womankind.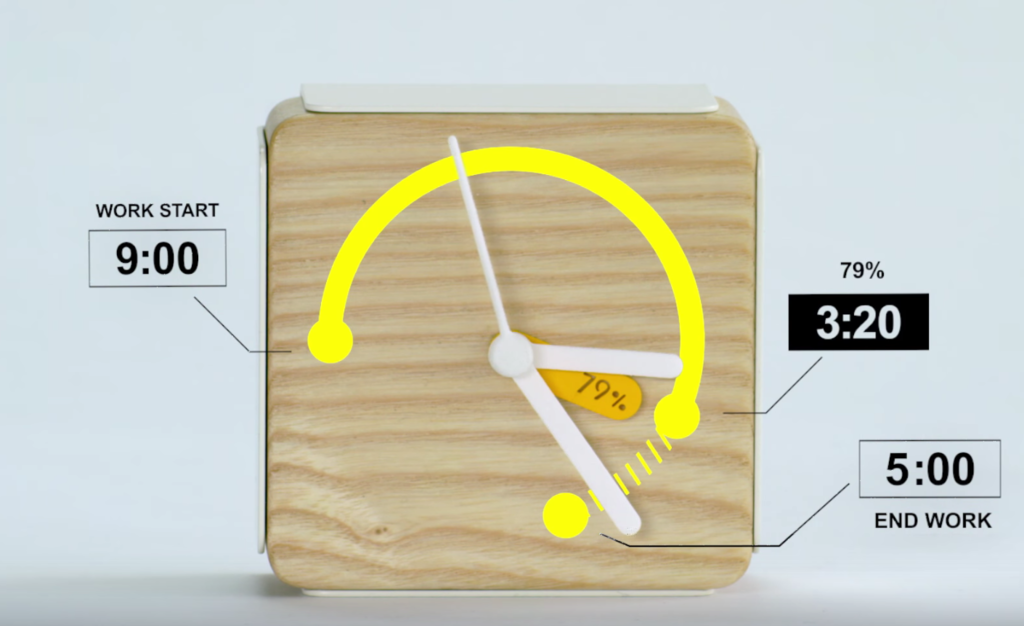 The video urges people to visit 79percentclock.com, where you can calculate your specific hours of paid work based on your personal work schedule and race.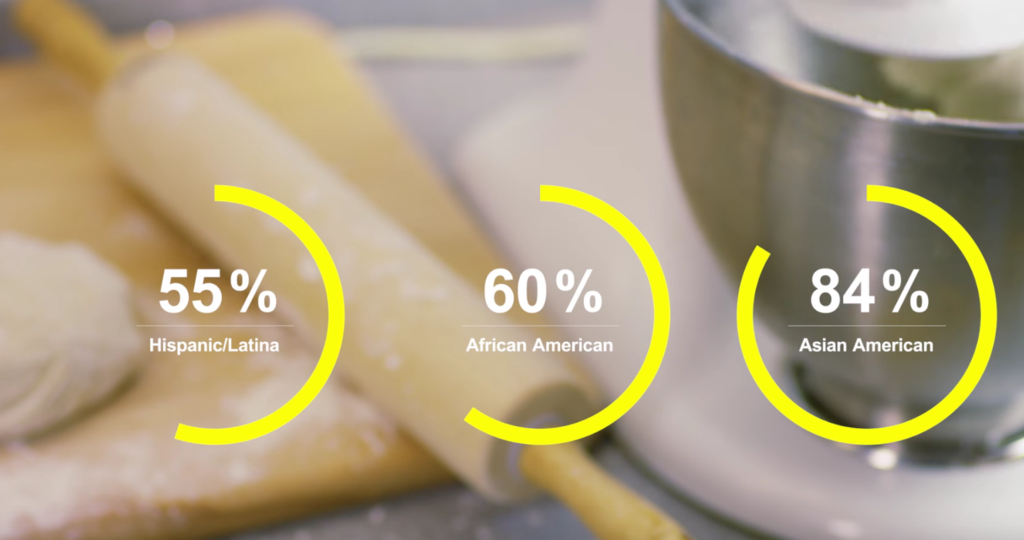 While the clock is not available for retail to the common woman (the patriarchy wins again!), a few were sent to women in positions of power so they could spread the word.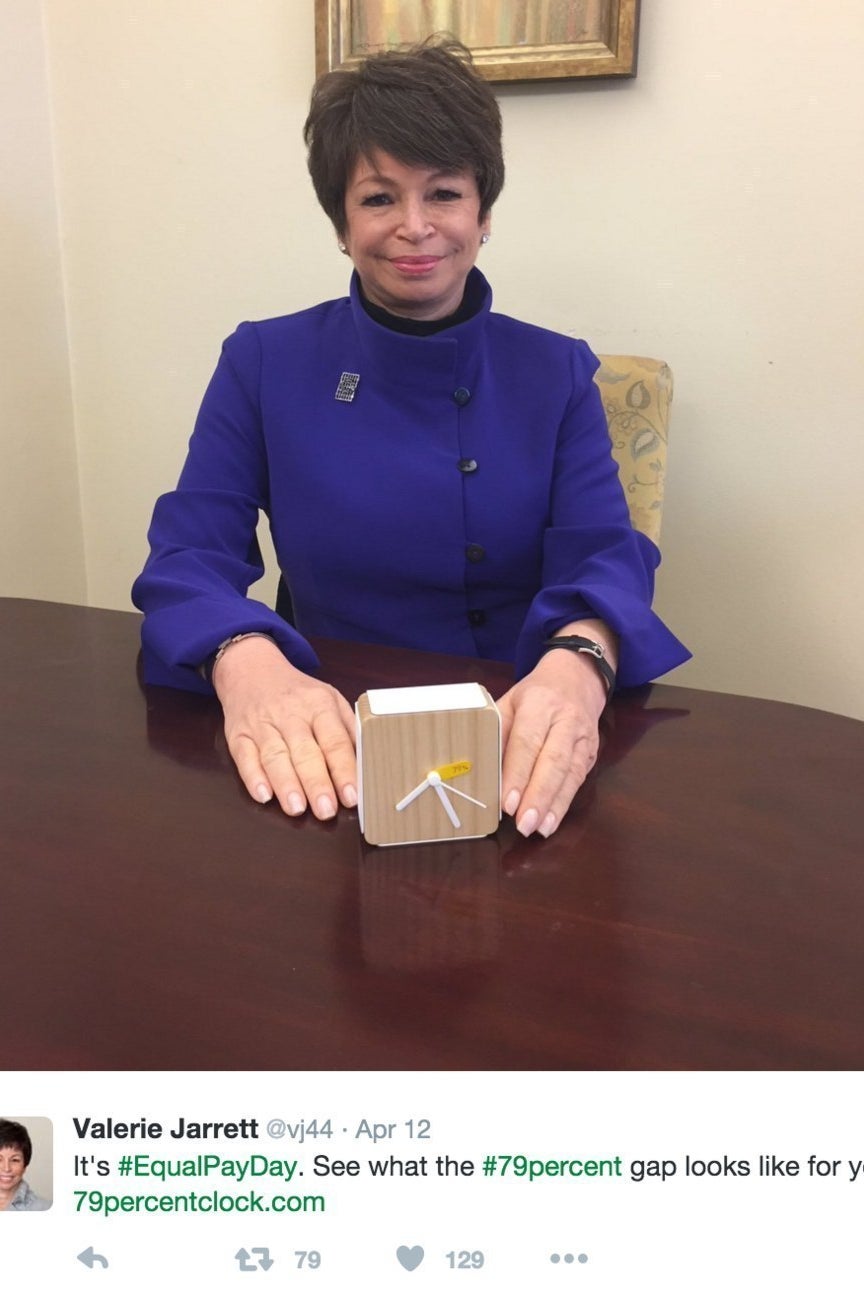 Senior Advisor to President Barack Obama...casual. And Shonda, need we say more?