17 Reasons Why Eric From "Sex Education" Is The Most Iconic Character In History
"Wash your hands you detty pig!"
If you're anything like us, you're probably impatiently waiting for Eric and the rest of Moordale High to return to your screens for the third season of Sex Education.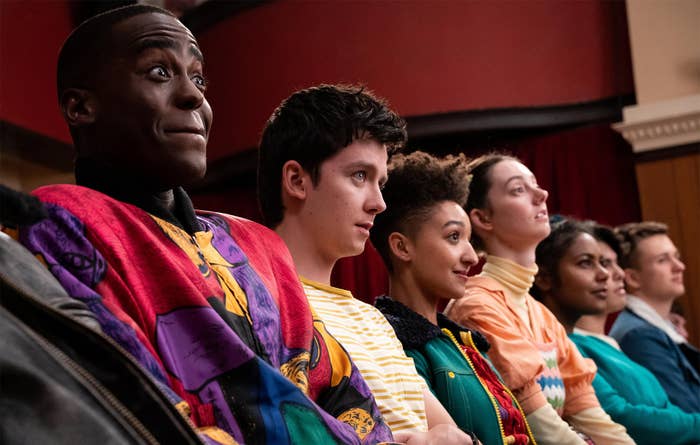 Well, at last night's BAFTA TV Awards, Ncuti Gatwa, who plays Eric Effiong, revealed that we're set to see more of the universally adored character's culture and family in the upcoming season.
So, what better time to have a look back at some of the reasons why Eric is oh so iconic!
1.
He is unapologetically himself.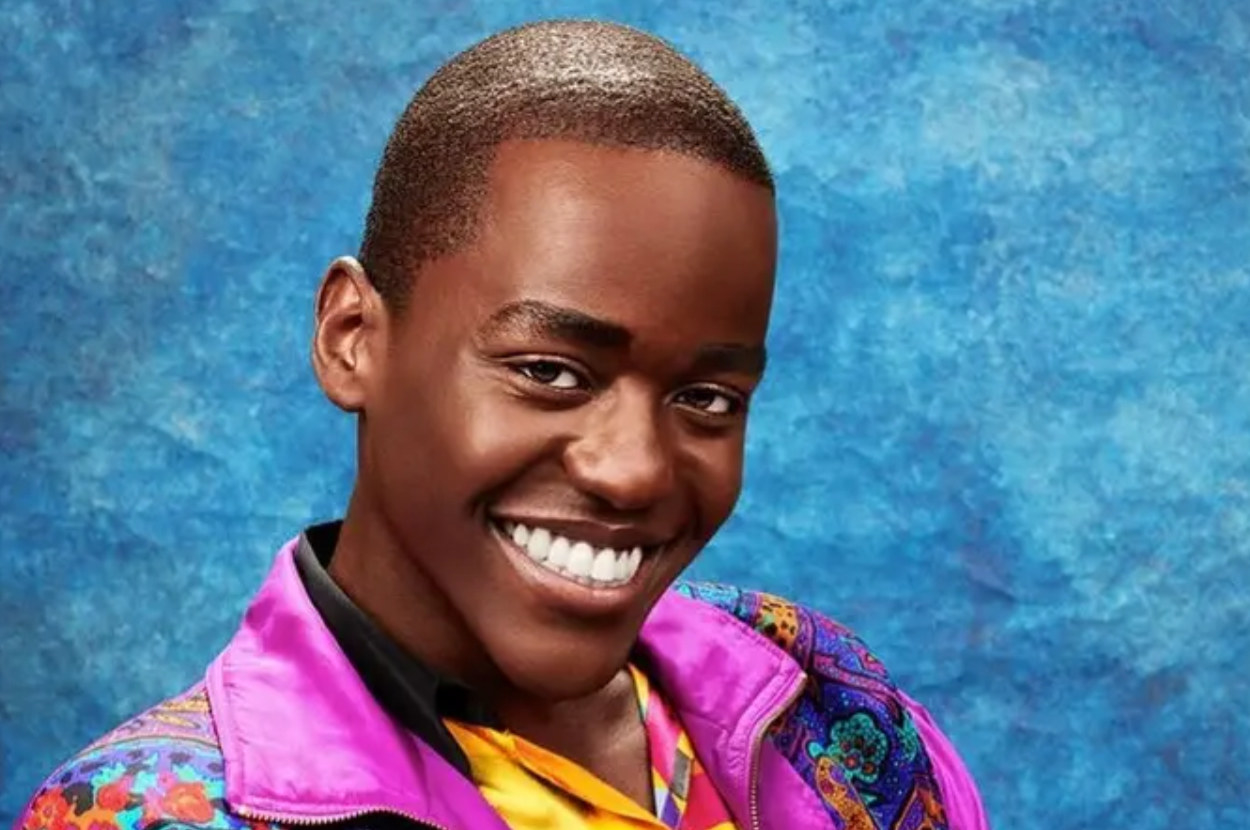 2.
He doesn't fall into the stereotypical gay best friend tropes.
3.
He is clearly the funniest character in the show.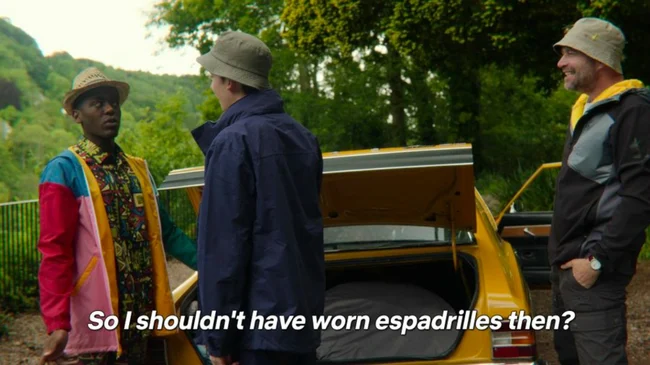 4.
And his facial expressions speak a thousand words.
5.
He's a great friend to Otis...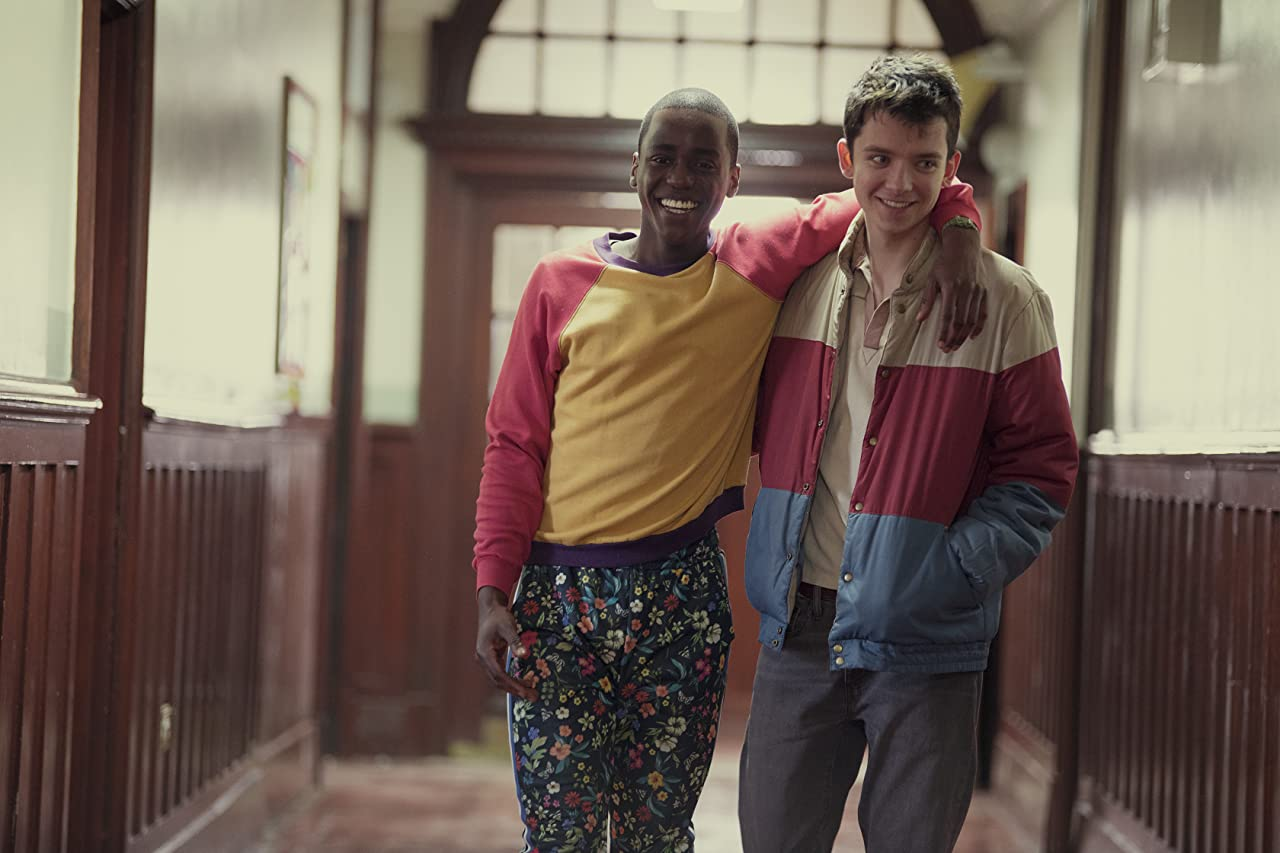 6.
...And he's brutally honest, 24/7.
7.
He is the king of code switching.
8.
His fashion sense is unrivalled.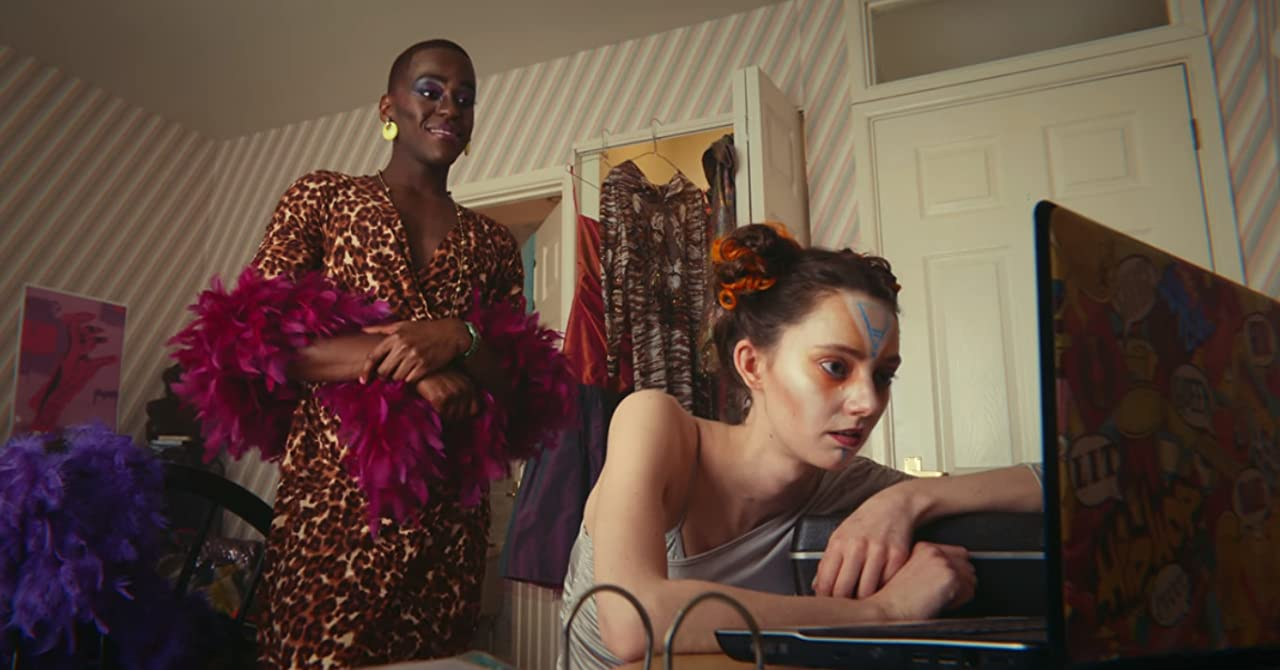 9.
His prom outfit stole the show...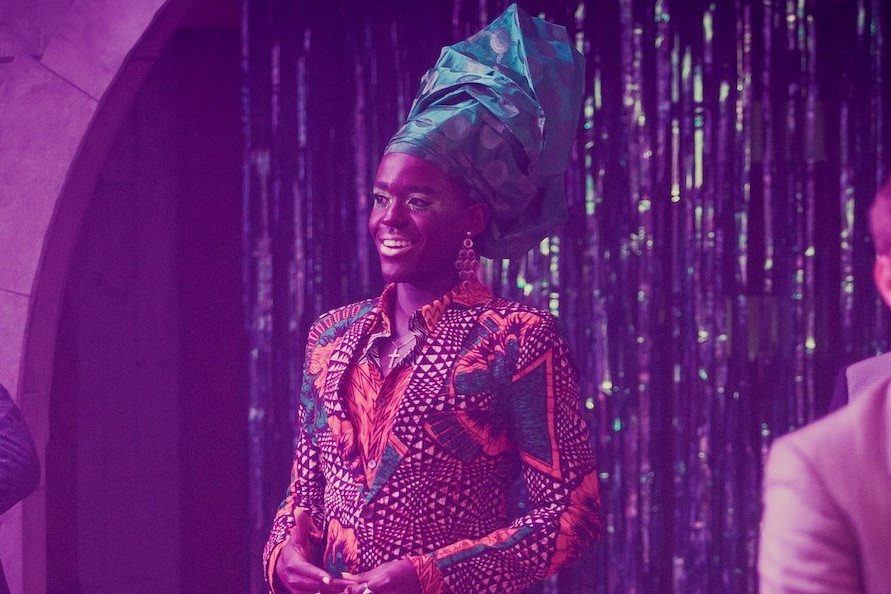 10.
...As did this equally iconic orange monochrome look.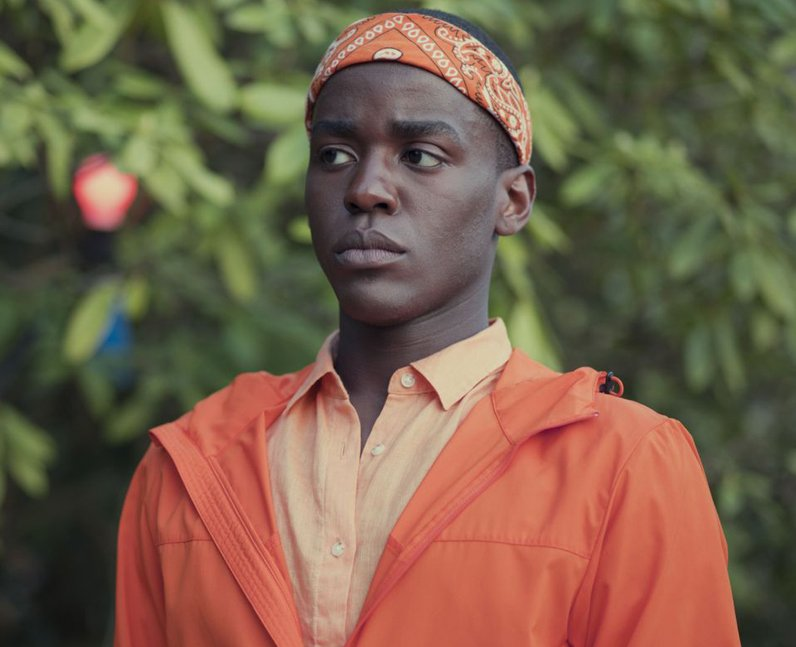 11.
He's overcome great adversity.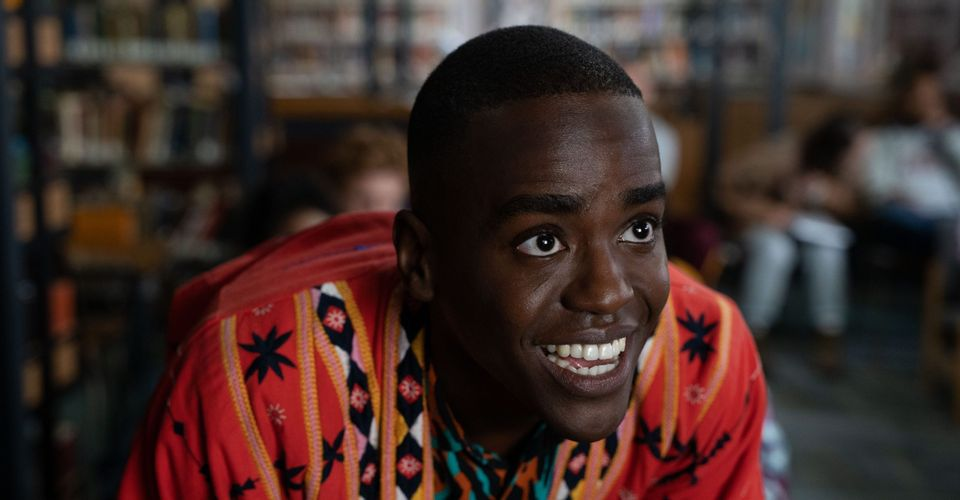 12.
And he stands up for himself.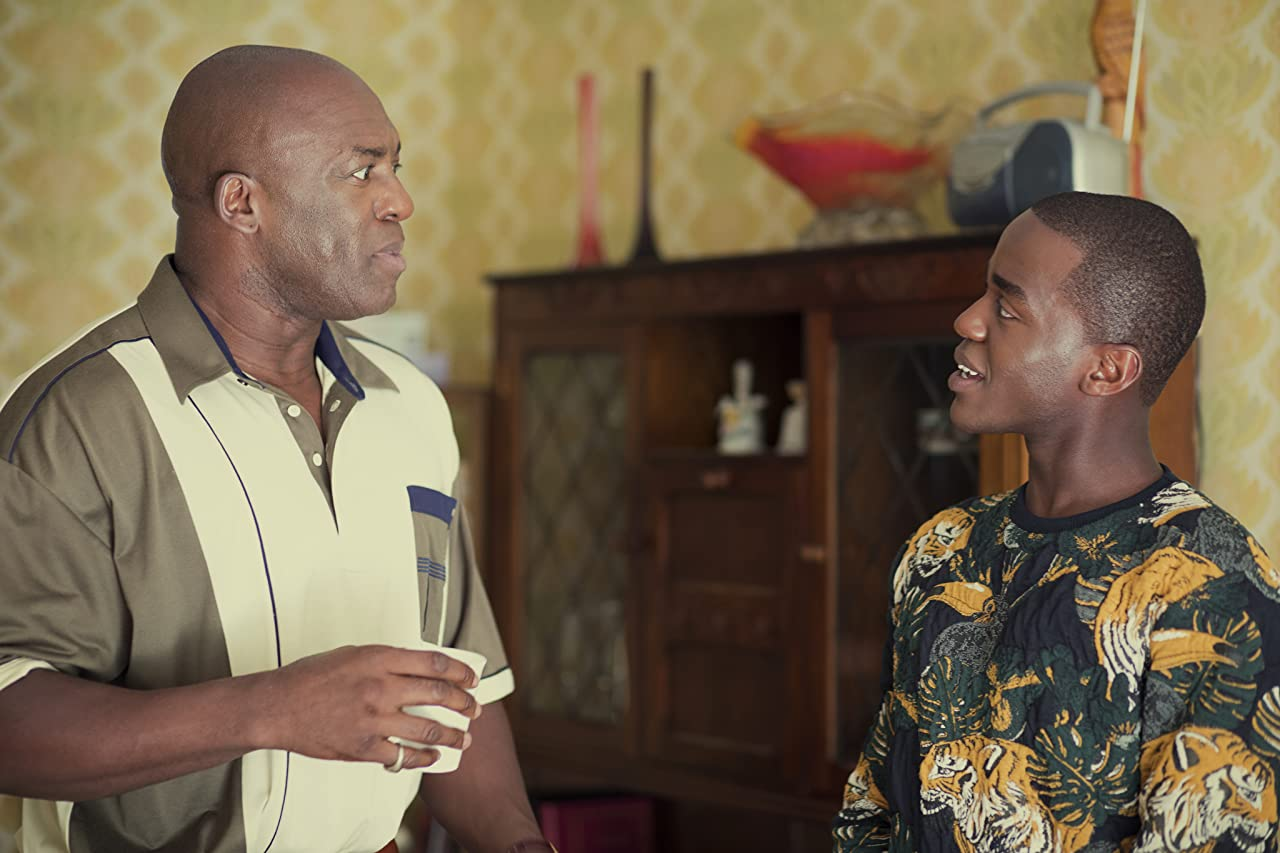 13.
He isn't the smoothest when it comes to crushes.
14.
But he's not afraid to take risks in his love life.
15.
He is a man of many talents – including the French horn.
16.
And he uses his sexual powers for good.
17.
And finally, he delivered the most iconic line in television history.
What's your favourite Eric moment? Tell us in the comments!