For far too long, Thanksgiving dinners have been plagued with a devastating lack of everyone's favorite Tuesday staple.
But fear no more: Tacogiving is finally here.
1.
Black Bean and Sweet Potato Tacos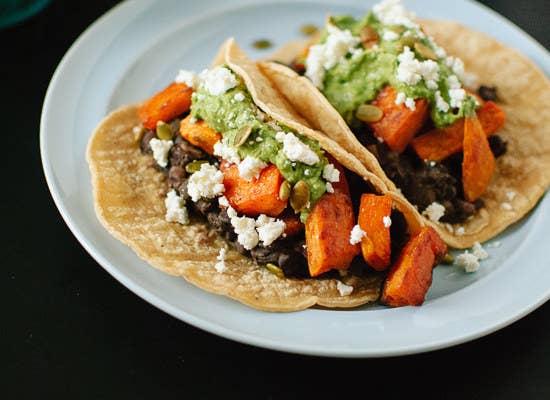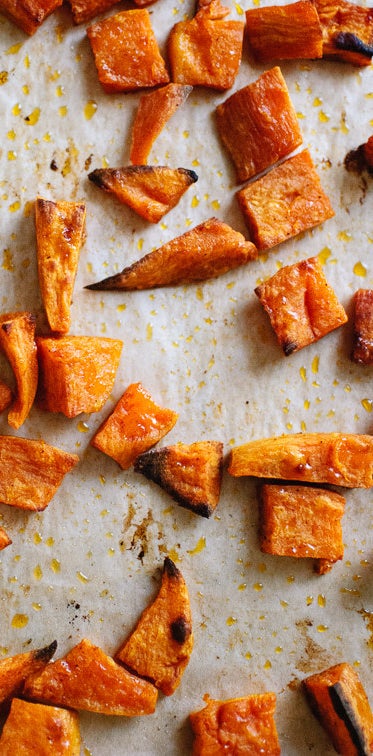 2.
Turkey Tacos with Cranberry Salsa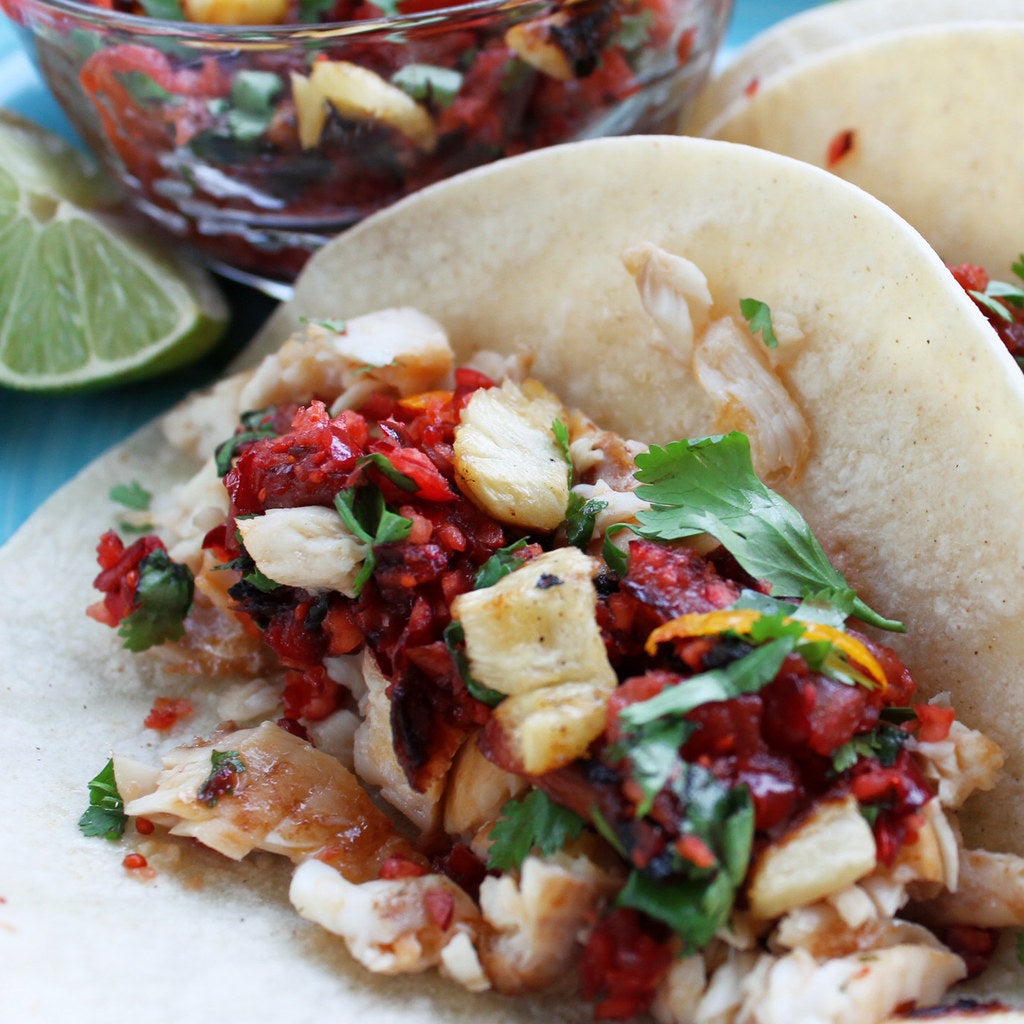 Cranberry Salsa on fleek.
3.
Mashed Potato Tacos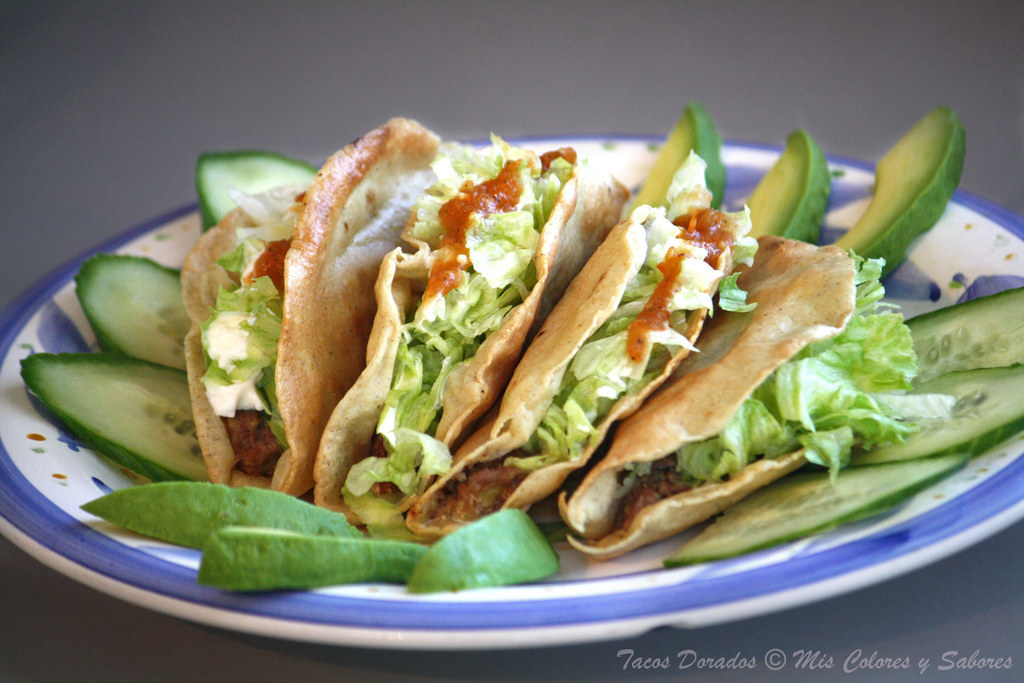 4.
Chorizo Cornbread Stuffing Tacos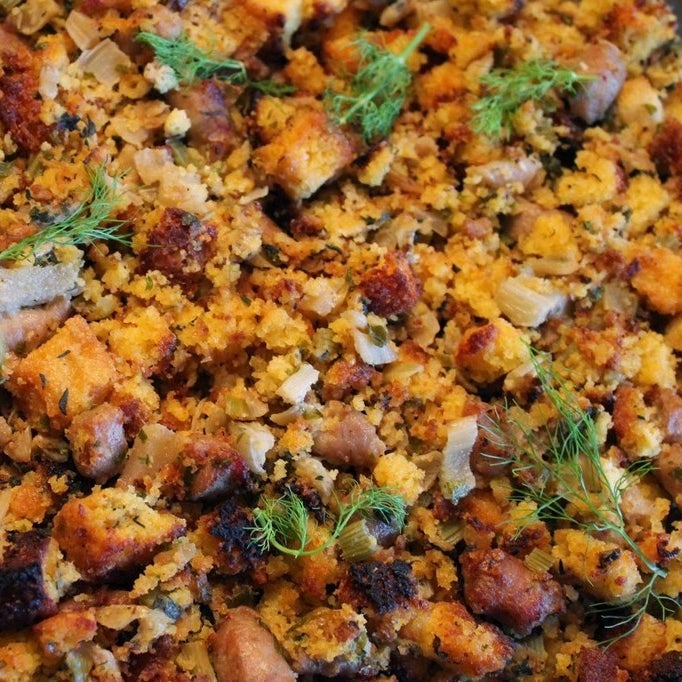 5.
PST: Pumpkin Spice Tacos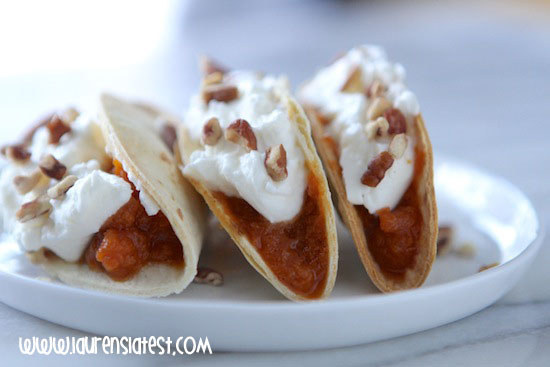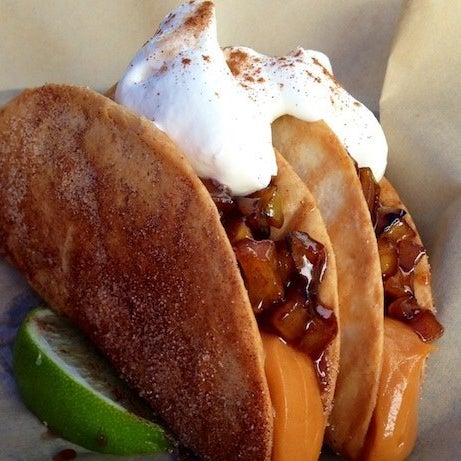 This Thanksgiving say goodbye to boring traditions and thank yourself with the gift of tacos.