already decided on my wedding cake!

what kind of music do you listen to

songs that channel my inner #thuglyfe

which meme speaks to you on a spiritual level

how long do you take to respond to a FB message

2-5 months depending on who you are

how many times have you been rejected from frogs

i stopped counting after the 10th rejection #babyface #noboobs

only tried once and failed miserably

if you could be a disney princess, which one would you be

sleeping beauty cause i luv my sleep

how would you describe your style

scrolling mindlessly on your fb timeline to avoid all your responsibilities

stalking people's linkedin

when my roommate leaves her leftover food overnight and our room smells like an asian supermarket the next day

when my roommate decides to set her alarm for 6 am and ends up getting out of bed at 10:30
WHICH C313 GAL PAL ARE YOU?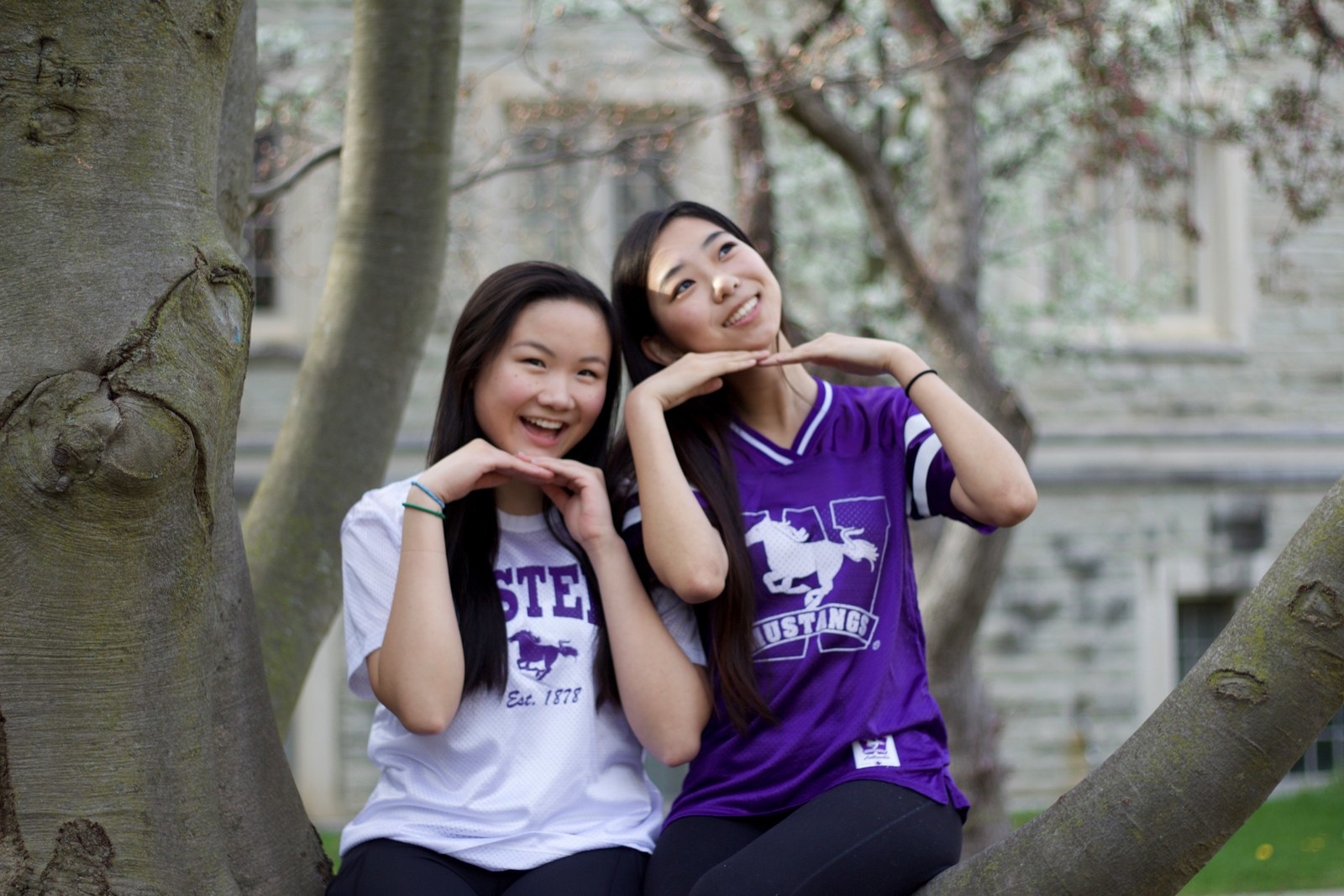 https://www.buzzfeed.com/itsyimin/which-c313-gal-pal-are-you
None
This post was created by a member of BuzzFeed Community, where anyone can post awesome lists and creations.
Learn more
or
post your buzz!