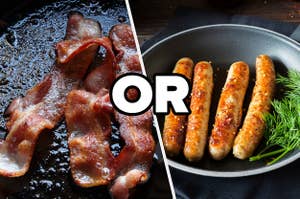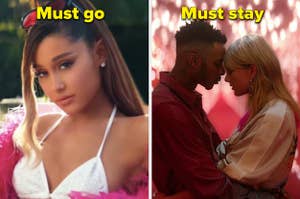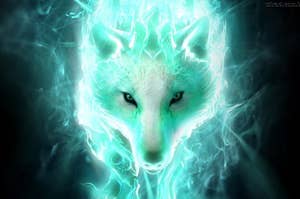 Anna or Elsa? Belle or The Beast?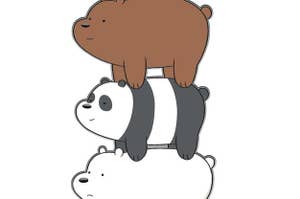 Are you Grizz, Panda, or Ice Bear?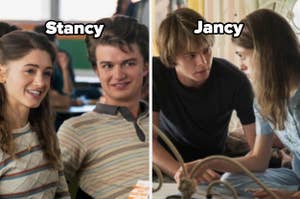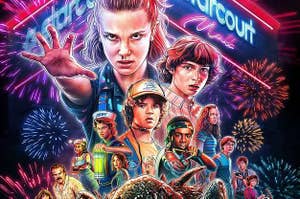 "Well come on and let me know"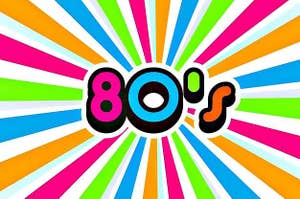 Because yours right now is just meh.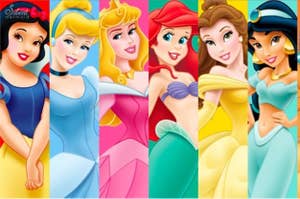 Do you chill in the tower all day or go on a wild horse ride?
Y'know those high school movie characters right?