This post has not been vetted or endorsed by BuzzFeed's editorial staff. BuzzFeed Community is a place where anyone can create a post or quiz.
Try making your own!
The Best Jim And Pam Moments From "The Office" (So Far)
Pam and Jim Halpert are arguably the best couple on television , let us celebrate their best moments!
When we realize in the pilot that these two are in love:
THIS: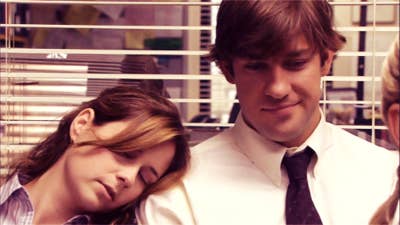 When Pam gets totally wasted at the Dundies and kisses Jim:
Awwww this too:
When Jim Tells Pam He Loves Her For The First time...AND KISSES HER:
After all that bull sh*t with Karen Jim finally ask Pam out:
When they start "officially" dating:
Can you do the boogalo like they do?
When they meet eachother halfway between NYC and Scranton for THE MOST EPIC PROPOSAL EVER:
When they find out Pam's pregnant:
THE WEDDING: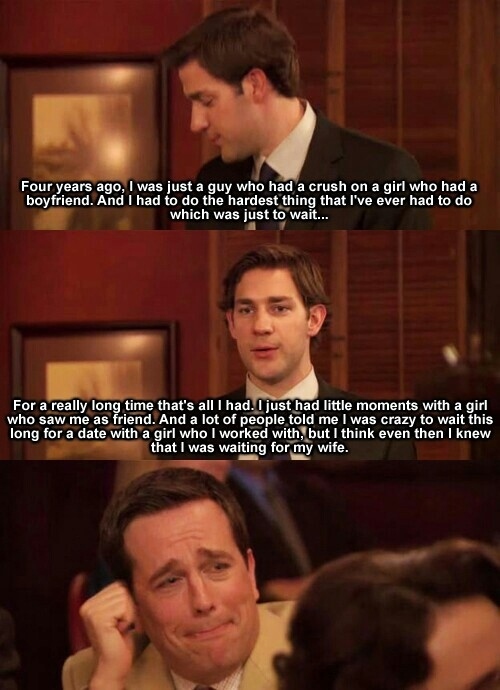 The birth of Cecilia Halpert:
When Pam finds this list by Jim before she gives birth to Phillip Halpert: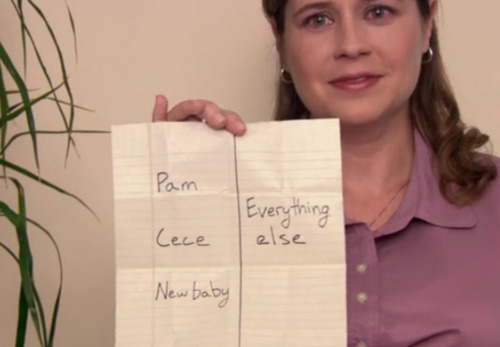 And For anyone who had doubts this couple would make it through season 9's drama: