You either have, or intend to, marry with a Star Wars theme in mind.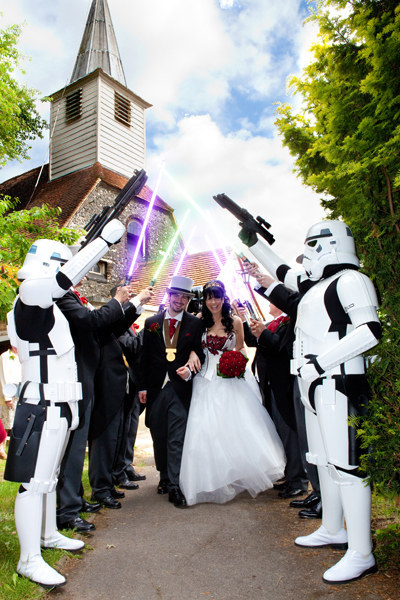 You believe that Neil Degrasse Tyson is an IRL Jedi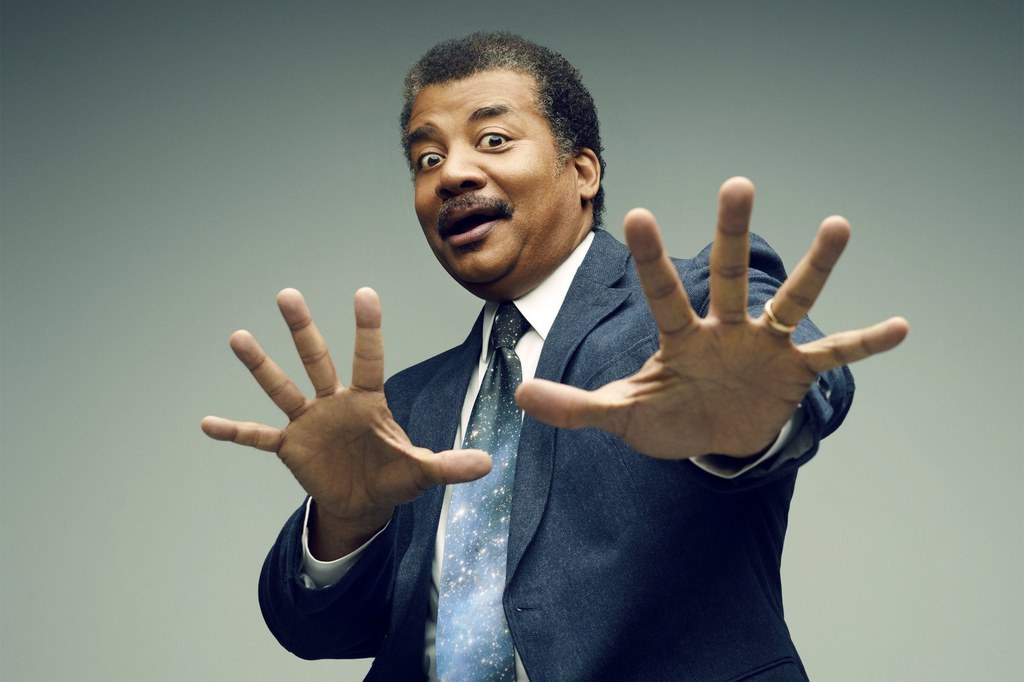 You're pretty excited about the Outer Space Treaty and privatization of space travel
Most of your clothes have a Star Wars reference on them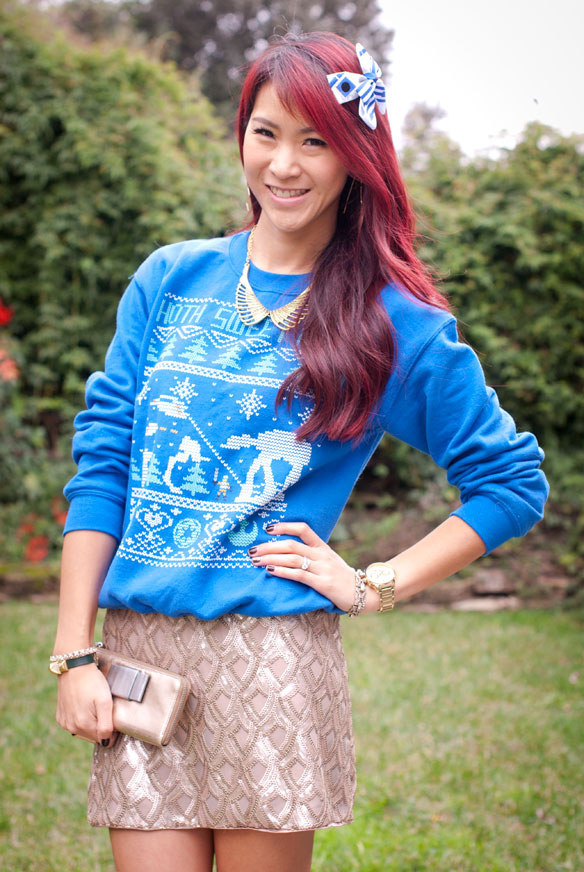 Your car might look like this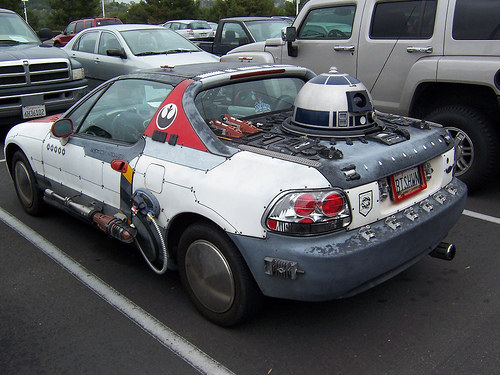 You might be one of these guys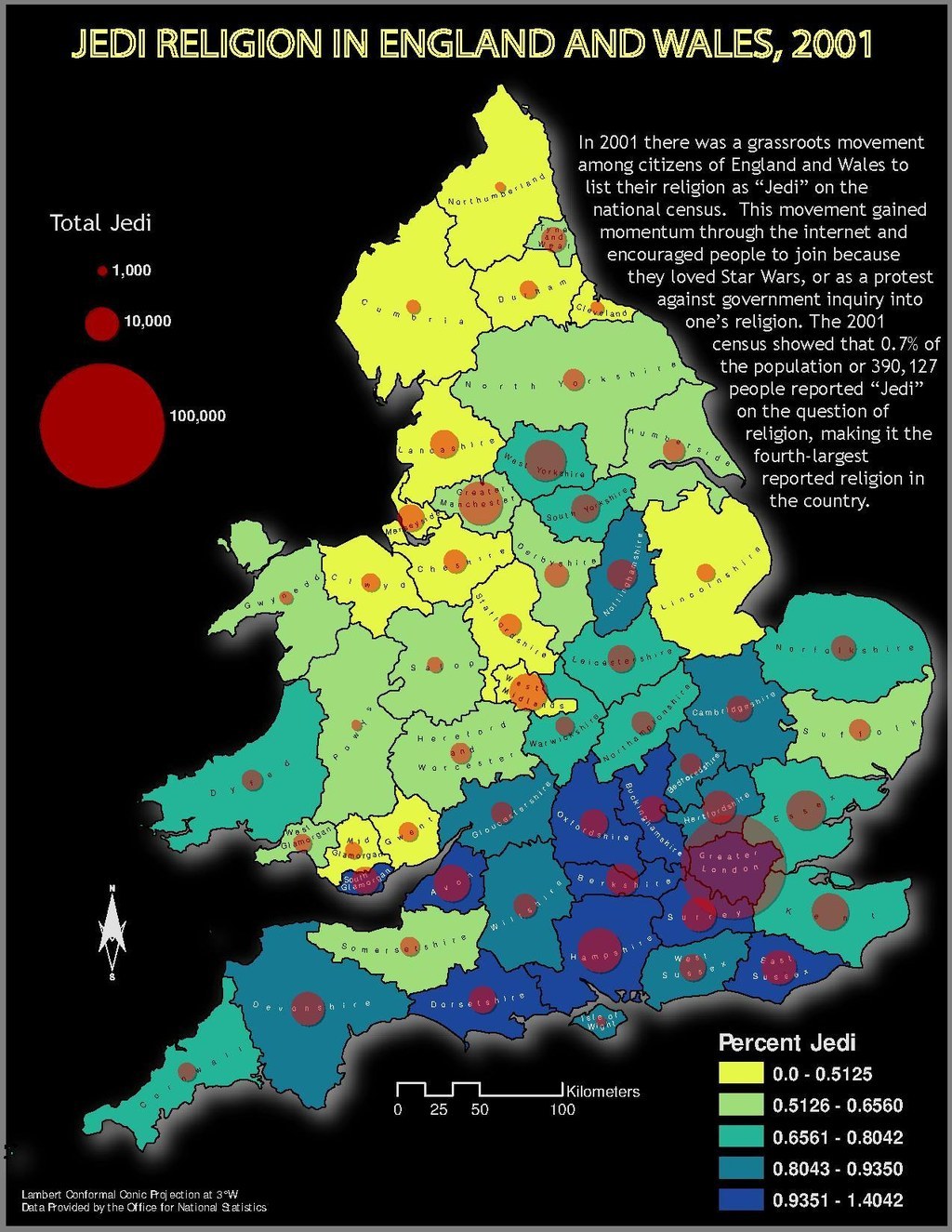 You're running out of room for your Star Wars memerobilia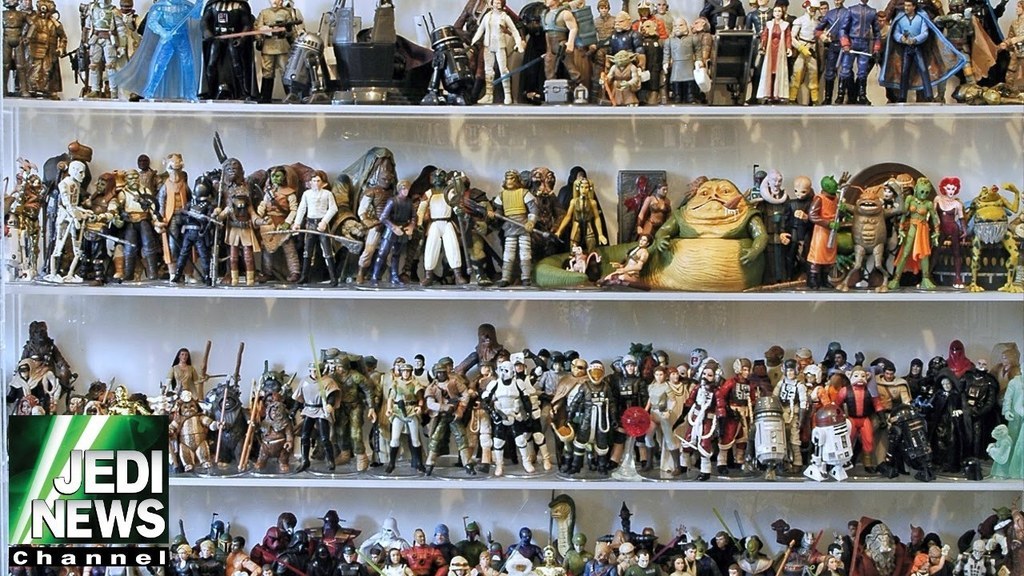 This post was created by a member of BuzzFeed Community, where anyone can post awesome lists and creations.
Learn more
or
post your buzz!