1. Sleeping in!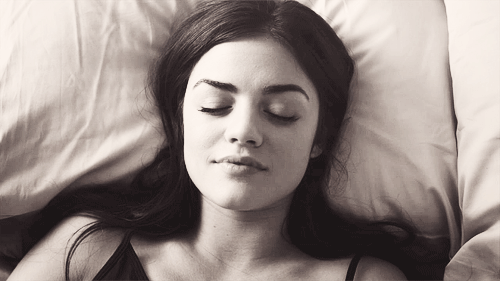 2. Relaxing.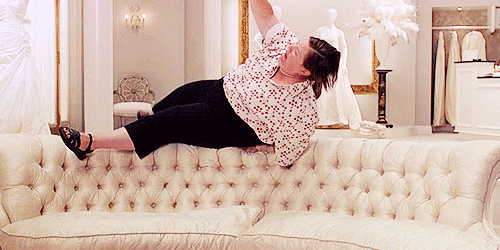 3. Going all out for breakfast.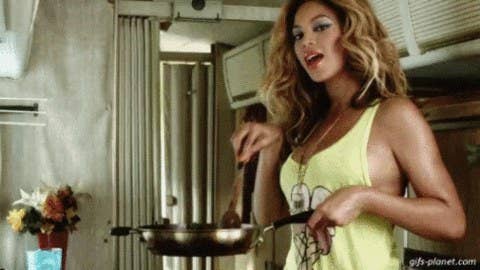 4. OMG, Law and Order Marathon!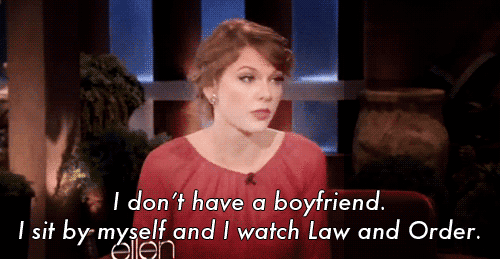 5. "Today is my cheat day."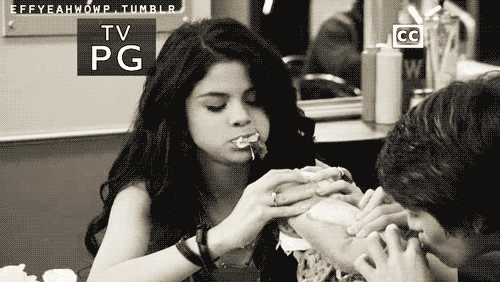 6. Taking some "snowy" pictures for social media.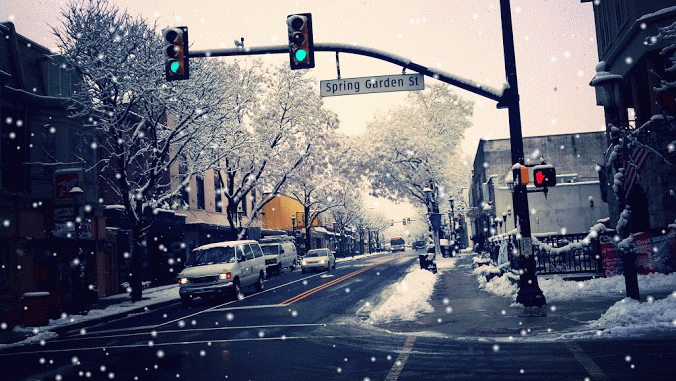 7. "Now seems like a good time to start a blog."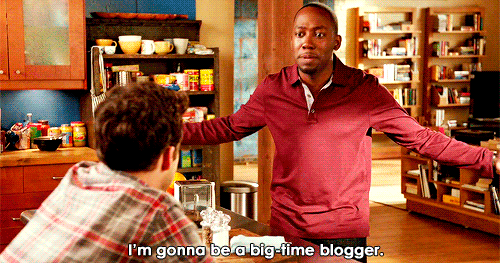 8. "Maybe I should go out. Do something productive."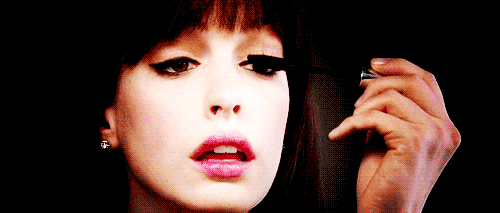 9. LOL JK.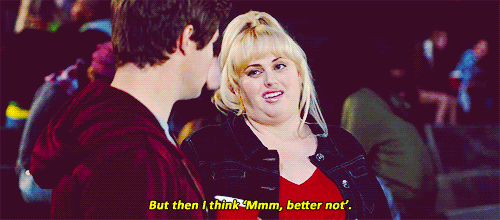 10. "It's 3:00 p.m. I am going back to bed."