1.
Trying to stay in touch with 45 new best friends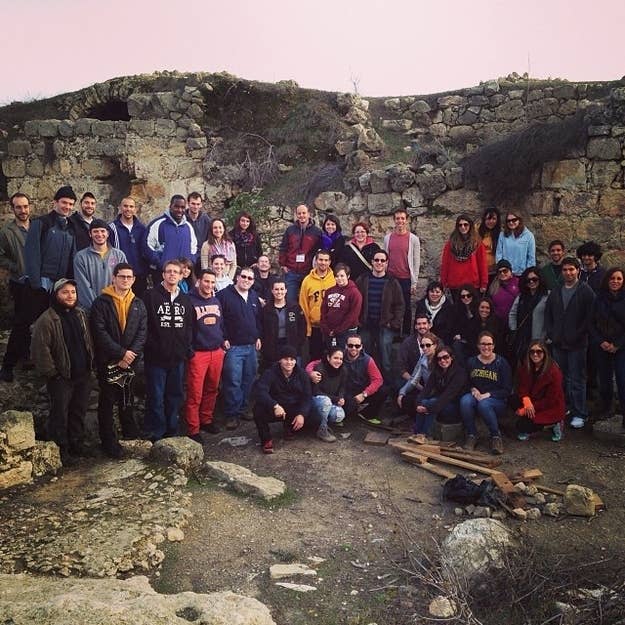 2.
Not being able to bargain at the local market back home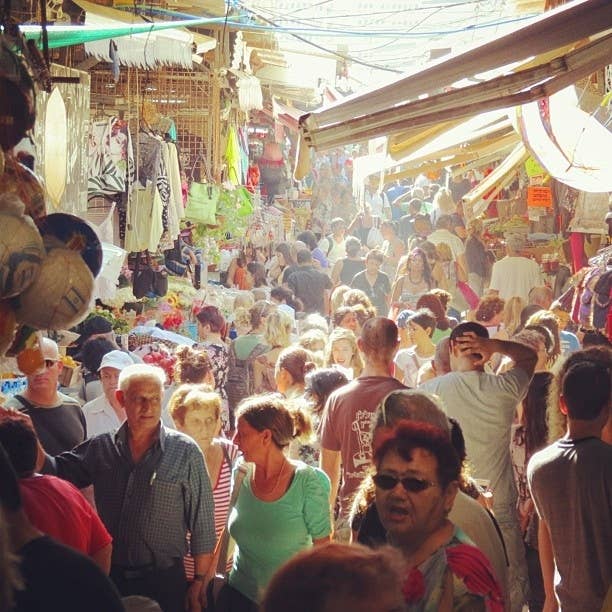 3.
The feeling you get after your first #ThrowBackThursday post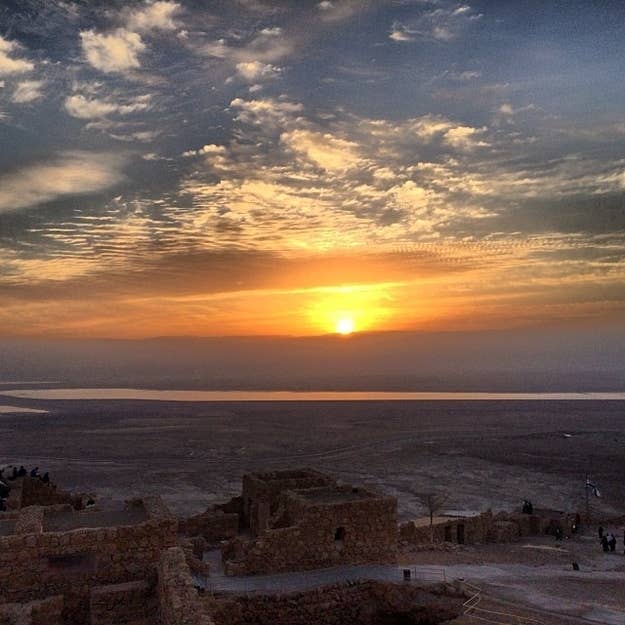 4.
No longer having your entire schedule planned out for you during the next 10 days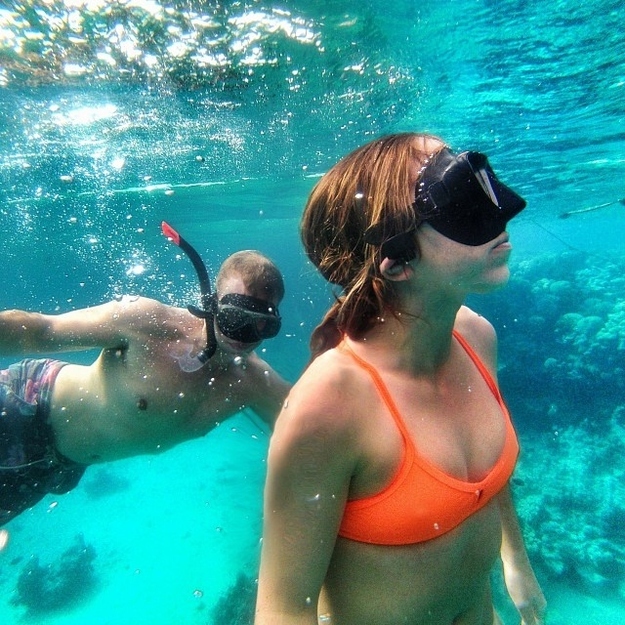 5.
Having that "deer in the headlights" look when someone speaks Hebrew to you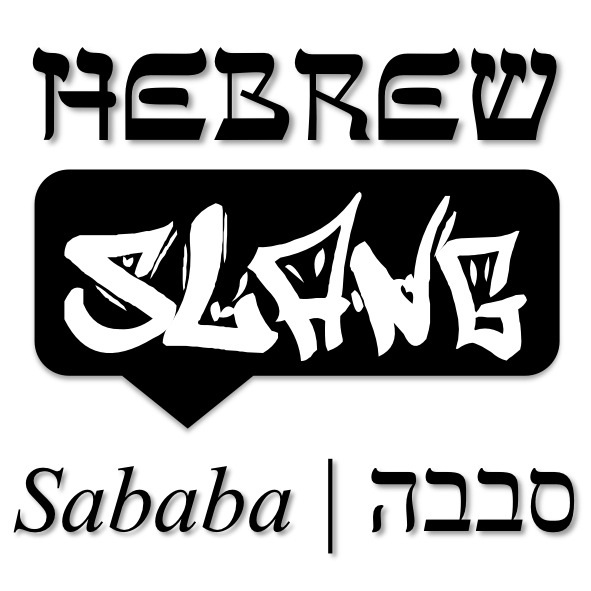 6.
Overdosing on falafel, pita and hummus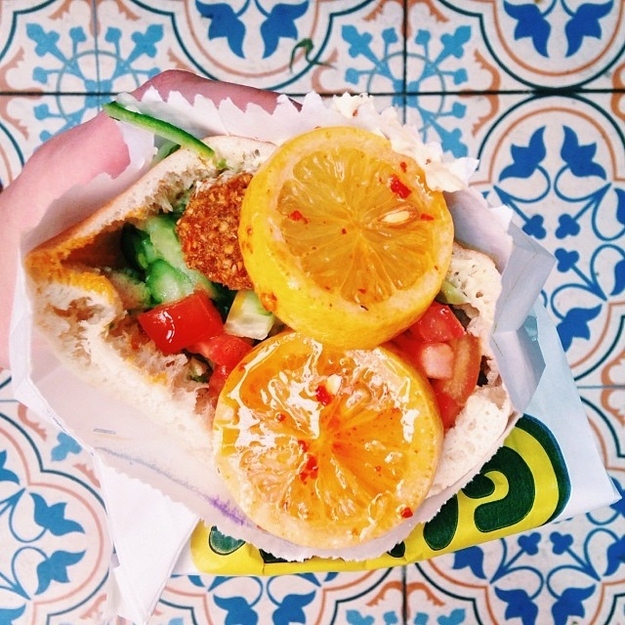 7.
That awkward moment when you still don't know someone's name on the 10th day of the 10-day trip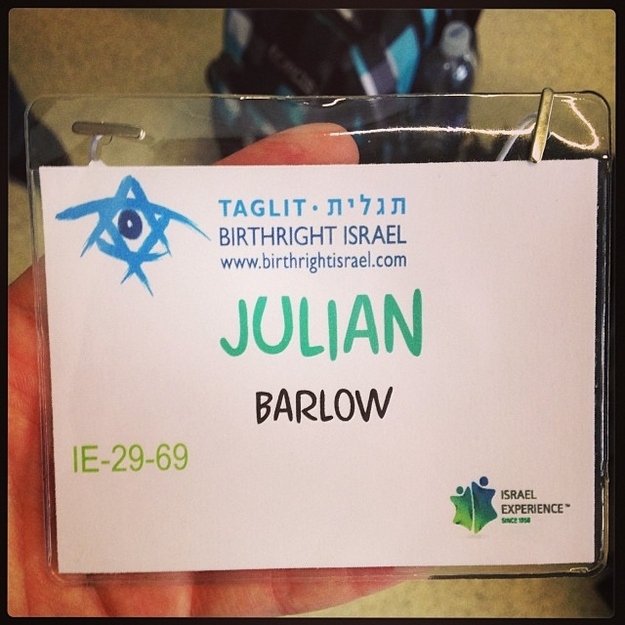 8.
Never wanting to leave Israel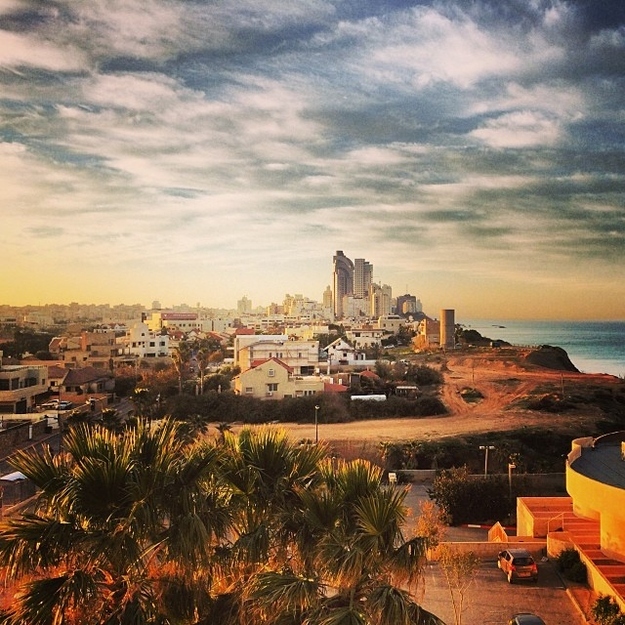 9.
Being way too comfortable around 45 people you met just a few days ago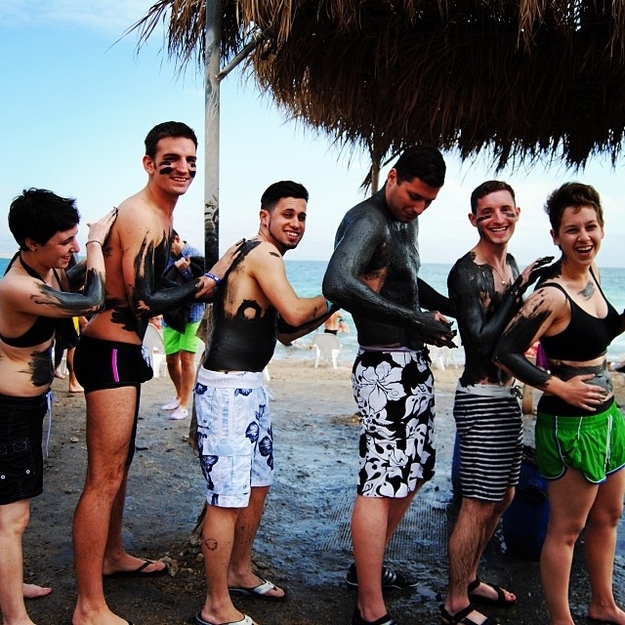 10.
Using shekels like they're Monopoly money
11.
The sudden onset of depression after realizing your Israeli soldiers aren't going home with you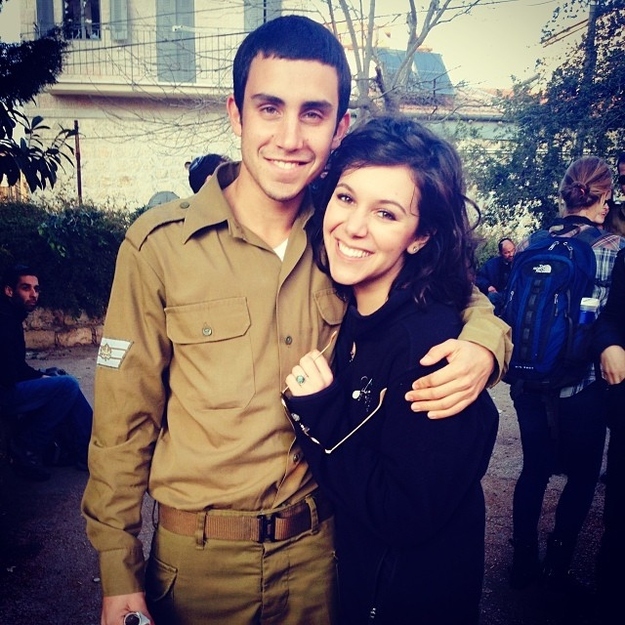 12.
Sweating profusely in the "dead" of winter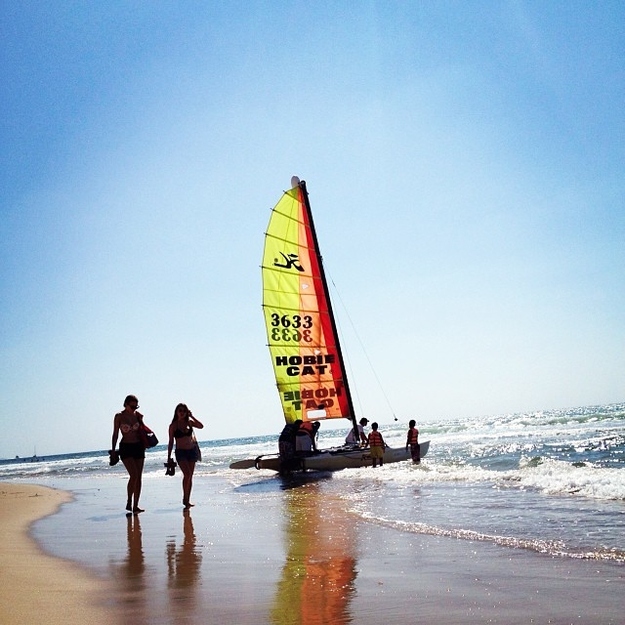 13.
Explaining to people back home why you're plastered with mud from head to toe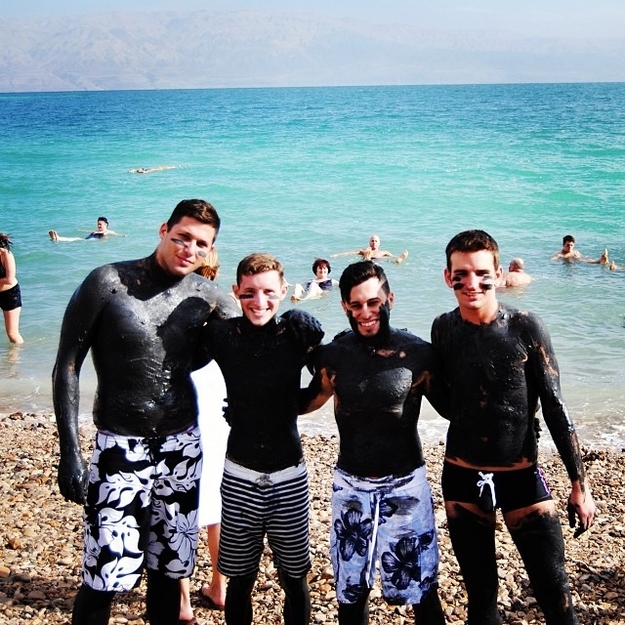 14.
Traveling an entire country on a bus without a bathroom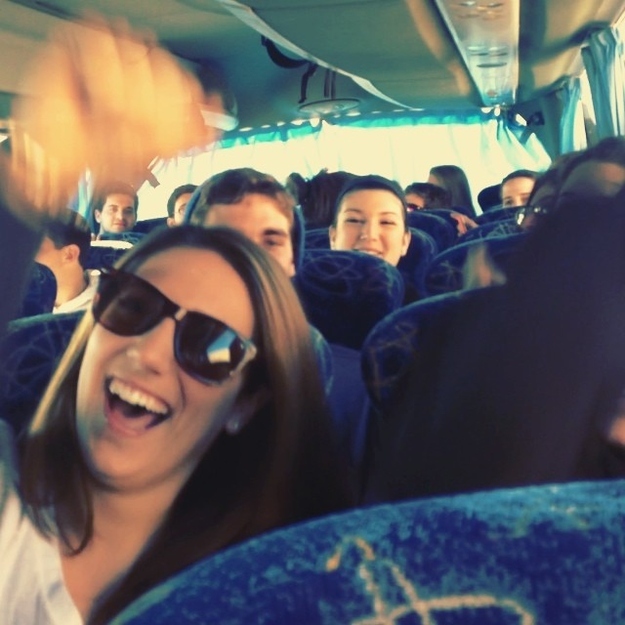 15.
Realizing you won't eat 3 full meals a day again for a very, very long time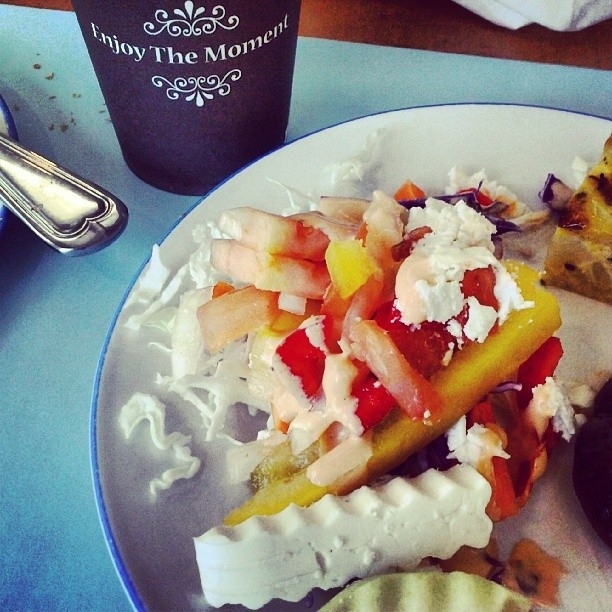 16.
Trying to take a good selfie while riding a camel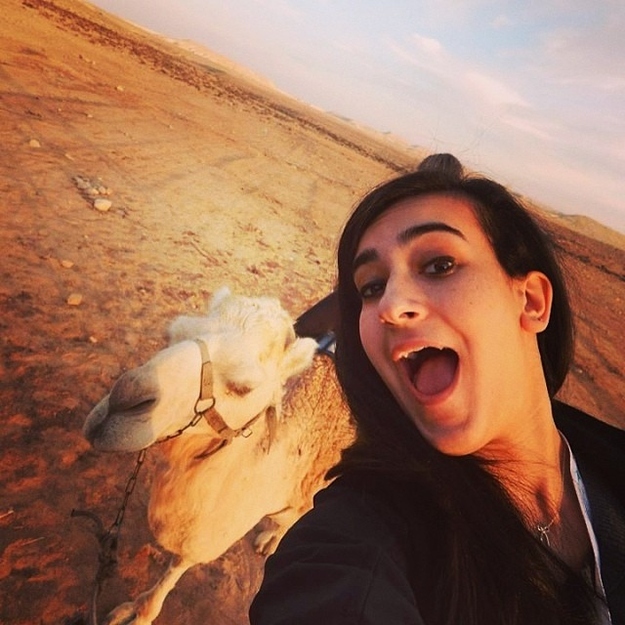 17.
Being ready for bed at 4 in the afternoon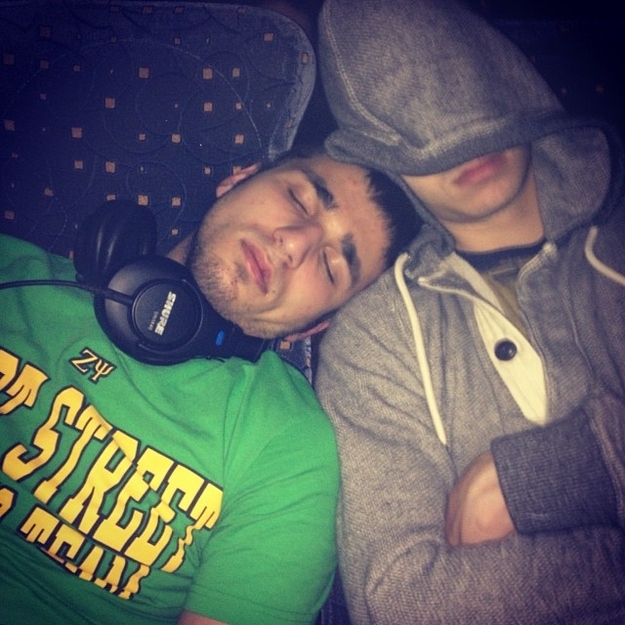 18.
Unexpectedly falling in love with Israel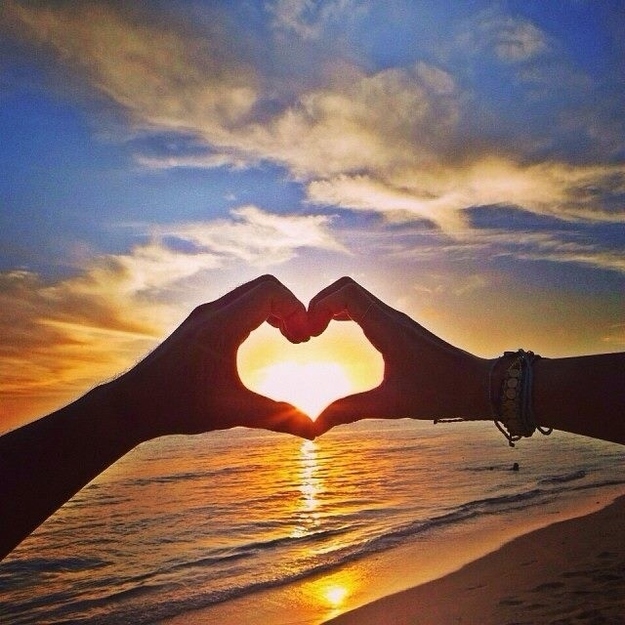 19.
Trying to follow your favorite sports teams from halfway across the world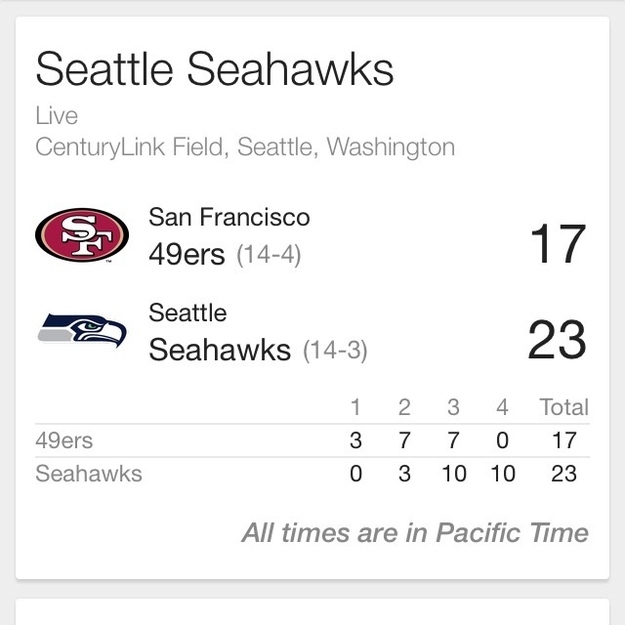 20.
Realizing you're probably never going on another free trip to Israel again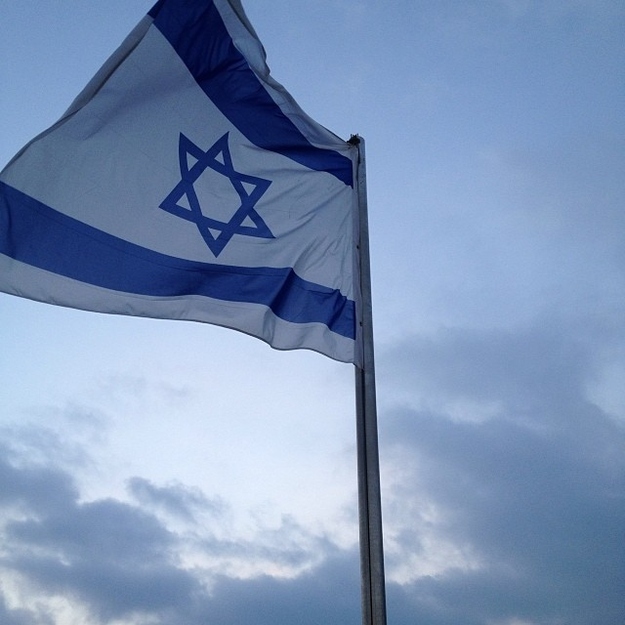 With Israel Experience, you #GetMoreIsrael on your free 10-day Taglit-Birthright Israel trip. That means WiFi on every bus, more social action, and all 10 days with Israeli peers. Registration for Summer 2014 begins Feb. 19. Get ahead of the game at freejourneytoisrael.org/getmore
This trip is a gift from Taglit-Birthright Israel.