This post has not been vetted or endorsed by BuzzFeed's editorial staff. BuzzFeed Community is a place where anyone can create a post or quiz.
Try making your own!
14 Reasons Why Jew Should Be Thankful
There are thousands of us Jews, and we each differ in just as many ways. No matter where you fall on the Jew-ish spectrum, here are 14 things we have in common, and why we should feel a strong sense of pride and gratitude to call ourselves part of the tribe.
1.
We're 'chosen'
2.
We're like one ginormous family
3.
Shabbat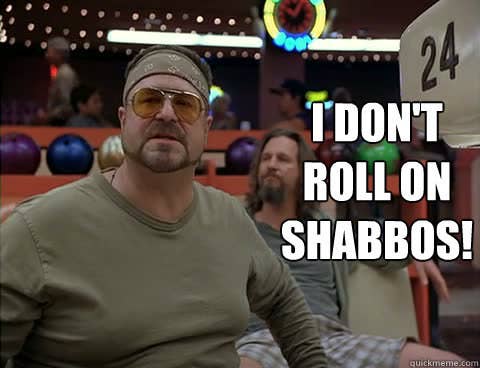 4.
The food
5.
We've never been stronger
6.
Just call us MacGuyverbaum
7.
It's a mitzvah to get drunk
8.
We're smart
9.
We've been there, done that
10.
Tradition, TRADITION!
11.
We're everywhere
12.
Jewish Mothers
13.
We value life
14.
Can we say Birthright?