A city councillor in Calgary seems very sure he didn't say "Johnny Jew" during a debate, although that's certainly what it sounds like in a video of his remark.
Sutherland claims he said something else entirely, though.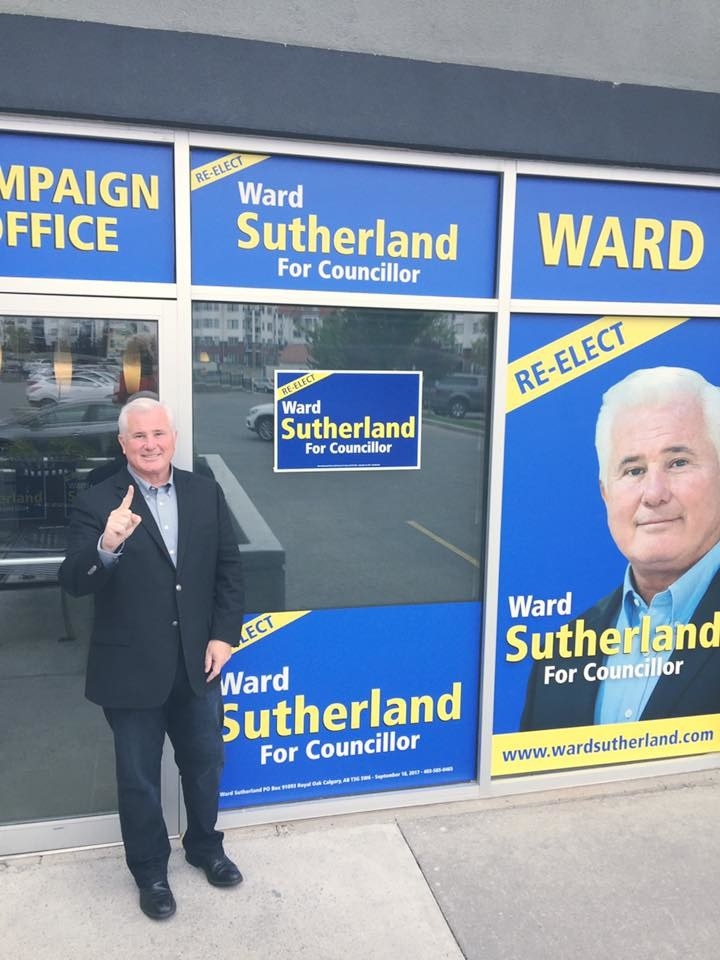 Ishmael N. Daro is a reporter for BuzzFeed News and is based in Toronto. PGP fingerprint: 5A1D 9099 3497 DA4B
Contact Ishmael N. Daro at ishmael.daro@buzzfeed.com.
Got a confidential tip? Submit it here.