A Calgary politician is accused of pretended to twist a knife in a colleague's back, although he claims the gesture was misunderstood.
At one point, when Farrell is looking the other direction, Sutherland extends his hand and makes a twisting motion with his fist, followed by a show of mock pain.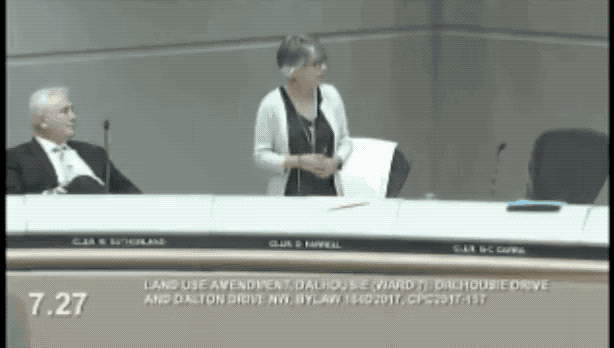 Sutherland denied the gesture was directed at Farrell, saying he was signalling to another colleague, Andre Chabot, that he was getting stabbed in the back.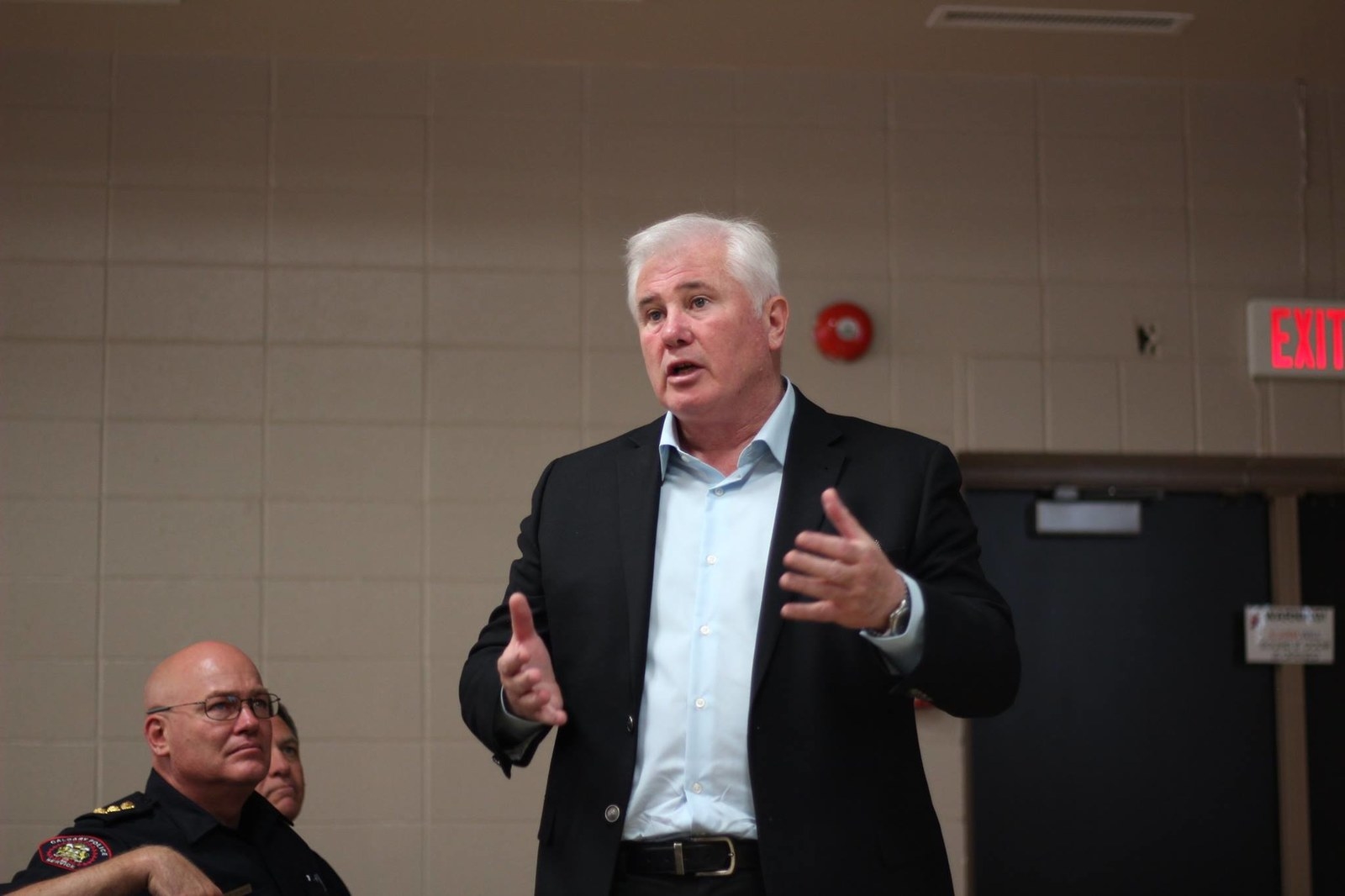 Chabot also said the moment was being misinterpreted, but because people can't play nice, councillors have switched up their seats in order to avoid any further problems.
The whole episode has left a bad taste in some people's mouths.
"Be a grown up [and] just do your job!" this person tweeted.
Ishmael N. Daro is a reporter for BuzzFeed News and is based in Toronto. PGP fingerprint: 5A1D 9099 3497 DA4B
Contact Ishmael N. Daro at ishmael.daro@buzzfeed.com.
Got a confidential tip? Submit it here.