Prime Minister Justin Trudeau said this week that one thing Indigenous youth really want is more places to store their canoes and paddles.
Indigenous Twitter quickly lit up with mockery of Trudeau's canoe comment.
Clearly this is a crisis.
Some people wondered how they could have missed this crisis of "homeless canoes" on First Nations.
And how their own lives would have been different with better canoe storage.
People definitely had some choice words for the PM.
"My canoe and paddles are okay," this person tweeted at Trudeau, demanding action on First Nations funding.
There might be a few more urgent priorities, after all.
And, for what it's worth, some young people doubted Trudeau's strong connection to Indigenous youth.
Trudeau's comment about canoes and paddles is something he repeated a day later in Winnipeg, where he was also confronted over his support for pipelines.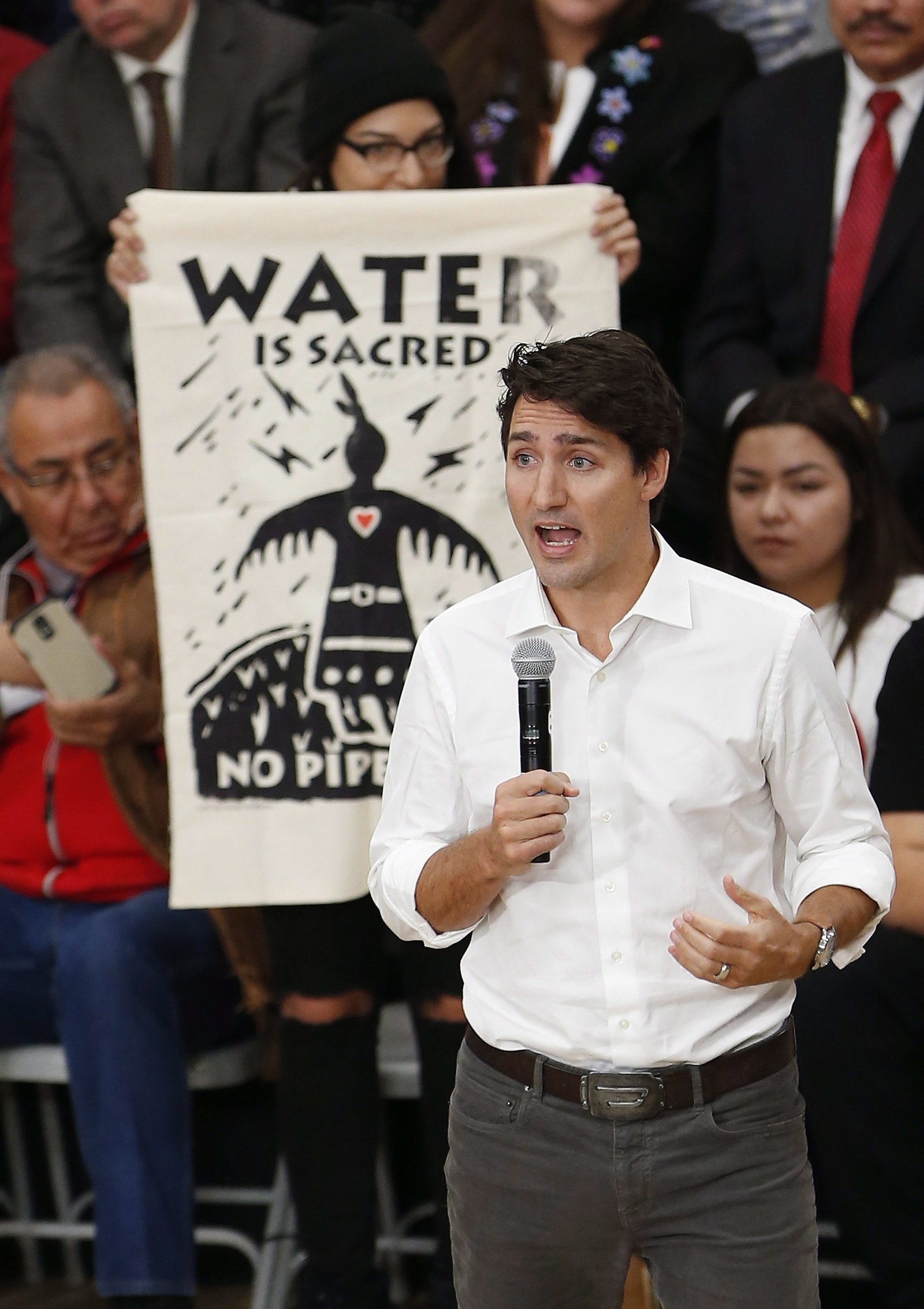 Trudeau grew angry with protesters for disrupting his answer to a question, and warned another person who sought to intervene that he would "get tackled" by security if he didn't stay seated.
Questions about Trudeau's commitment to Indigenous peoples have dogged the prime minister repeatedly during his cross-country tour. In Halifax, two students used a selfie to press Trudeau on his promises.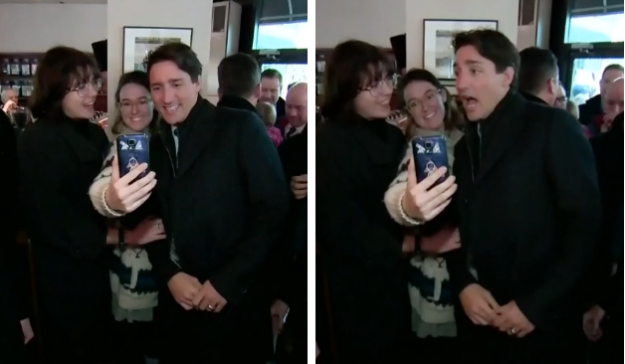 ¯\_(ツ)_/¯