Toronto is the only Canadian city to make the short list of places where Amazon could build its second company headquarters.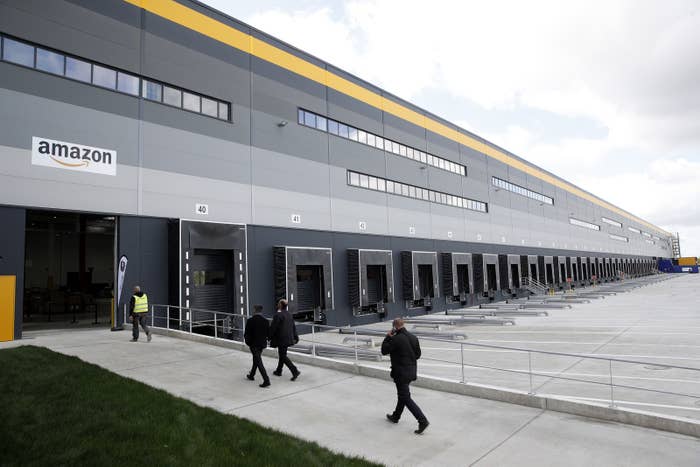 In September, the online shopping giant announced it was looking for a second home outside Seattle and invited municipalities across North America to submit bids. Hundreds of cities answered the call, with many of them completely debasing themselves in the process.
Many cities and states vying for the headquarters have promised lavish tax benefits and other perks. Toronto did not offer Amazon any public money, but the city's bid did highlight existing tax benefits the company could claim.
Other Canadian cities that submitted bids for Amazon's "HQ2" include Vancouver, Montreal, Calgary, Ottawa, and Halifax.
Toronto Mayor John Tory welcomed the announcement.
But others were a little more skeptical.
Amazon claims it will spend $5 billion building the new headquarters and bring 50,000 high-paying jobs to whatever city it chooses. But many people warn that Amazon's impact on Seattle has not been all positive, especially on housing and inequality, and that any city that lands the second headquarters could suffer similar effects.
Some were more blunt in their assessment.
And in typical Canadian fashion, many Torontonians are just happy to be invited to the cool kids' table.
Sorry, Ottawa. Ya should've clapped harder!
Amazon says it will make a final decision on where to locate its second headquarters later in 2018.