A Petition Asks That Calgary's Airport Be Renamed In Honour Of Stephen Harper
Even more people want to prevent that, though.
An online petition was launched this week to rename the Calgary International Airport to the Stephen J. Harper International Airport.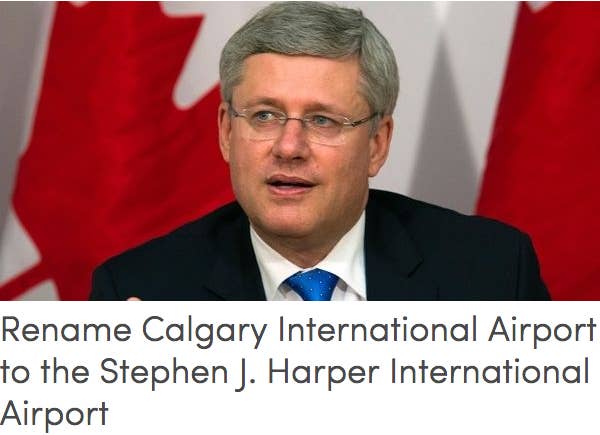 But now another petition has sprung up specifically to prevent that from happening, and it's doing even better than the original.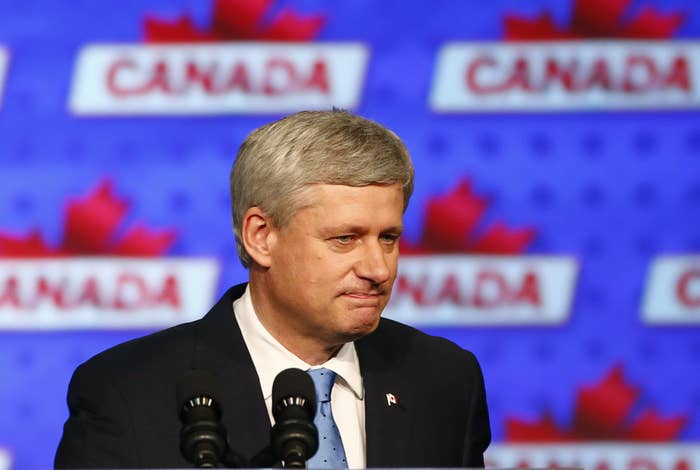 There are four other Canadian airports named after prime ministers.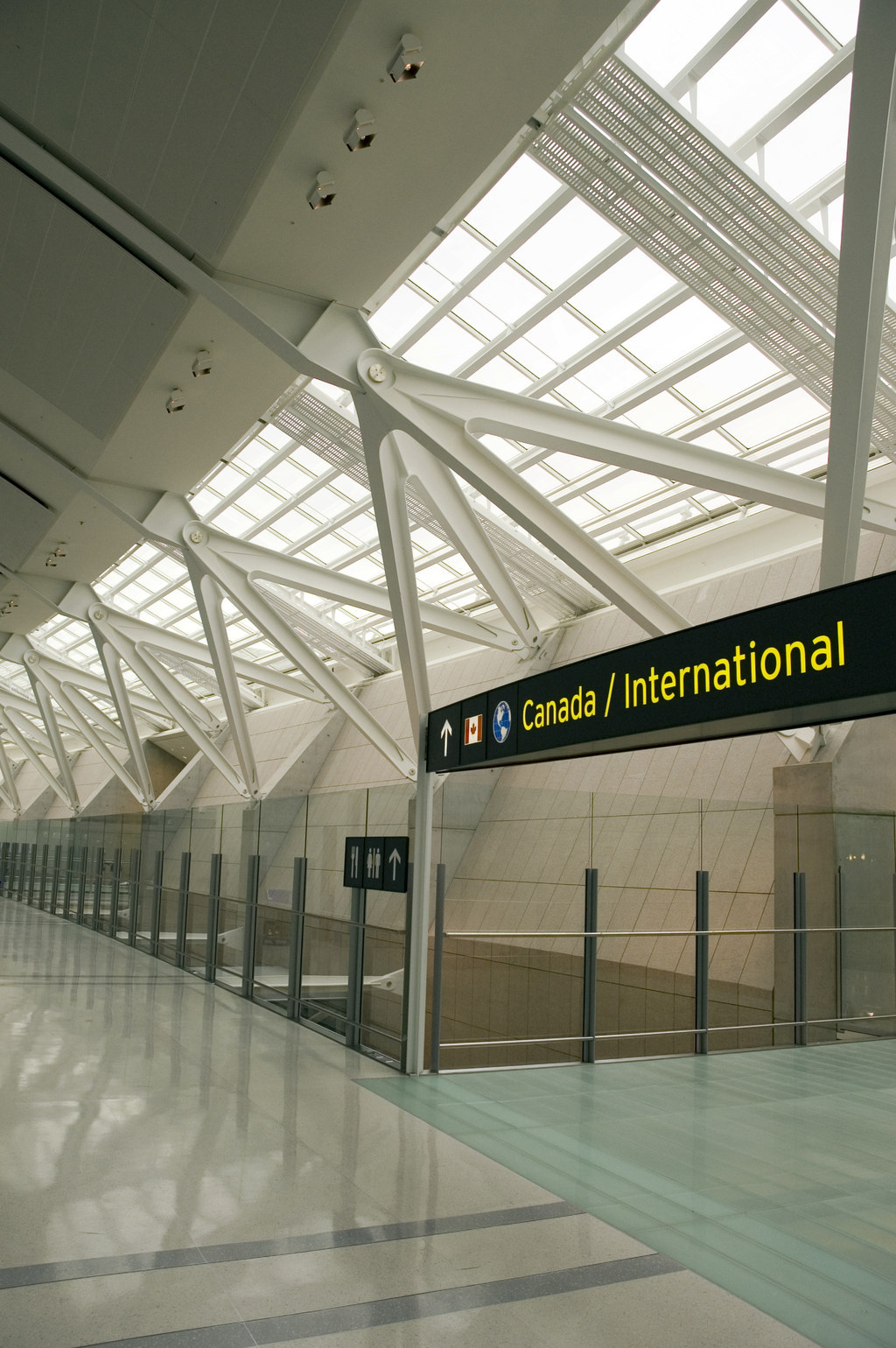 Oops. Something went wrong. Please try again later
Looks like we are having a problem on the server.
What should Calgary's airport actually be called?
Leave it as is: Calgary International Airport

Stephen J. Harper International Airport

King Ralph's Airplane Amusement Park

Calgary Oil & Gas Airport, Brought To You By Suncor

Yahoo Not Yeehaw International Airport

The Toronto Sucks International Airport

The Hailstorm In The Middle of July Airport

The Chinook Tricks You Into Thinking You Can Put Away Your Winter Jacket Airport