The Canadian federal election took another weird turn Wednesday when a private Toronto men's club became the scene of controversy and intrigue.
The whole thing didn't sit well with Liberal candidate Chrystia Freeland, who is also her party's trade critic.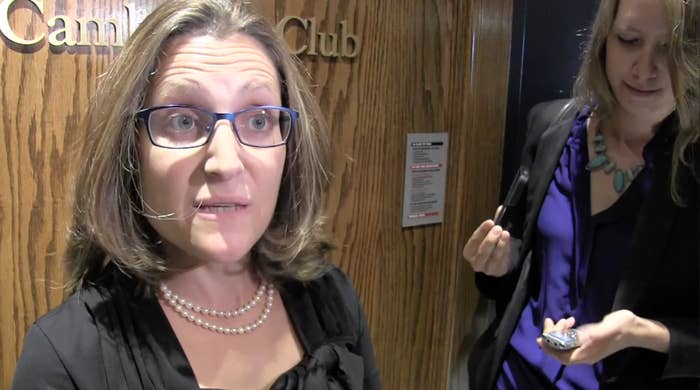 But while she spoke to reporters in the Cambridge Club's foyer, a man in a bathrobe mysteriously appeared to take in the scene.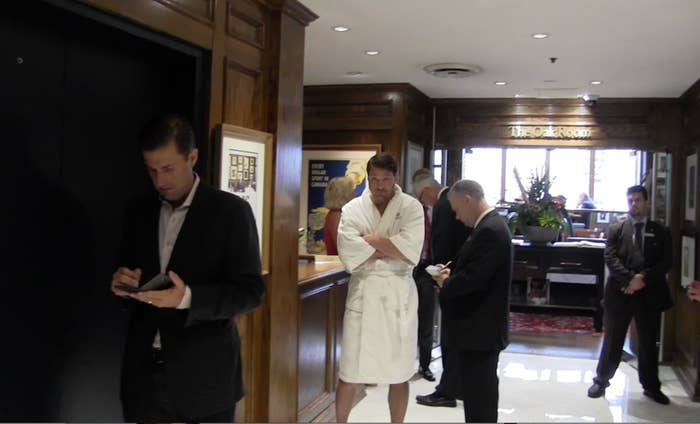 Before long, people started wondering about him.
And reporters wanted to chase him down to ask about...the bathrobe, probably.
Who is this guy?
Did he even know what was happening?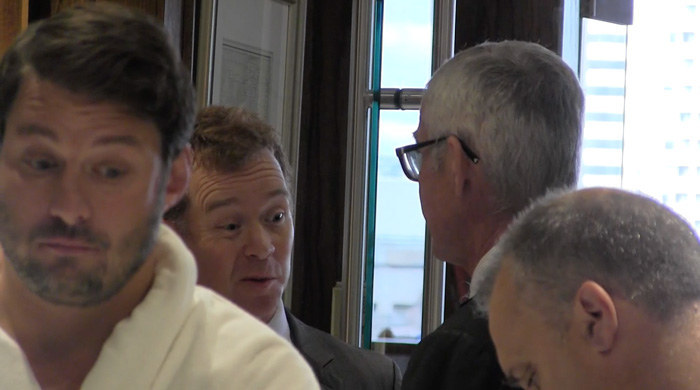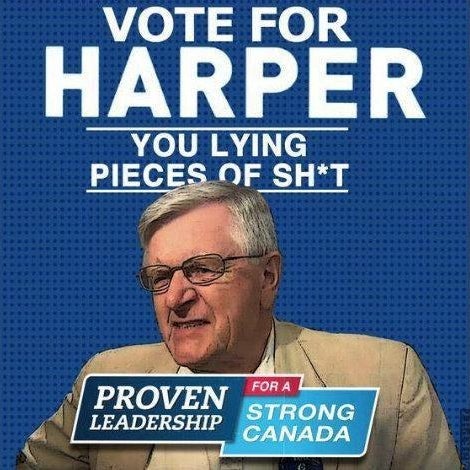 Who else will join the pantheon of Random Campaign Appearances?