This is Gulliver, a cat with a severe case of wanderlust. The three-year-old stray was discovered in Calgary after hitching a ride all the way from Toronto.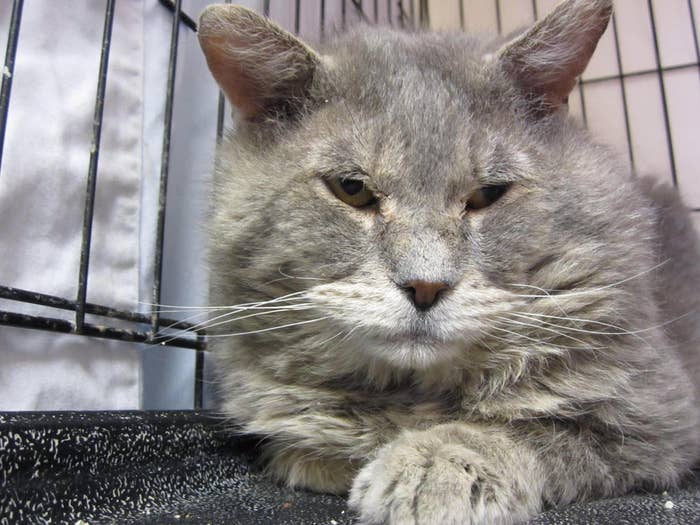 Gulliver was skittish at first, but he soon came around when offered food and water. "He is the sweetest little boy. He loves his pets and we absolutely adore him," Borna said.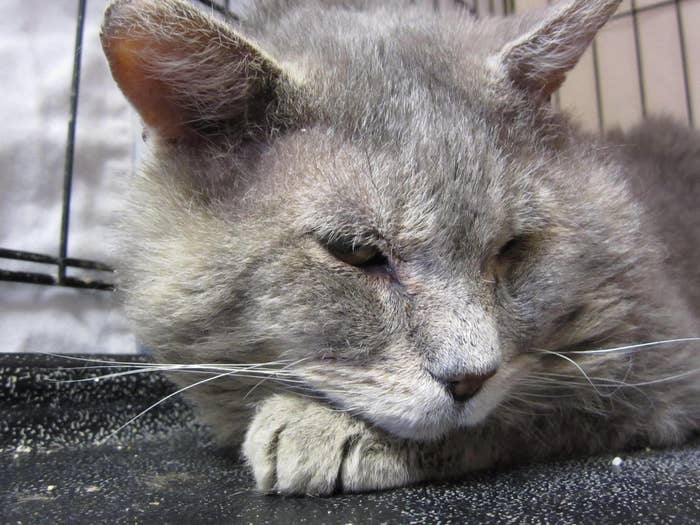 Best news of all: Gulliver already has a home lined up. "One of his Bison rescuers is looking forward to taking his travelling buddy home for good," Borna said.