Bell Media has fired TV host Stephen LeDrew following his appearance on a Fox News program, which initially resulted in a one-week suspension.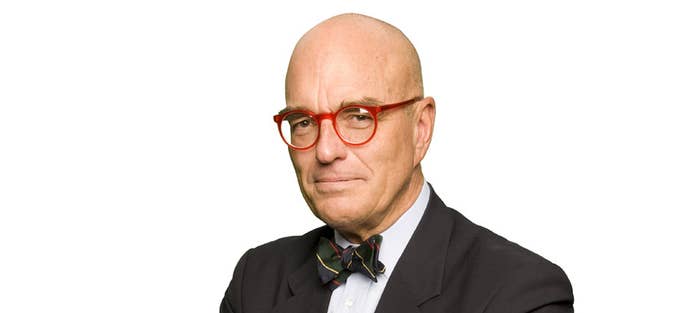 During the discussion, LeDrew defended LGBT inclusivity training as a good thing, but he admitted that "until your producers showed it to me, I hadn't seen" the poster they were discussing.
The poster, seen in an Ontario elementary school, has been shared on conservative websites for months as an example of out-of-control political correctness.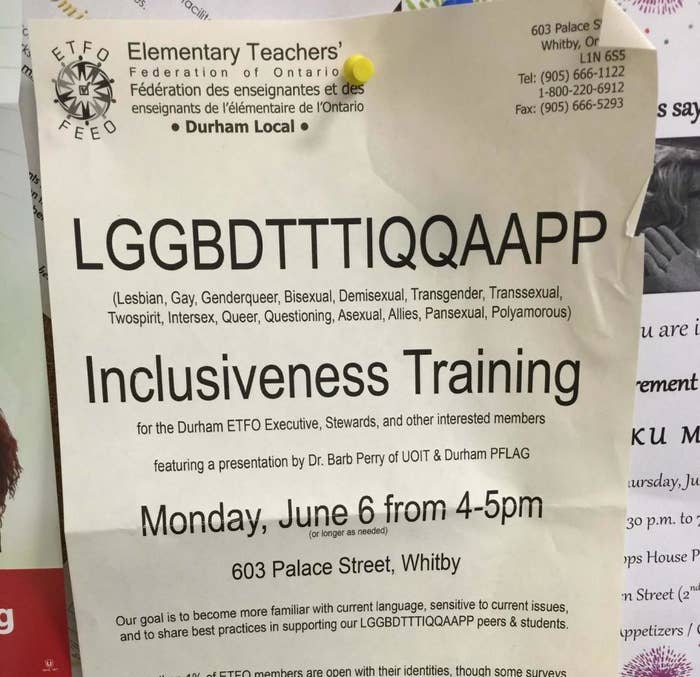 UPDATE
This article was updated on Dec. 11 with news of LeDrew's firing. The initial version was published on Dec. 1.