So after a 10-year absence, Canada's long-form census is back — and Canadians were so excited to fill it out they crashed the Statistics Canada website.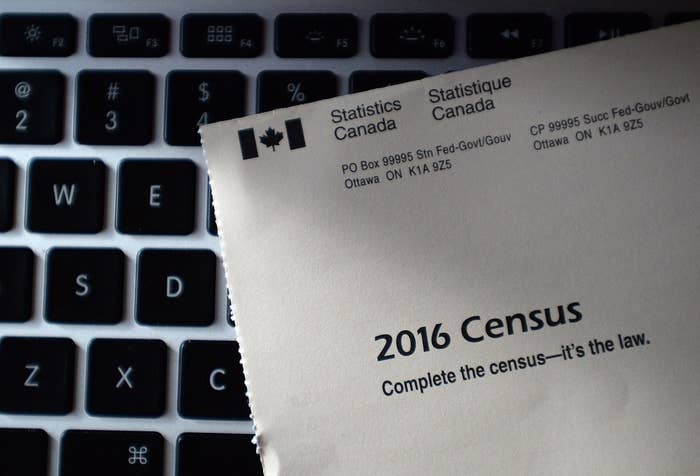 1.
But the country's nerdiness doesn't end there. A lot of people are actually feeling left out because they only got the short-form census.
2.
3.
4.
The short-form census only takes about five minutes to complete, so if you're the kind of person who loves filling out forms, this really sucks for you.
5.
6.
7.
8.
Not that people aren't still stoked about the census.
9.
So stoked.
10.
But also, so sad.
11.
12.
There has to be some kind of German word to describe this feeling.
13.
It's hard not to take it personally.
14.
15.
Census envy: the most Canadian feeling.