Olympic hero Penny Oleksiak may have just won four medals in Rio — the most any Canadian has ever won at a single Olympics — but now she just wants to get home and play Pokémon.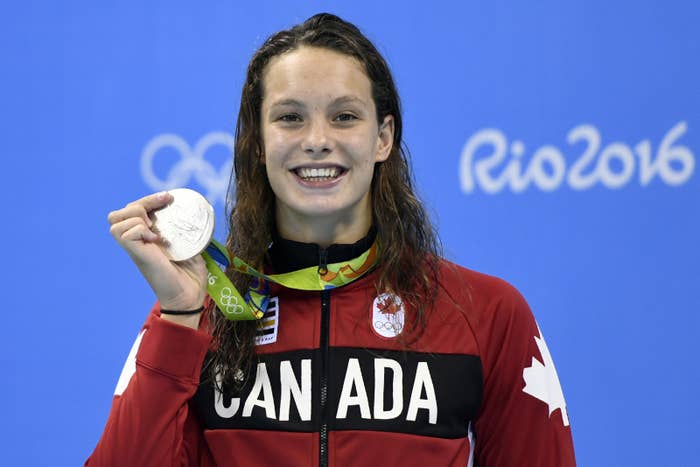 Oleksiak said she doesn't like wearing all of her medals at once because they get tangled, which is a very cool problem to have. For now, she's just keeping them all tucked away "in some socks" in her hotel room.
Oleksiak also said winning a gold medal is a great way to show up the haters. And since she's about to start Grade 11, she probably has some.
"I don't think it's a 'suck it' to anyone in particular, but it's pretty great to hear from people that don't like me," she said.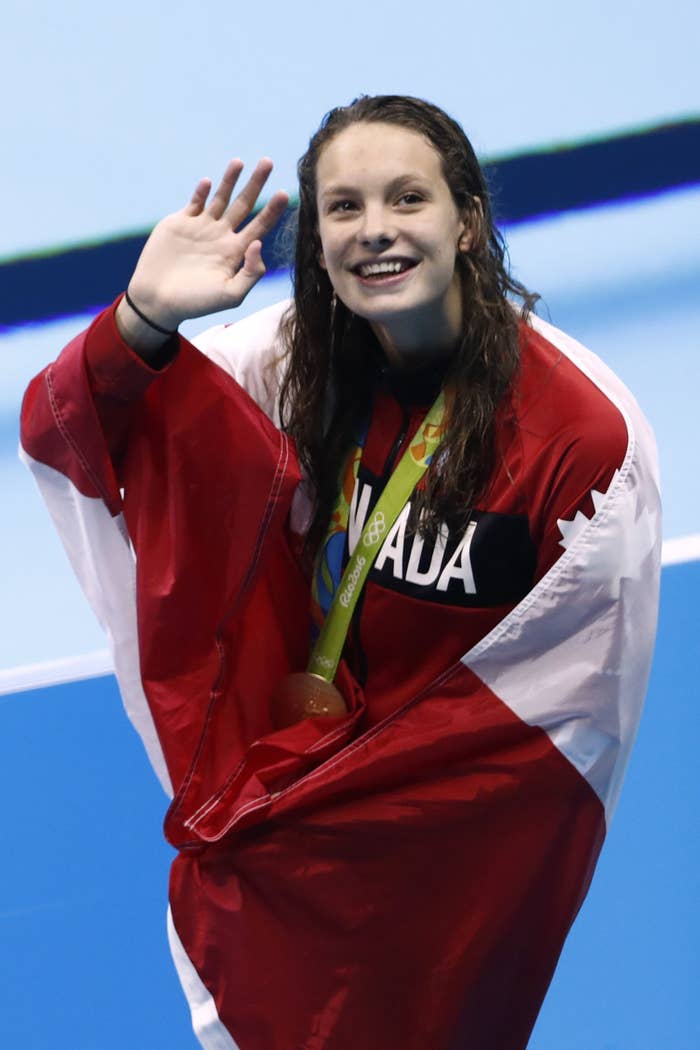 Sign up for BuzzFeed's Rio Roundup newsletter to get the hottest news each day of the games!